If You're A Scorpio, These Are Careers You Should Consider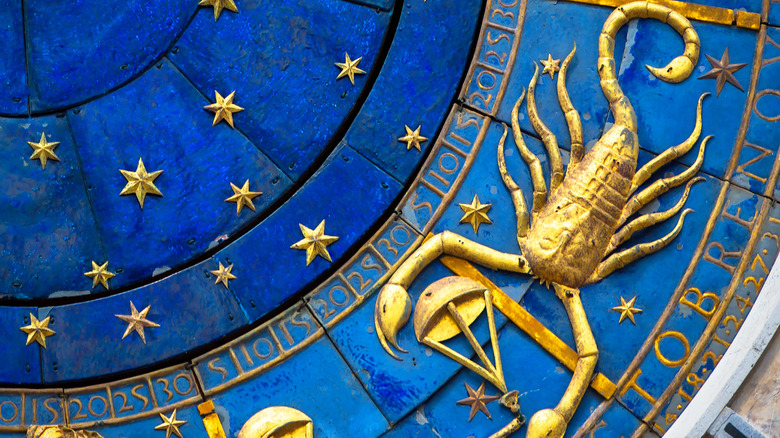 Viacheslav Lopatin/Shutterstock
Scorpios are determined souls, and this is a good trait to have when it comes to work. No matter the task, a Scorpio can buckle down and get it done, though they do prefer to go at it alone. Plus, as ZipRecruiter states, these signs will use any and all failure to simply drive them toward even more success.
Those born between October 23 and November 21 are loyal, which employers appreciate. They are thinkers who are not afraid to go big, which can result in some mind-blowing results in the workplace. They don't have time for the type of nonsense which can lead to a lot of problems and drama in the office, however. And they are secretive, meaning anything told to them at the water cooler will stay under wraps.
Based on all of these traits, which types of careers are best for Scorpios? Keep reading to find out!
Scorpios thrive in jobs free of distractions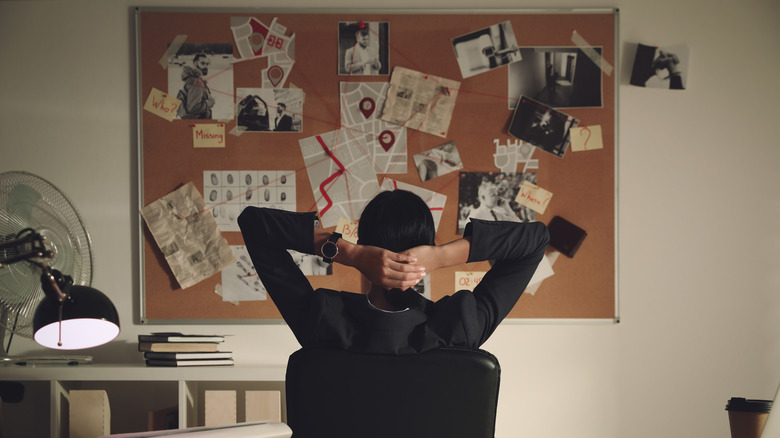 New Africa/Shutterstock
Scorpios are perceptive and intense people who tend to prefer quiet workplaces free of distractions. That being said, some possible career choices include a detective, psychiatrist, and hypnotist, as stated by Horoscope.com. Since people born under this zodiac sign are comfortable with heavy topics and things that could make others uneasy, a suggestion from YourTango is a medical examiner.
With the ability to focus and a curious nature, a Scorpio may also want to consider being a scientist, lawyer, or surgeon, as pointed out by More. A final idea from ZipRecruiter is a marketing associate.
And when it comes to careers to probably avoid, Horoscope.com notes that Scorpios are not temperamentally suited for highly visible jobs. Additionally, YourTango says a teacher may not be the best route either, as those with this sign are emotional, and educating requires passing on specifics that can't be debated or argued.