The Truth About Norm Macdonald's Friendship With Bob Saget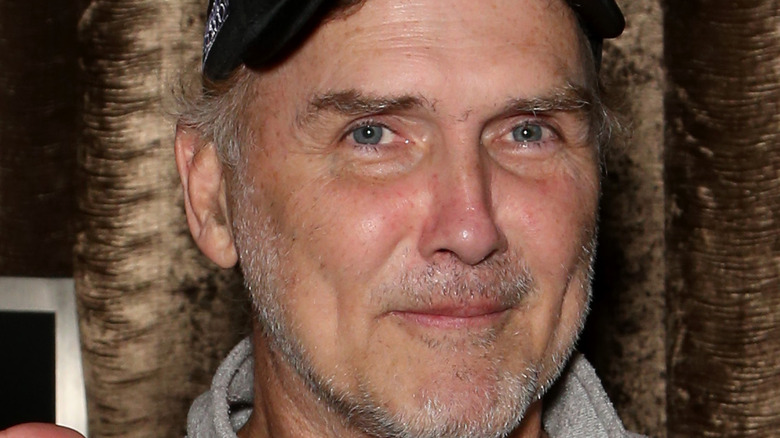 Gabe Ginsberg/Getty Images
Comedy legend Norm Macdonald has died at age 61, and people around the world are reeling. Macdonald was known for his genuine nature, his natural comedy, and his ability to draw in audiences and gain their trust with ease. He inspired other celebrities to start their own comedy careers, and he's a light that will shine for generations to come. 
Because of his long time in Hollywood, Macdonald made friends with countless big names. Among them is Bob Saget, the famed actor known for his role as Danny Tanner in "Full House" and "Fuller House" but who has also appeared in "The Masked Singer," "Surviving Suburbia," "Raising Dad," and many more film and television projects (via IMDb).
Both Macdonald and Saget were successful both in scripted projects and in their own comedy careers — Macdonald appeared in such projects as "Dr. Dolittle," "Billy Madison," and "The Animal," per IMDb — making this friendship natural. They had a lot in common and had similar trajectories in the industry. But what exactly did the two work on together, and how did they meet?
The two met in the '90s, but their most recent collaboration is actually very recent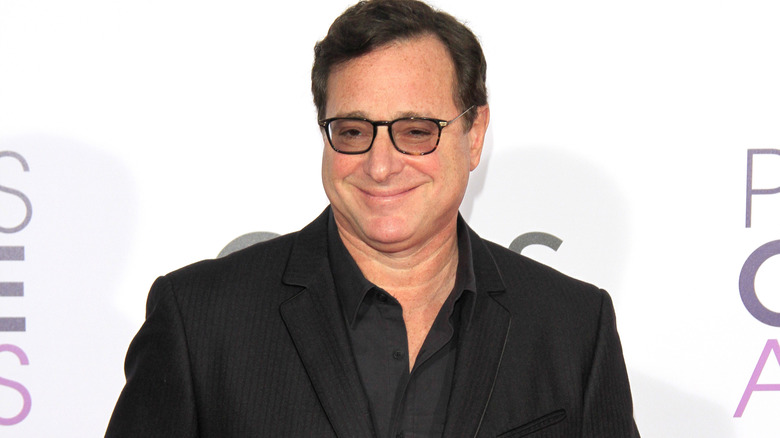 Kathy Hutchins/Shutterstock
It's unclear just when Norm Macdonald and Bob Saget met, but we know that the two comics worked together beginning in the late '90s. Saget directed the 1998 film "Dirty Work," which Macdonald co-wrote and starred in (via Rotten Tomatoes). The film sees Macdonald's character founding a "revenge-for-hire" business with his friend to make money to pay for his friend's father's heart surgery. Naturally, shenanigans ensue, and the film finds its footing as a comedy.
Years later, Comedy Central hosted a series of Bob Saget roasts, where people that knew Saget could, well, roast him. Norm Macdonald participated in the series, with his episode being titled "Norm Macdonald — How Can You Not Get That?" The clip is still available to watch on Comedy Central's website.
Finally — and most recently — Saget appeared on an episode of Macdonald's YouTube series, "Quarantined with Norm Macdonald," in which guests appeared to chat with him during the COVID-19 pandemic. "We are going to talk to a famous person today," Macdonald excitedly opened the episode with, showing not only his humble side but also his sheer admiration for Saget.
The two kept in touch for over two decades, showing that true friendships can be formed in Hollywood, and it's likely that Saget will help carry Macdonald's memory and essence forward.