What Famous Actors Went To School With Daniel Craig?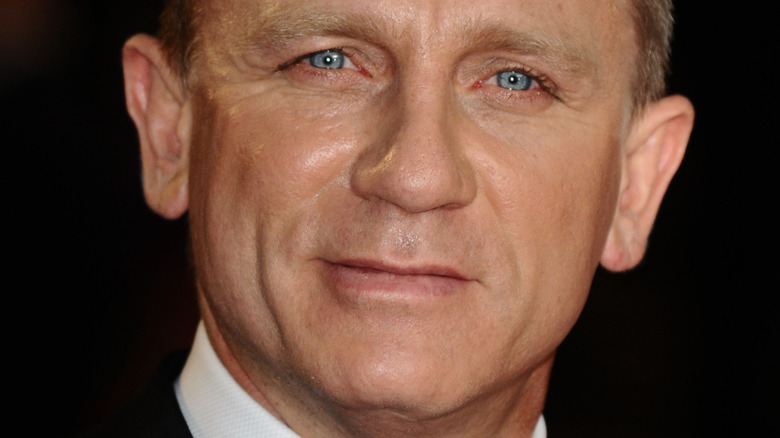 Feature Flash Photo Agency/Shutterstock
Daniel Craig boasts an impressive acting resume. The British superstar is best known for his portrayal of James Bond in various iterations of the film series, including his debut as the famous character in 2006's "Casino Royale" and the latest installment that's slated for release in late 2021, "No Time to Die" (via IMDb). Craig further established himself as a series actor when the news broke that he would reprise his role as Benoit Blanc in "Knives Out" for its second and third installments, per Deadline.
With such impressive credentials, it's clear that Craig had a stellar introduction to acting during his time at the prestigious Guildhall School of Music and Drama in London. He attended the institute from 1988 to 1991 and landed his first screen role less than a year after his graduation, per ScreenRant. Craig's profile is featured prominently on the Guildhall official website, and the school lists the numerous performances the actor has given over the years.
As if this wasn't impressive enough, Craig attended Guildhall with some notable names who went on to find their own level of fame after graduating from the distinguished performing arts school. Collectively, these actors, alongside Craig, prove why Guildhall lives up to its reputation. 
Daniel Craig went to school with these famous actors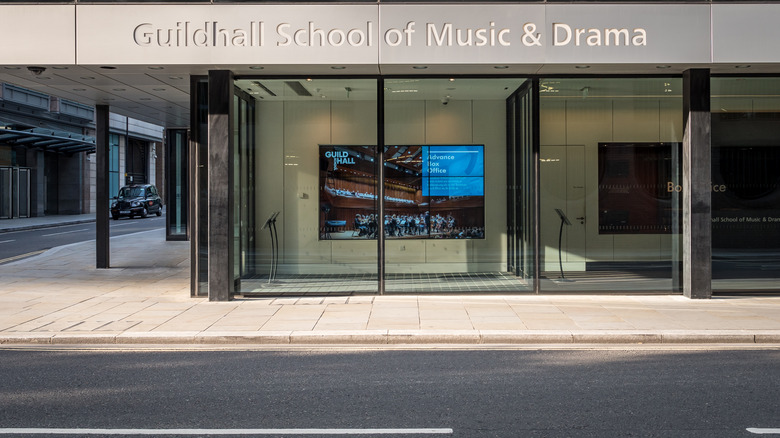 Pxl Store/Shutterstock
Daniel Craig had some truly remarkable classmates when he attended the Guildhall School of Music and Drama in London during the late 1980s and early 1990s. According to ScreenRant, Craig attended lessons with Joseph Fiennes, Damian Lewis, and Ewan McGregor. That's right, James Bond and Obi-Wan Kenobi went to drama school together! Fiennes, Lewis, and McGregor have all enjoyed a level of success that often eludes many actors with notable performances in "Shakespeare In Love," "Wolf Hall," and "Star Wars," respectively. It's clear from their success, along with Craig's, that the Guildhall School provides an elite level of training.
Though there isn't much information about whether Craig, Fiennes, Lewis, and McGregor got along when they were studying together, we'd be interested in hearing stories about their time at Guildhall!
In addition to nursing the talent of these distinguished actors, Guildhall's alumni include other famous names like Lily James, Michelle Dockery, Dominic West, and Lennie James, to list a very select few (via Guildhall).