Kim Kardashian Reveals If She Would Ever Have More Kids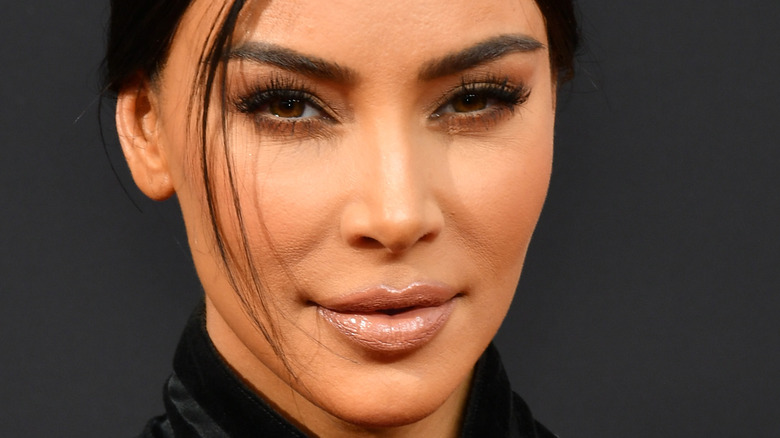 Amy Sussman/Getty Images
Kim Kardashian made an appearance on "The Ellen DeGeneres Show" September 16, and the reality star had plenty to say about her life as a mom. Kim, who shares four children with her estranged husband Kanye West, opened up about her kids and admitted that they each have very different personalities. Kim confessed that her oldest daughter, North West, had a very unique sense of style.
"North is like goth. She's into Hot Topic and she puts like fake tattoos on her face and she listens to Black Sabbath. And she's just like a full goth girl," she said. Kardashian went on to confess that daughter Chicago is her "girliest girl that loves pink and purple and makeup" and won't stay out of her closet. Meanwhile, the boys are also very different. "Saint is like video game, tech wiz," she continued. "And Psalm is really into 'Paw Patrol' and 'Cars.'"
The KKW Beauty founder also admitted that North still wishes she were an only child, despite having three siblings. "You know, North, I thought she was gonna grow out of this 'I want to be an only child' phase ... she hasn't," she stated. "Even to go to school, there will be times where she's like 'I'm not riding in the car with my brother.'"
It seems like Kim definitely has her hands full with her four little ones, but would she ever consider adding to her brood?
Kim Kardashian says she's probably done having children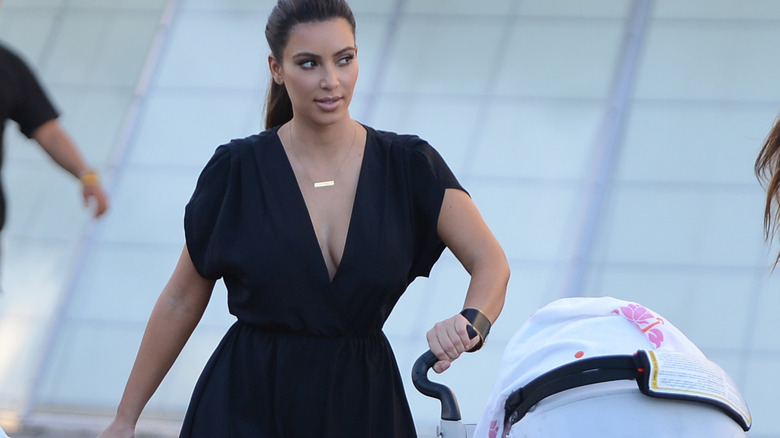 Uri Schanker/Getty Images
Us Weekly noted that during Kim Kardashian's interview with Ellen DeGeneres, she shared her thoughts about having more children in the future. Kim, who is currently going through a divorce with Kanye West, told the talk show host that she is done having children and isn't planning to add any more members to her family. "Yes, yes, [I'm done], I think. ... I have a lot of kids. I'm done," Kardashian said. DeGeneres then jokingly replied, "I'm telling you you're done."
The Skims founder had previously admitted on "The View" that being at home during the COVID-19 pandemic made her realize that she didn't want any more children. "Being at home with four kids — if I ever thought for a minute that I wanted another one, that is out the door," Kardashian joked. "It's really tough."
Kardashian previously told Laura Wasser during her "All's Fair with Laura Wasser" podcast in February that she thinks she could handle two more kids, but didn't think it was a good idea. "I just can't do more because I really want to go to school and I really want to do all this stuff," she explained. "I'd have to go through [in vitro fertilization]. I'm gonna turn 40 — I don't want to be an old mom. I think four's good." It certainly seems that Kardashian has a very busy life as a career woman and a mother. However, only time will tell if she's officially done having children.