This Is How Prince William's Children Inspired His Latest Initiative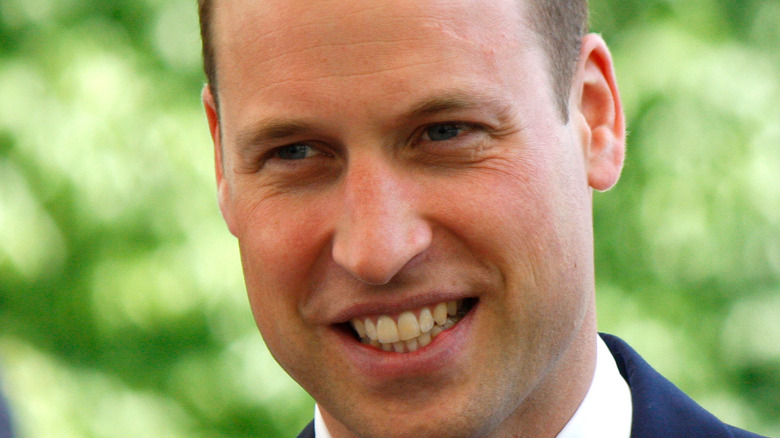 360b/Shutterstock
As with every other royal at the moment, Prince William has been making headlines. However, he's not mired in controversy like Prince Andrew or establishing a media empire like his brother, Prince Harry. Rather, William has been more concerned with the lasting impacts of Harry and Meghan Markle's abdication from the royal family. Still, the prince is focused on other pressing matters, including the future of the world.
Of particular note is the prince's Earthshot Prize. Launched in conjunction with The Royal Foundation, this prize seeks to fund service-based solutions to environmental problems (via The Royal Foundation). The prize has been described as "the most prestigious global prize for the environment in history" and it "aims to turn the current pessimism surrounding environmental issues into optimism that we can rise to the biggest challenges of our time."
The Earthshot Prize was created in awareness that the next decade is critical for humanity's survival, as scientists believe that environmental issues will not only worsen by 2030, but that we may reach a point of no return within the decade (via Business Insider). Still, the prince may have a personal reason for beginning this prize, too.
Prince William wants his children to have a bright future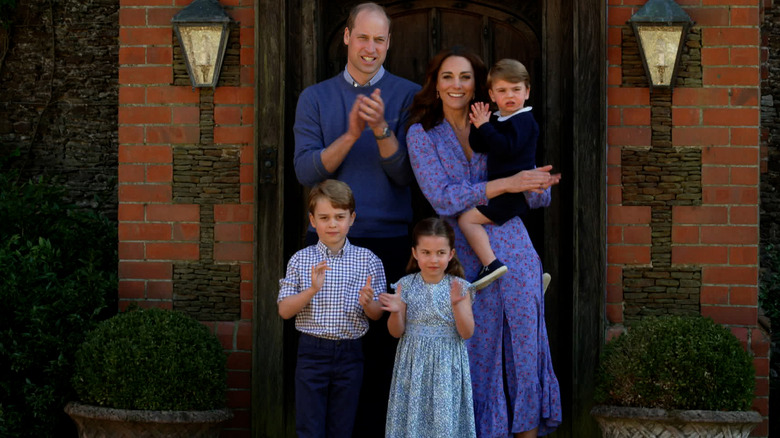 Comic Relief/Getty Images
For Prince William, taking environmental action is no joke. William has children, and, simply put, he wants them to have a future. He wants them to know that he did his part, too. Jason Knauf, The Royal Foundation's chief executive, explained, "The challenge the Duke set himself was, 'What is the maximum positive personal contribution I can make in the next 10 years in the fight against climate change? What am I going to do in the next decade that means I can look my children in the eye and say that I did my bit?' Every aspect of the Prize bears the stamp of his contribution," as noted by People.
Meanwhile, the prince himself explained, "I have seen people all over the world face what seem like insurmountable challenges yet come together with collective ambition, and a can-do-spirit, to find solutions to them." He continued, "I strongly believe that change is possible, when you put your mind to it. I started thinking about what to do to change the equation to something else: urgency + optimism = action."
According to The Hill, the Earthshot Prize has five categories under which activists can be funded: "protect and restore nature," "revive our oceans," "fix our climate," "clean our air," and "build a waste-free world." A total of 15 finalists have already been chosen for the Prize's inaugural funding, with three for each category.