What Daniel Craig Did Before He Was Famous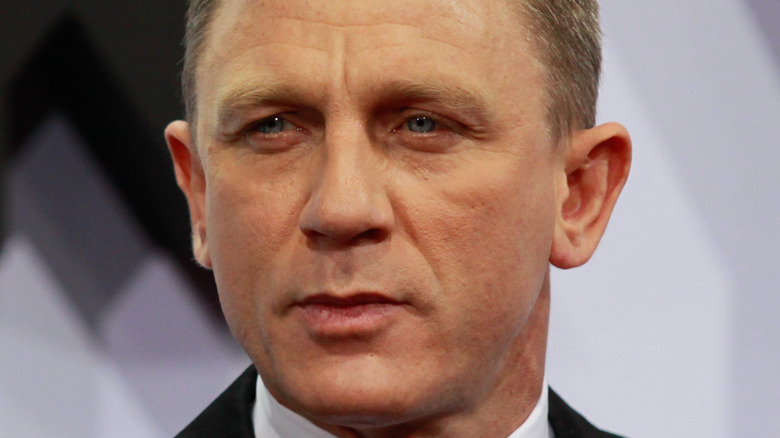 Piotr Zajac/Shutterstock
Landing the role of a lifetime in 2005 (via the Guardian), Daniel Craig has come to be one of the most recognizable iterations of James Bond in the franchise's history. In his fifth and final turn as the classic British spy in "No Time To Die," Craig will be saying farewell to the character that made him a Hollywood legend.
The ride has been long for Craig, who is extremely proud of what he's achieved over the past 15 years as the 21st-century Bond. "I'm really ... I'm OK," the actor told GQ when asked how he feels about leaving Bond. "I don't think I would have been if I'd done the last film and that had been it. But this, I'm like ... Let's go. Let's get on with it. I'm fine."
Craig has come a long way since first becoming Bond, and even further as an actor. So what exactly did Daniel Craig do before he was famous, and how did that influence his decision to become a movie star?
In his teens, Daniel Craig had the ultimate training to play James Bond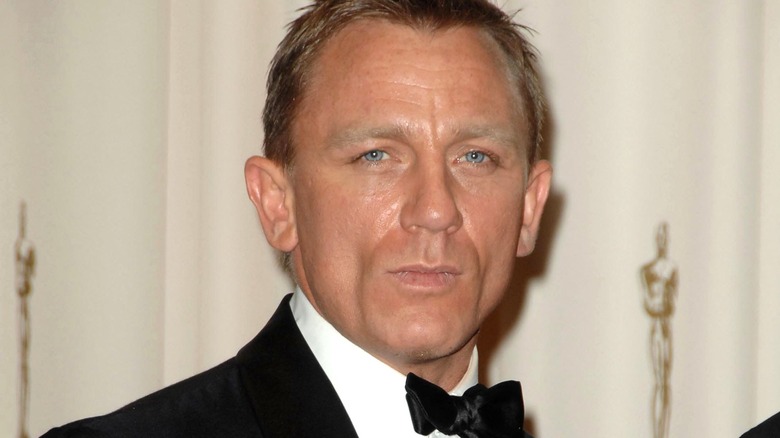 Everett Collection/Shutterstock
Unsurprisingly, Daniel Craig was intent on becoming an actor at an early age. In fact, Craig was already in love with the profession by the age of six (via Britannica). "I kind of fell in love with the idea of acting because [my mom] knew actors," he told Interview magazine in 2007 (via Esme).
While he would eventually join the National Youth Theatre when he was 16 (via Biography) and then the Guildhall School of Music and Drama, Craig was also a sportsman. Raised in the British seaside town of Hoylake, Craig was a member of the town's local rugby football club — Hoylake RFC (via BBC News).
In addition to his love of rugby, the budding actor paid the bills by working as a waiter while performing — and touring — with the National Youth Theatre (via Cinenews) as a teenager. "I was full-on silver service, bow ties, and had to do cocktails and do the whole thing," Craig told NPR (via Female First). "I did that for years." Sounds like the ultimate training for playing 007.