Meredith Vieira Opens Up About Her Body Image Struggles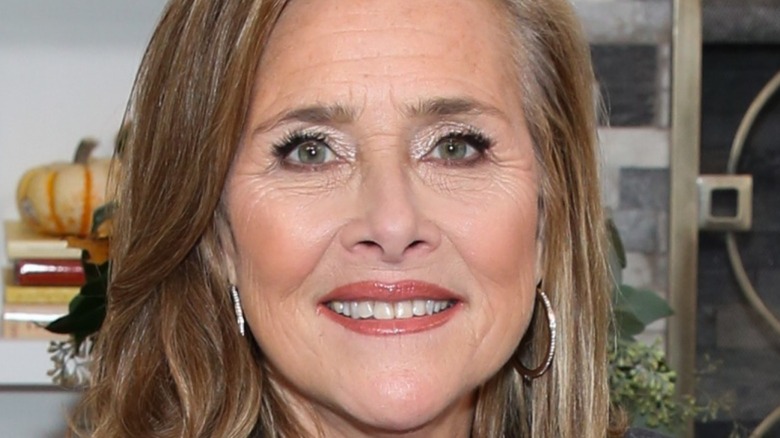 Paul Archuleta/Getty Images
Societal expectations on how women should look are everywhere. Today, progress has been made. Women have more agency. Body positivity is being celebrated. But that doesn't block out the harmful messages being sent on the "ideal" (and often impossible to achieve) beauty standards. These messages are in the movies we watch, the celebrities most promoted on social media, and in the stories we read. 
Broadcast journalist Meredith Vieira actively uses her platform to shine a light on serious topics and issues in order to spark change. Of the many issues the former "The View" host has covered in her long career, one that hits closer to home is body insecurity. Vieira stepped in as a guest host for an April 2019 episode of "Today With Hoda & Jenna" and revealed that she's struggled with her body image for a long time (via Today). In a conversation with host Jenna Bush Hager, Vieira rehashed an incident where a friend commented on her body. "I had a big butt, but all of me. I was a chubby girl," she started. "I had this bike and I was rounding the curve, and I thought this was one of my good friends sitting on the curb with a little boy, so we had to be, like, eight, maybe, and she referred to my rear end." 
This experience altered how Vieira saw her body at a young age and led to unhealthy eating habits. Here's how Vieira is breaking the vicious cycle for her children.
How Meredith Vieira helped her daughter develop a healthy body image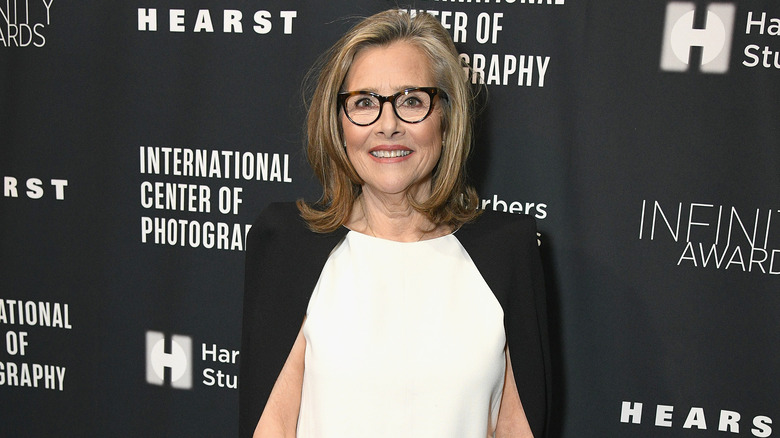 Bryan Bedder/Getty Images
After sharing her experience as a child during her appearance on "Today With Hoda & Jenna," Meredith Vieira stressed that body insecurity isn't something that just goes away (via Today). "I'm always struggling with it," she explained. "And we live in a looksist society where even when you think you're looking good, there are plenty of people out there — especially if you're in front of a camera — who make it their point to tell you, 'Nah, not so much,' or they're constantly judging you. We're all human beings and we're all sensitive."
Years of her personal body image struggles motivated Vieira to celebrate body acceptance with her daughter, Lily Cohen. How did she accomplish that? Through open communication. "I think she knows all my issues," Vieira told Jenna Bush Hager. "I've shared everything with her, at the appropriate time, in terms of my insecurities," Vieira said. "She is her dad. She's such a strong personality and so grounded. And I mean, I think she's beautiful anyway."
Her fight for body positivity goes beyond her family. In 2005, Vieira hosted a TV series promoting healthy eating and workout habits for children (via Women Working).