Meredith Vieira Reveals Why She Never Felt Comfortable Sharing Her Opinion On The View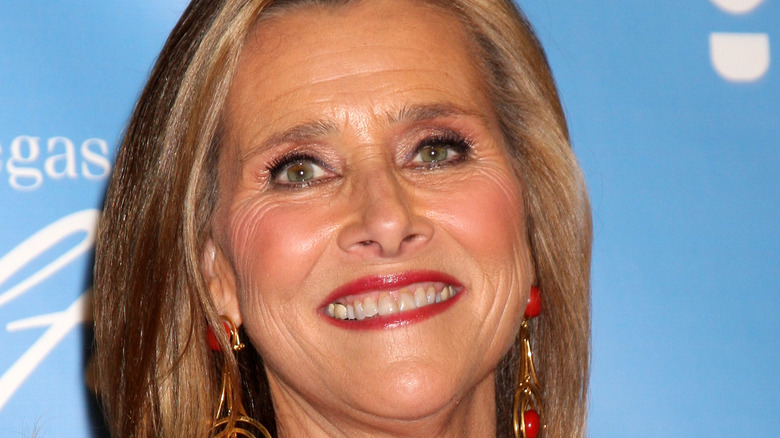 Kathy Hutchins/Shutterstock
You would imagine that someone who has made a career for themselves on national television would be comfortable sharing their opinions — but, believe it or not, that isn't always the case. When you're in the public eye, nearly everything you do on a daily basis is subject to critique, which can be challenging for some celebrities, including Meredith Viera.
Did you know that the 67-year-old Rhode Island native got her degree in English from Tufts University? From there, Viera hopped around from one broadcast position to the next, getting her start on small local stations. She even served as an investigative reporter from 1979 to 1982 (via Britannica). She gained her first national recognition while working as a reporter for CBS, which was the role that truly catapulted her career. This led to her becoming a co-anchor on "CBS Morning News," which then brought her to one of her most iconic roles of all time (via the Los Angeles Times).
Meredith Viera would rather 'keep the show going' than share her opinion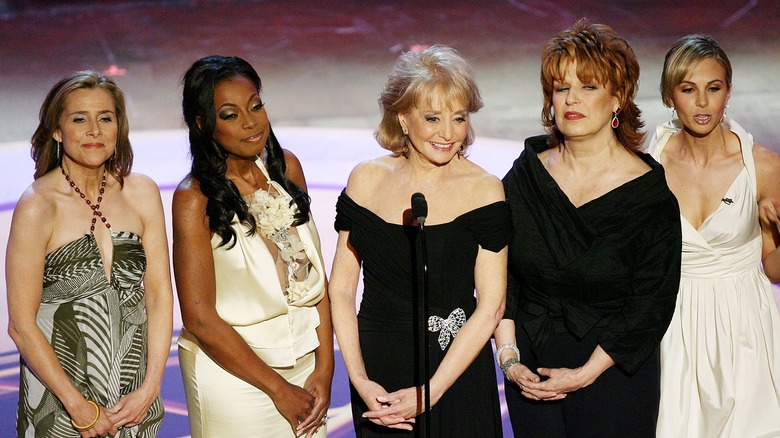 Kevin Winter/Getty Images
From 1994 to 2006, Meredith Viera served as a co-host on the highly popular daytime talk show "The View." The show, in nature, was quite different from what Viera was used to as a journalist, covering content pertaining to current events and pop culture (via Distractify). As a result, many people knew Viera from this style of content and had no idea that she got her start as an investigative and news journalist. According to Viera, this is one of the reasons that she actually struggled while working on "The View," and she even became nervous to share her opinions.
"I was never totally comfortable with [sharing her views] because my background was as a journalist where you didn't give your opinion ... that was inappropriate," Viera told host Brian Kilmeade on Fox News Radio's "Kilmeade & Friends" (via the Daily Mail). "You were there to elevate others and to give them the platform as opposed to yourself so I love the moderator role on 'The View' because it was more just keeping the show going, the conversation going."
Upon leaving "The View," she found herself working as a co-host on the Today show alongside Matt Lauer. This was a huge moment in her career, as she was able to cover content that appeared to be more up her alley. She left in 2011, however, explaining that she wanted to spend more time with her husband — who has MS — and children, per Oprah Daily.