The Truth About Kathie Lee Gifford's Dating History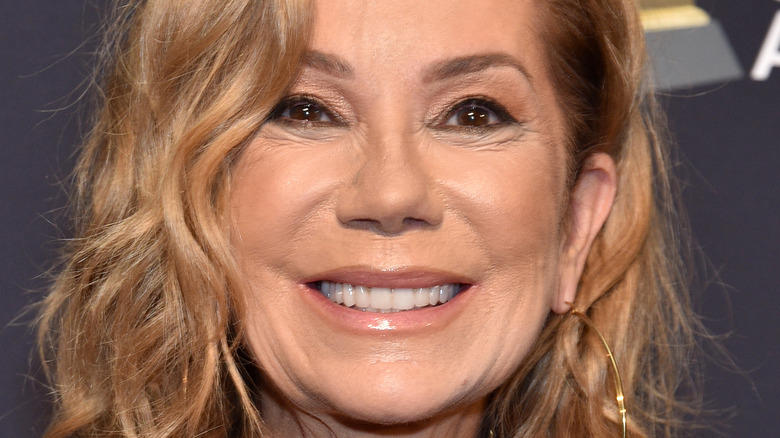 Gregg Deguire/Getty Images
Many people know two things about Kathie Lee Gifford — she co-hosted "Live With Regis and Kathie Lee" with Regis Philbin for several years and she was married to her late husband, Frank Gifford, for over three decades. Frank Gifford died in August 2015, and as a result, Kathie Lee made some major changes to her life. In 2019, she left her hosting gig at "Today" and moved to the small town of Franklin, Tennessee. 
Because she and Frank had such an enduring marriage, Kathie Lee doesn't have a tremendous amount of experience dating. In November 2019, she revealed to Hoda Kotb and Jenna Bush Hager that she was dating for the first time in 33 years. While the romance was relatively short-lived, Kathie Lee remembered it fondly.
"I went out with friends to a club to hear my favorite band down there. I went to hear them, and this sweet guy asked me to dance, and so I said, 'OK.' And then he just disappeared into the crowd. And then, you know, a couple weeks later, same band, so we danced again. And then we just went out a couple times. It was fun because I hadn't been on a date in 33 years" (via Today).
Kathie Lee Gifford is in a relationship with a mystery man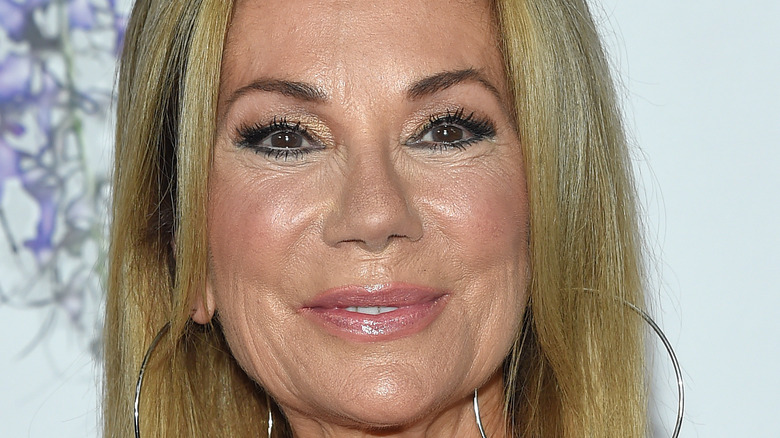 DFree/Shutterstock
In May 2019, Kathie Lee Gifford explained to People that while she loved her husband deeply, she retained an optimism about her dating future. "I had a friend of mine who asked me a couple of years ago after Frank passed, he said, 'Sorry, I guess Frank was the love of your life, right?' ... And I said 'so far.' I was kind of surprised by my answer because it was like optimistic, so far."
That optimism seems to have served her well. In April 2021, Gifford returned to "Today" to share some special news that she's in a relationship and it's pretty spectacular (via Good Housekeeping). "I'm in a really special relationship with somebody that is nice and fun and healthy, and so that's good." Gifford declined to share much more about her situation, citing a desire to protect something that felt so right.
"It's just happy, and I don't want to mess it up, and I probably already have by just even mentioning it. To be in a place where you feel like every aspect of your life is good, that nothing's missing, and that's a beautiful place to be. I'm just so grateful."