Willie Garson's Net Worth At The Time Of His Death Might Surprise You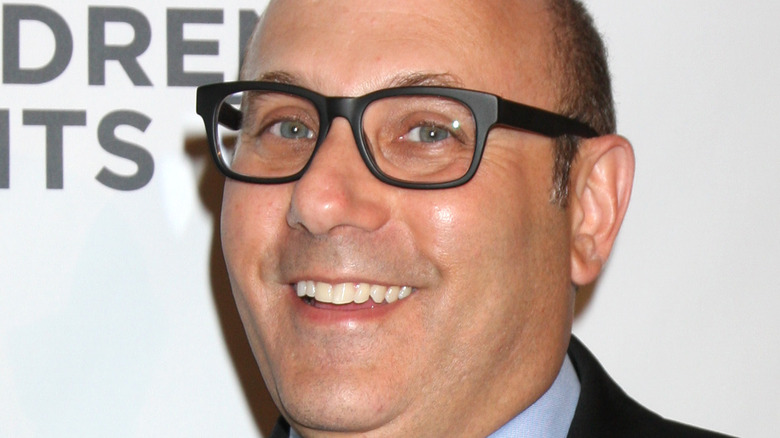 Kathy Hutchins/Shutterstock
There were many reasons to watch "Sex and the City" when it aired between 1998 and 2004 (via History). Some fans enjoyed its fashion moments, while others tuned in for the glamorous New York moments the series presented. Then there were those who enjoyed watching both the relationships and friendships grow and evolve between the show's leads — Carrie, Samantha, Charlotte, and Miranda.
"Sex and the City" made all four of its leading women wealthy. Sarah Jessica Parker reportedly earned as much as $3.2 million per episode as both actress and producer, while the rest of the foursome earned $350,000 (via Screen Rant). If the main cast reportedly came out of the show worth anywhere between a cool $25 million (Cynthia Nixon) and a staggering $150 million (Sarah Jessica Parker) — what did the paycheck for supporting cast members like Willie Garson, who played the beloved Stanford Blatch for 27 memorable episodes, look like?
Willie Garson's screen credits go beyond Sex and the City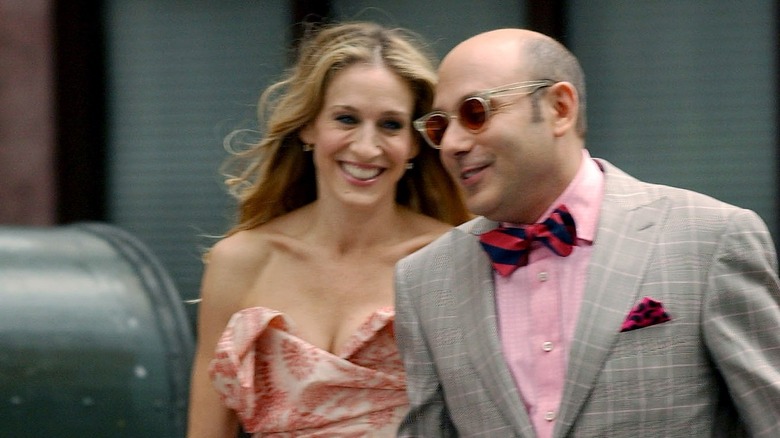 Arnaldo Magnani/Getty Images
In its breakdown of the salaries of all of SATC's lead and supporting stars, Screen Rant says most of the salaries of the supporting cast remain unclear — including that of Willie Garson. He was a solid member of the cast, guesting off and on across all six seasons and appearing in the "Sex and the City films. Garson was even part of the new spinoff series "And Just like That...," according to TMZ. With all of that combined, Garson is believed to have been worth $10 million at the time of his death.
However, Garson wasn't just a regular part of SATC. He also had other shows to his credit as well. As Variety reports, Garson's small screen credits included Gerald Hirsch in "Hawaii Five-O" from 2015 to 2020 and Mozzie in "White Collar" from 2009 to 2014. He's also appeared in "Cheers," "Family Ties," "Boy Meets World," "Two and a Half Men," "Friends," and "The X-Files." As far as the big screen goes, Garson had also appeared in movies like "There's Something About Mary" and "Being John Malkovitch." That distinguished body of work would have ensured that Garson would be more than comfortable until the time of his death.