The Heartbreaking Death Of Hawaii Five-0 Actor Al Harrington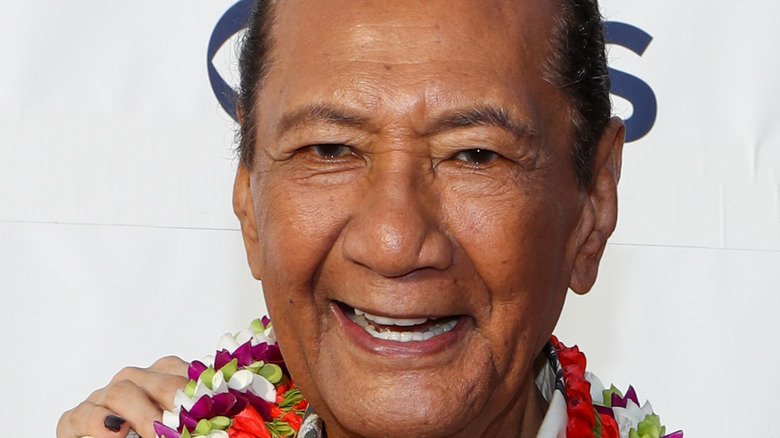 Darryl Oumi/Getty Images
Al Harrington, who played Detective Ben Kokua in the original "Hawaii Five-0," has died. Born Tausau Ta'a in American Samoa, Harrington changed his name after his mother married his stepfather, Roy Harrington (via Star Advertiser). In 1974, he launched his acting career when he joined the cast of "Hawaii Five-0." He went on to make guest appearances on other popular television shows, including "Magnum, P.I.," "The Jeffersons," and "Charlie's Angels" (via IMDb). 
In addition, Harrington performed in dinner shows at the Polynesian Palace in Waikiki. He retired from the show in 1992 and after years of living on the mainland, moved back to Hawaii for good in 2005. Harrington then appeared in 10 episodes of the new "Hawaii Five-O," playing surf shop owner/bus driver Mamo Kahike. "I am stoked for lack of a better word!" he told Hawaii News Now about joining the reboot. "Our generation has one perspective and the new generation has another, but the two can come together. If we but be patient and humble with each other."
Harrington received the Hawaii Academy of Recording Arts Lifetime Achievement Award in 2018.
Al Harrington died at the age of 85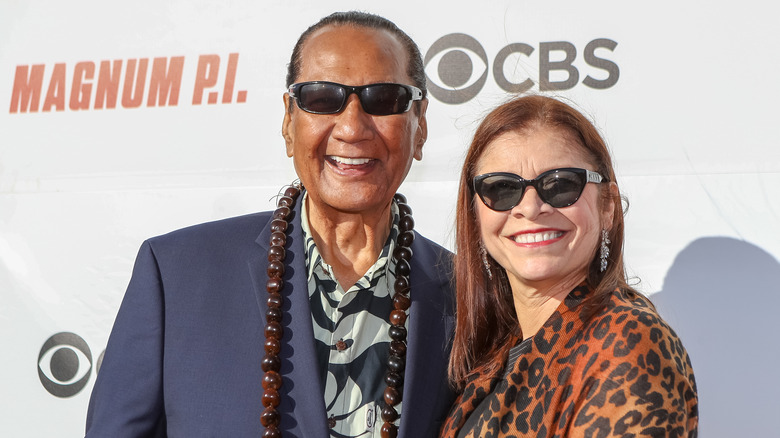 Darryl Oumi/Getty Images
After a long career in entertainment, Al Harrington has died at the age of 85. He had recently been hospitalized due to a stroke. Harrington is survived by his wife Rosa, sons Alema and Tau, daughters Summer and Cassi Harrington Palmer, and his grandchildren (via The New York Post). "My heart is broken tonight and Hawaii weeps for Al Harrington has left us," Dennis Chun, who played Sgt. Duke Lukela in the "Hawaii Five-O" reboot, wrote on Instagram. "Al was not only an actor but he was an entertainer, humanitarian, coach, teacher, community leader, role model and most of all a dear friend. My father deeply treasured and appreciated Al's aloha and friendship. His role as Ben Kokua in the original Five-O and Mamo in the reboot are iconic portrayals in the legend of 'Hawaii Five-0.'"
Harrington died on the same day as another actor on the "Hawaii Five-O" reboot: Willie Garson, who played Gerard Hirsch on the series (via IMDb), died after a battle with cancer (via People).