The Truth About Ainsley Earhardt's Dating History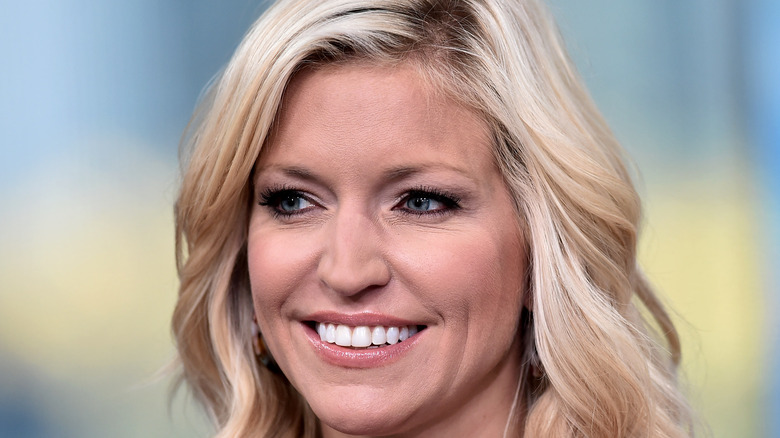 Steven Ferdman/Getty Images
Since 2007, Ainsley Earhardt has been the co-host of the popular "Fox & Friends" show on Fox News. Throughout her time on the show, she has sat down with high-profile individuals like former President Donald Trump, former First Lady Melania Trump, and Supreme Court Justice Neil Gorsuch, according to CAA Speakers.
The 44-year-old has been married twice and is currently rumored to be dating fellow Fox News co-star Sean Hannity. Her first marriage was to Kevin McKinney in 2005. According to Famous People Today, the pair met while attending the University of South Carolina, but, in 2009, they filed for divorce, and no details have been released about why the marriage ended.
Just three years later, in 2012, Earhardt tried out marriage once again when she tied the knot with former Clemson University quarterback Will Proctor. The couple welcomed a daughter, Hayden, in 2015, but filed for divorce in 2018 amid allegations that he had been unfaithful during their marriage. 
"After much prayer and careful consideration, Will and I have separated," Earhardt said in a statement following the divorce, according to Page Six. "I am grateful to Fox for their support and allowing me to spend all day, every day after the morning show with my child. I am fully committed to parenting and doing what is always best for my darling, little girl and would appreciate privacy and prayers during this difficult time."
So what does Earhardt's love life look like today?
Ainsley Earhardt is eager to find love again — and might have already done so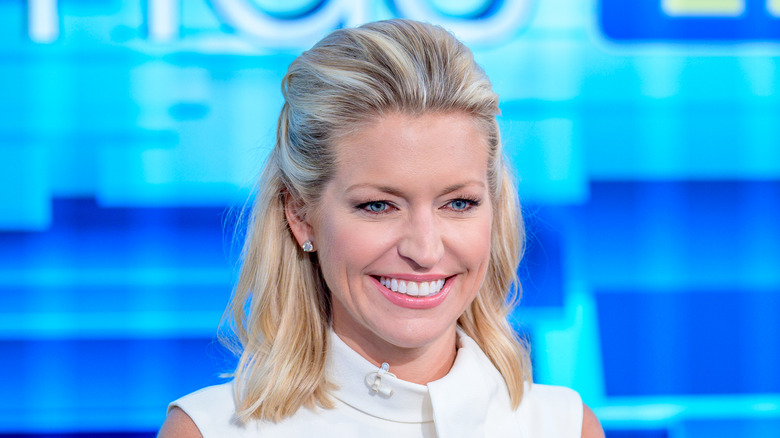 Roy Rochlin/Getty Images
While Ainsley Earhardt was in the process of obtaining a divorce, several sources came forward to reveal that Will Proctor had cheated on her with one of her closest friends — though he still denies this claim. "It was all the more devastating for Ainsley that he cheated with someone who she considered one of her closest friends," a source close to Earhardt told the Daily Mail in 2018. "Any marriage break-up is difficult but this made it extra heartwrenching for her. She has evidence that proves the affair." 
Despite the tumultuous nature of her previous relationships, Earhardt is still open to finding a new flame in the future. "I would love to find love again and I want to demonstrate a loving relationship for Hayden one day," Earhardt told People. "But I'm not sure when that will be. I know that God will put the right man in my life if that's his will, and he'll do it in his time."
In 2020, sources came forward claiming that Earhardt had already moved on, with another Fox News host, Sean Hannity. "He's very private, because he's very famous and he's very controversial, but it's been an open secret that they have been seeing each other," a source told People in 2020. "They're together all the time, but in private ... for years, not just months." 
Earhardt and Hannity, who divorced his wife a few years ago, have both denied these claims.