Why Prince Harry's New Partnership With Google Is Raising Eyebrows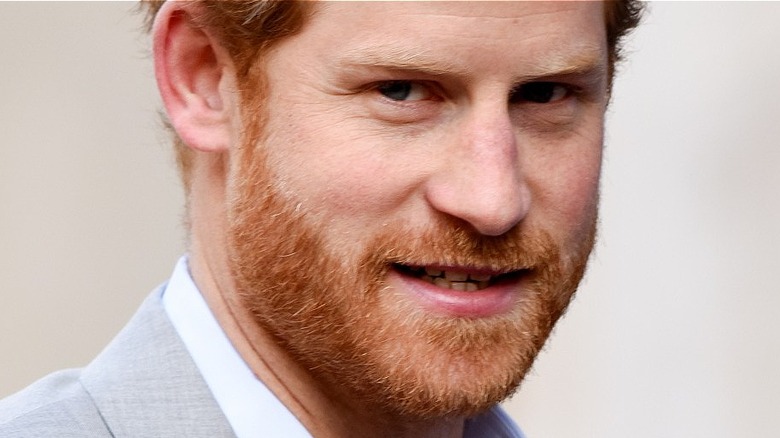 Bart Lenoir/Shutterstock
Prince Harry and Meghan Markle are about to come to the end of their parental leave following the birth of their daughter, Lilibet. The Evening Standard reports that the first event the couple intends to attend together will be on September 25, 2021 in New York City. Global Citizen Live is a 24-hour show which will encourage vaccine equity around the globe. And while the royal couple will be attending their first official engagement post-parental leave, that isn't to say they haven't been working over the last few months. 
Since Lilibet has been born, Meghan Markle has published a book, and the couple has put their name to a number of COVID-19 initiatives and causes. Us Weekly notes that the couple's charity work extends back to the days when they were dating. Prince Harry launched the Invictus Games to celebrate war veterans. The Duke and Duchess of Sussex have also campaigned against online hate, and they've worked closely with HIV charities and conservation charities. "We are incredibly passionate with our charities and they have been chosen because they are on the path shown to me by our mother," Prince Harry said, per Sky News. 
His latest deal plays into one of his key passions, but here's why Prince Harry's new partnership with Google is raising eyebrows.
Prince Harry has teamed up with Google to fight climate change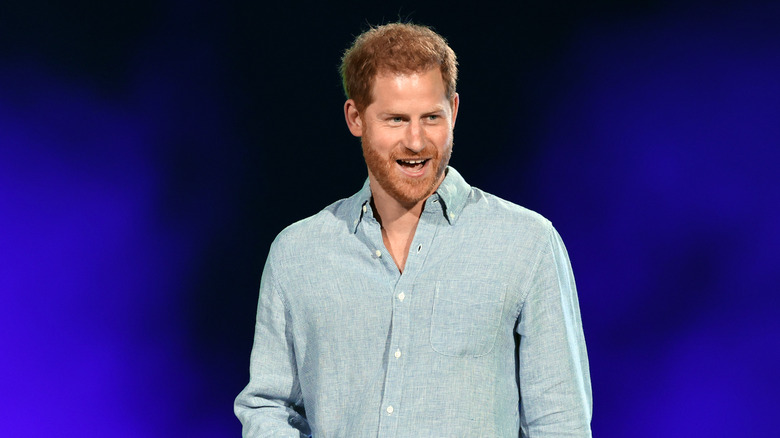 Kevin Winter/Getty Images
The Express outlines that Travalyst is a global travel initiative that is striving to promote sustainable travel and was established by Prince Harry in 2019. In a statement released on the Travalyst website, the initiative revealed that it's teaming up with Google to help reach more people.
Booking.com, Skyscanner, Trip.com Group, Tripadvisor, and Visa are already partners with Travalyst. "The Google travel team has committed globally to helping consumers make more sustainable travel choices, and their approach aligns strongly with Travalyst's collaboration principles," said chief executive officer of Travalyst, Sally Davey.
Travel and tourism have been one of the hardest-hit industries during the pandemic. Travalyst has said that they want to work with providers to create sustainable and climate-friendly solutions so that people can start to make the move to go abroad again. They added that working with Google will help them reach their goals.
Some have questioned Harry's collaboration with Google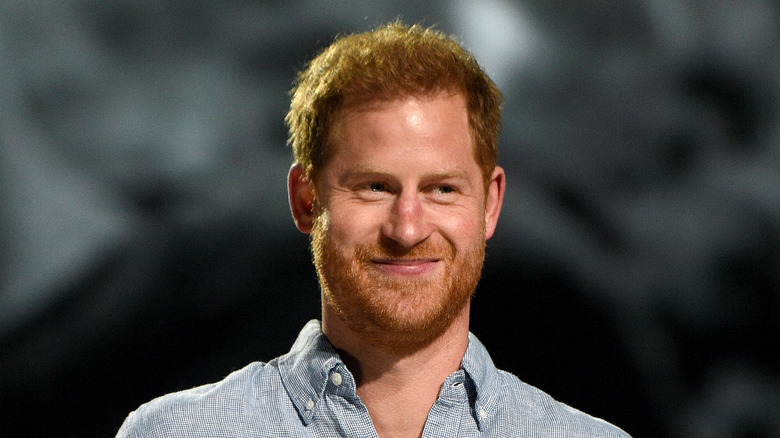 Kevin Mazur/Getty Images
Travalyst has said that they're ready to work with Google to raise awareness for climate change. However, some have pointed out that the collaboration may be a little bit controversial. The Daily Mail reported that Prince Harry has criticized Google in the past for not doing enough to tackle misinformation pertaining to climate change.
"It is widely acknowledged that social media played a role in the genocide in Myanmar and was used as a vehicle to incite violence against the Rohingya people, which is a human rights issue. And in Brazil, social media provided a conduit for misinformation which ultimately brought destruction to the Amazon, which is an environmental and global health issue," Prince Harry said to Harper's Bazaar in January 2021. "In a way, taking a predominately hands-off approach to problems for so long is itself an exercise in power."
When the collaboration was announced, chief sustainability officer at Google Kate Brandt said that they're committed to working with Prince Harry and Travalyst on raising awareness about climate change. "We aim to build tools and technology that enable travelers and businesses around the world to prioritize sustainability," she said (via the Daily Mail).