Inside Mike 'The Situation' Sorrentino's Tense Relationship With His Family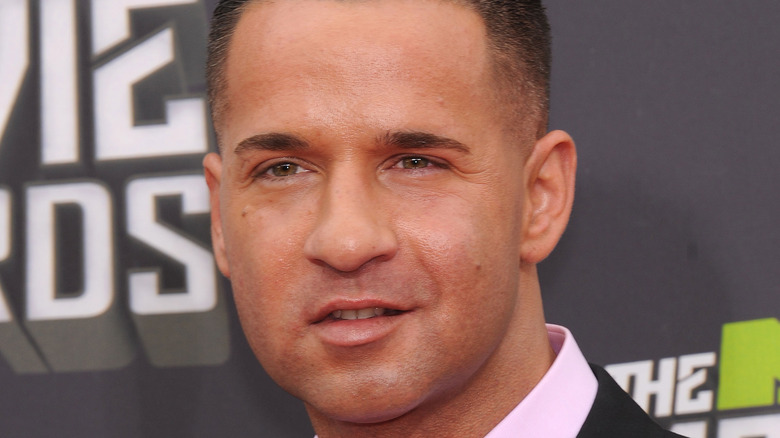 DFree/Shutterstock
If it feels like there is constant drama surrounding the alumni of MTV's hit show "Jersey Shore," that's probably because there is. No one has found themselves in more sticky situations (no pun intended) since leaving the show than The Situation himself, Mike Sorrentino.
Things went downhill for The Situation when he was indicted for tax evasion (via Cosmopolitan). He pleaded guilty to the charges, as well as admitting to concealing his 2011 income. He served eight months in prison before being released on supervised probation. He also had to pay hundreds of thousands of dollars in fines, as well as participate in community service (per TV Insider).
While things have improved for The Situation, he returned to the "Jersey Shore" franchise in the spin-off "Jersey Shore: Family Vacation." He also got married and became a father (via Us Weekly). While building a family of his own, his relationship with his siblings became rocky.
Mike's brother showed up unannounced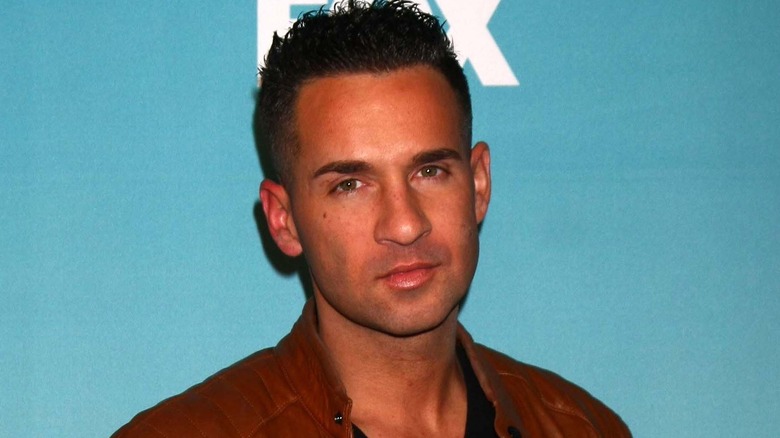 s_bukley/Shutterstock
The Situation and his brother, Maximo Sorrentino, have had issues for a while now (per TMZ). The Situation filed a harassment claim against his brother as recently as July, stating that he feels his brother has been acting erratically.
According to Page Six, the events went down like this: Maximo showed up at Mike's house on Tuesday night with loads of gifts for both The Situation and his infant son, Romeo. Maximo allegedly rang the doorbell several times, but no one inside answered. He stuck around for a bit after ringing the doorbell, hoping his brother would come out and receive the gifts. When that didn't happen, he left the gift bags at the door.
During that whole process, Mike was inside watching. He called the police, who showed up in less than a minute. The police told Maximo that he could not be on Mike's property unless he was invited, and this time, he had shown up unannounced.
According to a representative for Mike, he wants his brother to be arrested rather than sent home with a warning. Maximo is hurt by this claim, stating he would never do that to Mike if the roles were reversed. Oh, and what exactly was he bringing over? The gift bags contained matching Puma BMW sweatsuits for Mike and baby Romeo.