What Kunal Nayyar Has Been Up To Since The End Of The Big Bang Theory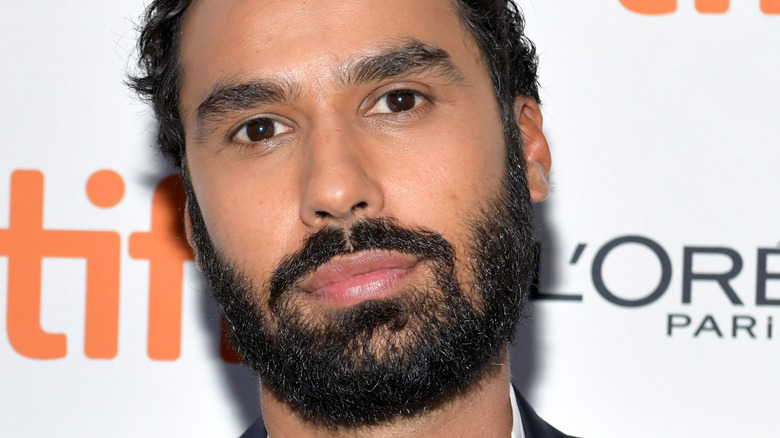 Rodin Eckenroth/Getty Images
Sitcoms that run as long as "The Big Bang Theory" have cult followings and a permanent place in streaming services. The show, created by seasoned TV director Chuck Lorre, came to being in 2007 and won 10 Emmys and recieved over 200 nominations before ending in 2019 (via IMDb). Kunal Nayyar played one of the four socially awkward scientists who won over audiences for 12 seasons, along with Jim Parsons, Simon Helberg and Johnny Galecki.
Nayyar's performance as Raj Koothrapali gave definition to a character who was, for the first few seasons, used mainly as a stereotypical Indian man struggling to speak with women and escape arranged marriage. The actor navigated these storylines by adding his own understanding of Raj, earning him nominations across boards. He told Verve, "Being an actor is not easy. Being successful in any industry is tough if you come to think of it. I happen to work in an incredibly competitive one, and the more time I think about words like 'stereotyping', the less I'm thinking about my ultimate goal ... which is to be the best actor I can possibly be."
However, since the ending of "The Big Bang Theory," Nayyar's been working on diverse projects that don't involve him playing Dungeons and Dragons. Read on to know more about his segue into more serious roles.
Kunal Nayyar plays a killer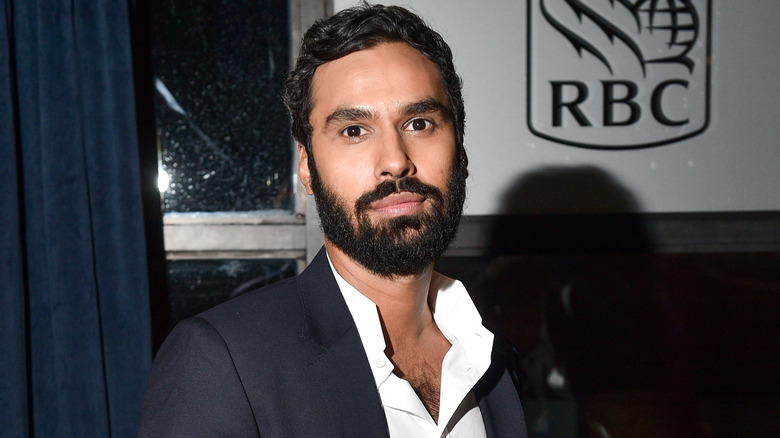 Ernesto Distefano/Getty Images
After portraying Raj Koothrapali for years, Kunal Nayyar's first notable avatar after "The Big Bang Theory" is the antitheses of the adorkable scientist. Nayyar took on the role of Sandeep Singh, a coldblooded killer in the Netflix series, "Criminal." He told Metro UK, "There was definitely [a deliberate decision] ... I wanted to make sure that whatever I did next was like, 'Wait, who is this? Oh my God. Is that the guy from The Big Bang?!,' as opposed to 'Oh there's Raj, playing a killer.'"
The actor succeeded in personating a chilling character, as evidenced by the slew of projects that followed. Nayyar will be starring as a bad-tempered bookshop owner in "The Storied Life of A.J. Fikry," opposite Christina Hendricks and Lucy Hale (via The Hollywood Reporter). But while the movie goes to the Cannes virtual film market, Nayyar will be going to space in science-fiction drama "Spaceman" (via Deadline). Additionally, the actor is part of the Apple TV series "Suspicion;" he captioned an Instagram post aptly saying, "Raj no more..." While it's sad that "The Big Bang Theory" isn't coming back on screen, Nayyar's made the mourning of Raj Koothrapali a little easier.