Gold Rush's Parker Schnabel Is Worth More Than You Think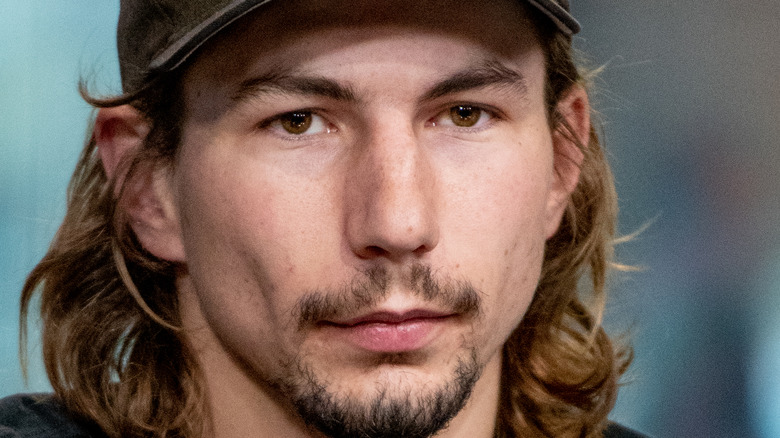 Roy Rochlin/Getty Images
Parker Schnabel has grown up on television. As part of the cast of the reality show "Gold Rush," viewers have watched Schnabel's family run their family gold mine, Big Nugget. Schnabel took over the business at the age of 16 due to his grandfather, John's, declining health. And instead of enrolling in college, Schnabel decided to launch his own mining operation. That gamble paid off when he and his crew recovered 34 ounces of gold, worth $55,000 (via The Diggings), and Schnabel has had plenty of other lucky moments out in the fields. He revealed during a Facebook Live (via Starcasm) that the biggest nugget he has ever found was a quarter ounce (worth around $400-$500), which is extremely rare.
Schnabel used his profits through the years to further build his business, including designing a new washplant and starting a second operation. As the show is set to premiere its 12th season, viewers will watch Schnabel and his team mining gold at both Scribner creek and Indian River (via Discovery). "I think a big part of it is not getting complacent, we always try to find the next thing or the next person that's going to improve the business and make things run better and smarter, to find the next season's ground, or whatever it is. We always try to continue improving. It's not just about one idea or one way of doing things, it's a constant improvement," Schnabel told The Malestrom.
Parker Schnabel's mining career has earned him millions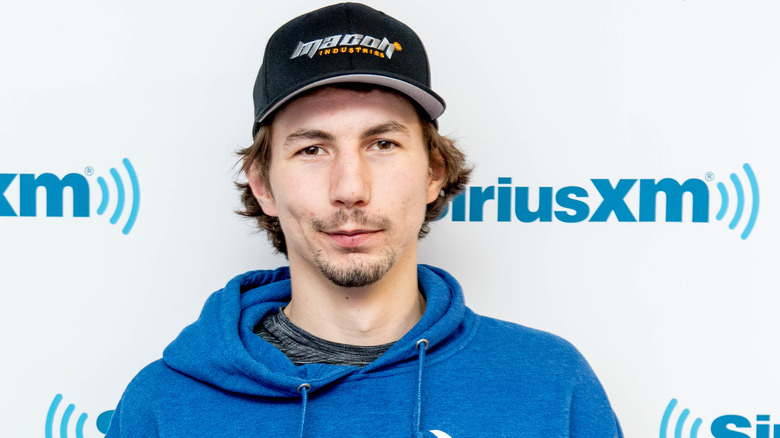 Roy Rochlin/Getty Images
In addition to his gold mining business, Parker Schnabel is also one of the stars — and is one of the producers — of the Discovery show "Gold Rush," as well as spinoffs "Gold Rush: The Dirt" and "Gold Rush: Parker's Trail." All of this has earned him an estimated net worth of $8 million, according to Celebrity Net Worth. 
The 27 year-old used some of his earnings to buy a mansion in Alaska for a reported $950,000. One thing he won't be purchasing anytime soon: an engagement ring. Schnabel broke up with long-time girlfriend Ashley Youle in 2019 and blamed himself for the split. "As successful as our season was, there was, for me personally, one pretty big failure," he said (via Distractify). "Ashley and I broke up. I just never really made the relationship a priority, didn't make her a priority, and she deserves a lot better than that. At the end of the day, I do think she is doing what's best for her and that's the hardest part of it ... it's a real shame."