The Real Reason Melora Hardin Lost A Role In Back To The Future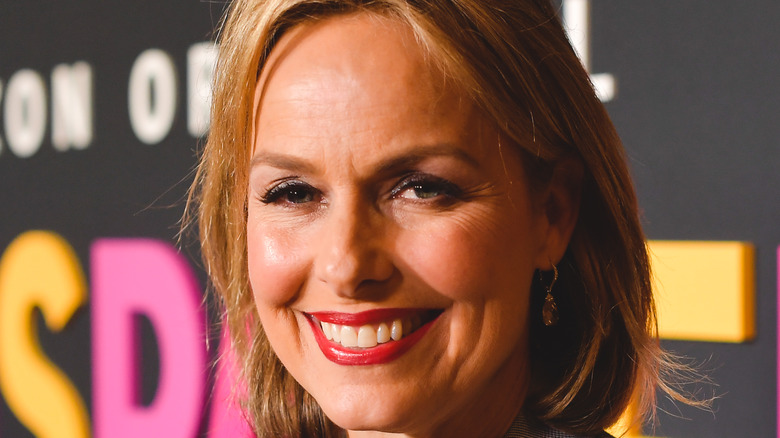 Matt Winkelmeyer/Getty Images
Actress Melora Hardin has enjoyed a lengthy and expansive career in Hollywood, playing roles in everything from "Friends" and "17 Again" to "Scandal," "Monk," and "27 Dresses" (via IMDb). However, for a whole generation of fans, Hardin is Jacqueline Carlyle. The fearsome but endlessly nurturing editor-in-chief of Scarlet magazine was the beating heart of "The Bold Type," and it's difficult to imagine anyone inhabiting the role better than her. When asked to pick a career highlight by Pop Culturalist, the actress struggled to choose just one, admitting, "There are a lot of them. I have lots of moments."
The talented multihyphenate was a Broadway star prior to landing roles on TV and in movies. And, although Hardin has worked alongside big names like Gene Hackman and Clint Eastwood, she pointed to playing fan-favorite character Jan on "The Office" as the moment "I went from being someone that was recognizable to someone who you knew by name," she said. Likewise, portraying Tammy in "Transparent" landed her an Emmy nomination. 
Despite all these career highs, however, there was a major part in one of the most beloved film franchises in the world that evaded her — for one very simple reason. 
Melora Hardin couldn't argue with this reason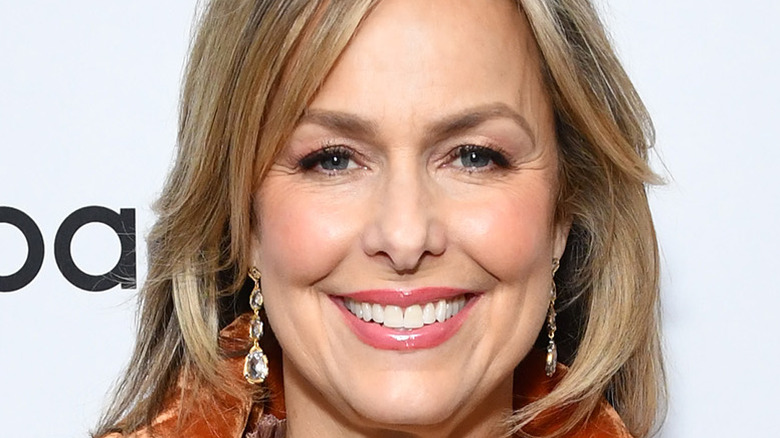 Noam Galai/Getty Images
According to Wired, actress Melora Hardin was originally cast alongside Eric Stoltz in "Back to the Future." Plenty of footage was shot with Stoltz as the original Marty McFly before he got the boot, some of which resurfaced in the film's bumper 25th-anniversary package. Hardin was supposed to play Marty's girlfriend, Jennifer Parker, but she never got to shoot a second of footage because Stoltz was dismissed for, reportedly, not having the requisite comedic chops to portray Marty. 
"When we read together, we had great chemistry," Hardin revealed. "I got the part and was so happy, it would have really been my first big movie." She even signed on for "Part II." However, Michael J. Fox was, of course, ultimately brought in to replace Stoltz. As Hardin recalled, she subsequently got a phone call explaining that, because she was much taller than Fox, the role of Jennifer would have to be recast, too. Hardin was reassured, "This has nothing to do with you, we think you're lovely," but it didn't stop the young actress from bursting into tears. 
Thankfully, Hardin has no hard feelings about being cut from the "Back to the Future" universe. "Ultimately, it would have been great I'm sure," she said. "At the same time, my path has been pretty great and everything you do alters what comes next. Maybe it would've changed some stuff, but who knows." 
Sage wisdom — of which Jacqueline Carlyle herself would be proud.