The Truth About Jessica Chastain's Production Company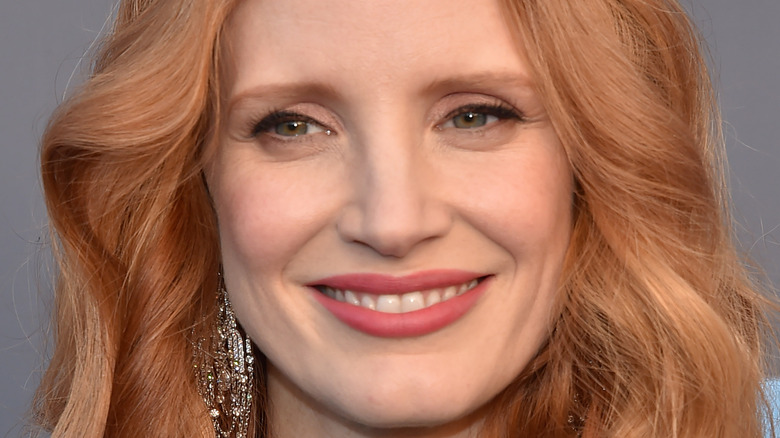 DFree/Shutterstock
Jessica Chastain is one of several actresses actively fighting for equal pay in Hollywood. In 2017, Chastain revealed that she turned down a major role due to the wage gap between herself and the male actors starring in the production, choosing to walk away from the project to assert her worth. Then in 2018, Chastain negotiated a higher wage for herself and her close friend and co-star Octavia Spencer for a film they were working on together to ensure they were both fairly compensated for their work (per Insider). As Spencer herself put it, "I love that woman, because she's walking the walk and she's actually talking the talk" (via Insider).
Further proving how committed she is to walking the walk and talking the talk, Chastain decided to establish her own production company, Freckle Films, in 2016. The company is led by a group of all-female executives, with Chastain spearheading the team (via Forbes). The goal was to create an environment of inclusivity by producing films with diverse casts and better stories for female stars. Since its inception in 2016, Freckle Films has already proven that they're committed to the cause when it comes to establishing equality and inclusivity in Tinseltown.
Jessica Chastain's production company completed its first feature film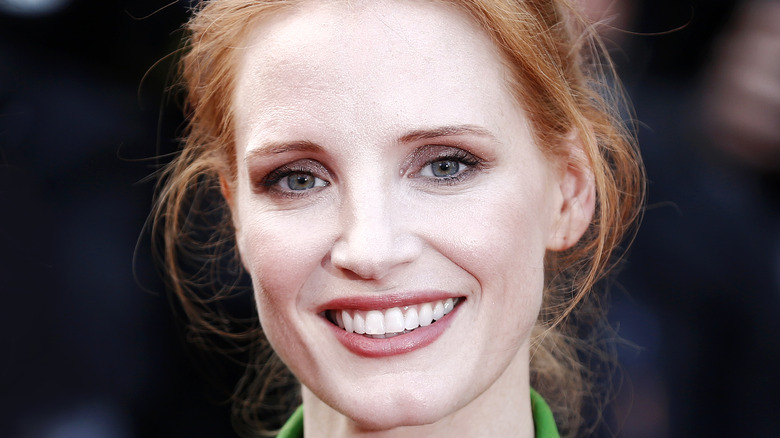 Andrea Raffin/Shutterstock
When Jessica Chastain was asked in 2018 about the creation of her production company, Freckle Films, she explained why launching the agency was so important to her. "​​I went 'well, okay, here I go. I need to put my money where my mouth is, and I need to start creating a company that will offer some opportunities for women and also highlight the stories that perhaps have been unheard and invisible'" (via Variety).
Alongside Kelly Carmichael, president of production at Freckle Films, Chastain produced and starred in the upcoming film "The 355" alongside several notable performers. Actresses Lupita Nyong'o, Penelope Cruz, and Diane Kruger round out the female-led cast, and Sebastian Stan is slated to star in the film as well (via IMDb).
For Chastain, it was important to not only cast a diverse group of women for the film but to provide them with roles that empowered them as well. "Penélope Cruz, for example, had mentioned to us that she often had gotten stereotyped as this feisty Latina woman, and she wanted to play something else that showed another side of her personality that we haven't seen her explore on screen," Chastain said to Variety.
It's so nice to see women empowering women and making positive strides toward change, especially in a business typically dominated by men.