What Halston Did Before He Was Famous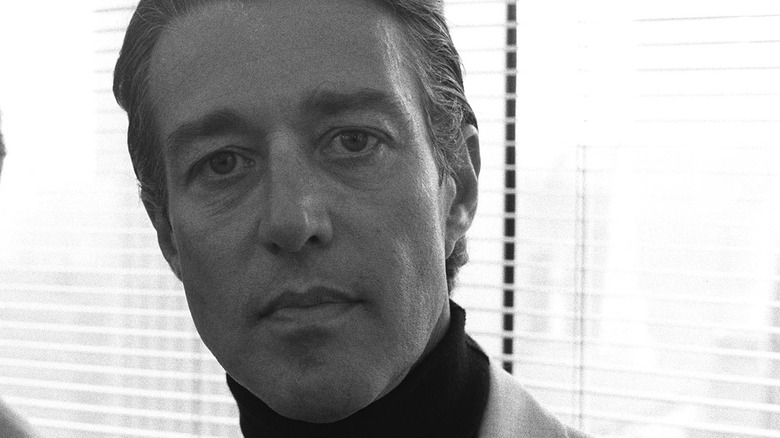 Arnaldo Magnani/Getty Images
Former First Lady Jacqueline "Jackie" Kennedy Onassis was the quintessential 1960s influencer and tastemaker. The rotation of classic shift dresses, vacation ensembles, and Chanel suits were closely monitored by the press and anyone with a television set. So, when she wore a hat to John F. Kennedy's 1961 inauguration, people were ready to emulate her (via PopSugar).
Designer Roy Halston's pillbox hat soon made its way from Jackie Kennedy's closet to everyone else's; he told Vogue in 1966, "Funny thing about that pillbox hat ... It was made too small for her ... but Mrs. Kennedy wore it anyway. When a gust of wind threatened to topple it from her head, she dented it hanging on to the hat. The Seventh Avenue copycat hat makers reproduced the design by the thousands so accurately that each pillbox had a dent in it."
Soon after, the American designer built a fashion house that dressed the country with simple ready-to-wear silhouettes, donned by Hollywood's elite and the shoppers at Bergdorf Goodman. But before his name could redefine the American wardrobe, the designer had to work his way into it.
Halston grew up on in Indiana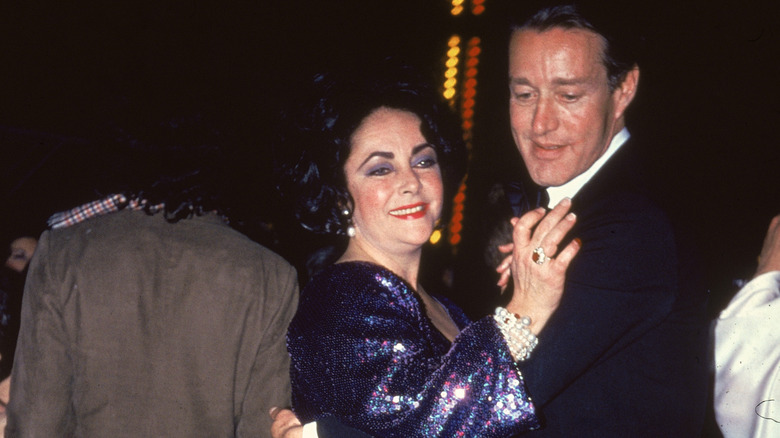 The first few minutes of Netflix's "Halston" take us to the Midwestern farm that the designer grew up in, where we get a brief look into the Halston's life before fame. An abusive father and husband echoes in the background as the young designer fashions a hat with feathers for his mother. In real life, a babysitter attested to his talent, "All I had to do to entertain him was give him a scrap of cloth, scissors and needle and thread," she said about a 7-year-old Halston, to the Courier. "Once I did, I didn't hear from him for hours."
While the biography cuts immediately to the milliner's glitzy lifestyle in New York City, Halston began building his brand in Chicago. He'd enrolled in the School of the Art Institute of Chicago and worked as a window dresser before opening his first hat shop in 1957 (via Independent). Actors like Kim Novak and Gloria Swanson took notice as did department store Bergdorf Goodman, where he was hired as head milliner. His route to fame was peppered with many other celebrities like Liza Minnelli, whose presence in the media was a catalyst in creating a legacy brand.