Will And Jada Pinkett Smith's Feelings About Monogamy Explained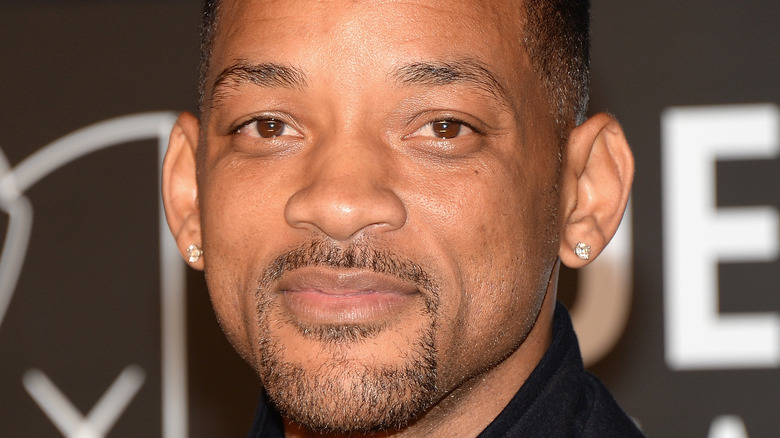 Jamie Mccarthy/Getty Images
Back in July, Will Smith took to his wife Jada Pinkett Smith's Facebook Watch show "Red Table Talk" to discuss the latter's "entanglement" with rapper August Alsina (via NBC News). Jada claimed that she initially wanted to help Alsina through his struggles with an autoimmune disease but their relationship eventually became romantic. The actress also revealed that she was separated from Will at the time of the "entanglement" but the pair ultimately decided to get back together and work on their marriage. She said, "I feel like there are a lot of couples that go through those periods. And a lot of couples that separate and think it's over. One thing I'll say about you and I is that there's never been secrets."
Since the news of Jada's relationship with Alsina broke, fans of the Smiths have become increasingly curious about the nature of Will and Jada's marriage. Despite showing restraint on "The Red Table Talk," Will is finally opened up about his feelings on monogamy in a recent interview with GQ.
Will Smith's marriage with Jada Pinkett Smith has evolved over the years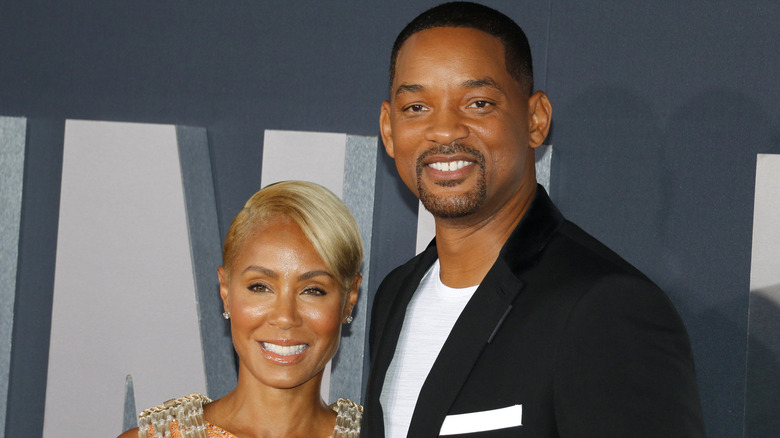 Tinseltown/Shutterstock
In his GQ November cover story, Will Smith shared insight into his 23-year marriage with Jada Pinkett Smith. Smith said, "The public has a narrative that is impenetrable. Once the public decides something, it's difficult to impossible to dislodge the pictures and ideas and perceptions." Writer Wesley Lowrey added, "Because the impetus for the 'Red Table Talk' was Alsina's disclosures, a viewer could have walked away thinking that Jada was the only one engaging in other sexual relationships." However, Smith explained to Lowery that this was a false assumption.
Despite, his reluctance to dive deeper into the nature of his marriage with GQ, Smith did reveal that he realized on Jada's 40th birthday that their relationship was in danger. He said, "Our marriage wasn't working. We could no longer pretend. We were both miserable and clearly something had to change." The "Men In Black" revealed that Jada grew up around unconventional relationships. He said, "For the large part of our relationship, monogamy was what we chose, not thinking of monogamy as the only relational perfection." Smith closed, "Marriage for us can't be a prison. And I don't suggest our road for anybody. I don't suggest this road for anybody. But the experiences that the freedoms that we've given one another and the unconditional support, to me, is the highest definition of love."