The Masked Dancer Season 2 - Here's What We Can Tell Fans So Far
"The Masked Singer" proved to be a huge hit that engaged families all around the country. The logical expansion of that universe was the show's first spin-off, "The Masked Dancer" (per IMDb).
Believe it or not, the show was a gag initially. It appeared as a segment on "The Ellen DeGeneres Show" and blew up from there, according to Fox alternative entertainment and specials president Rob Wade. "The segments that Ellen had done was really the thing that persuaded me to do it," he said (per Variety). "You saw from the way that ['Ellen' DJ Stephen 'Twitch' Boss] and her kind of figured out who people were underneath these costumes that we could actually build a proper format around it."
The first season, which aired in late 2020 and early 2021, was well received by audiences. Now, as fans enjoy Season 6 of "The Masked Singer," many are wondering when "The Masked Dancer" will be back. 
When will "The Masked Dancer" Season 2 be released?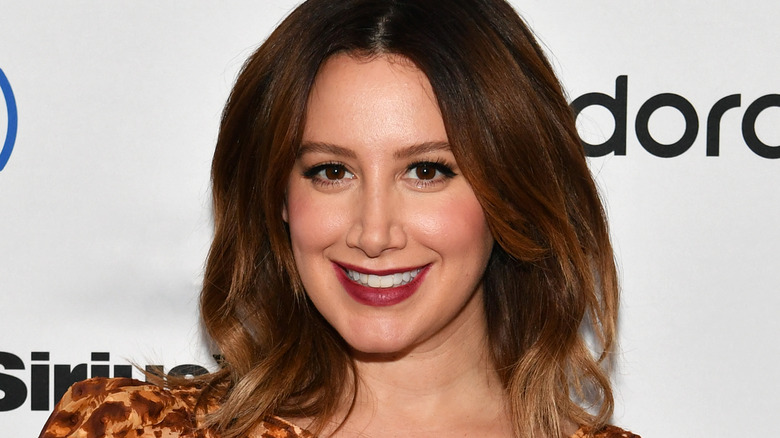 Slaven Vlasic/Getty Images
It's been seven months since the last new episode of "The Masked Dancer" and fans are eager for more. As of May 2021, the show's future was uncertain. "We're really happy with 'The Masked Dancer,' we thought it was a great show," said Fox's alternative chief Rob Wade (per Deadline).
"We are just figuring out where it fits into our Masked strategy. We're looking to see where and when that would play best. We filmed it right in the middle of the pandemic and we took a lot of lessons from it. We've got a lot of really nice ideas should there be a season two and we're figuring out where and when that might be." 
Those comments confirm that there is interest in a second season of the show, but the timeline is up in the air. These comments also came after the release of the Fall 2021 schedule, which means it's unlikely to return until 2022 at this point.
Who will be in the cast of Season 2 of "The Masked Dancer"?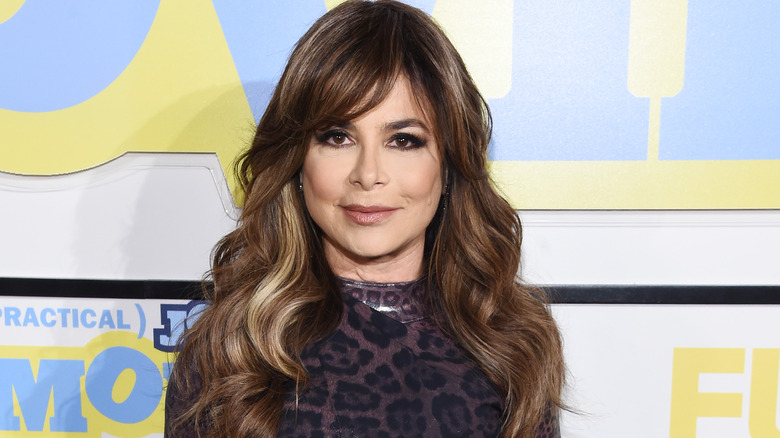 Jamie Mccarthy/Getty Images
Since there's no word on the timing of Season 2 of "The Masked Dancer," it's hard to say what celebrities could appear in the cast. Season 1 had a vast cast of characters, including Mackenzie Ziegler as the Tulip, Oscar De La Hoya as the Zebra, and Elizabeth Smart as Miss Moss (per IMDb). The panel included Paula Abdul, Brian Austin Green, Ken Jeong, and more. 
Some names that have been floated for a second season range from Tom Holland to Sofia Vergara. Ultimately, it will come down to what celebrities are available during their shooting, so keep an eye out for whoever has a quiet early 2022. 
Whoever wins is likely to get a lot out of the experience, like Gabby Douglas did in Season 1. "I was honestly so grateful to be a part of the show, and it was about family. There was no pressure at all. We were all joking in the back, having fun. So it was just really a fun experience to be a part of," she shared with Pop Culture.
"Like I said, cast and crew, everyone was amazing. And it was like, just go out there, have fun, nobody really cares. You're dancing, you're a character, so just really have fun. And that was the model. The MO on that show was all we want you to do is just have fun. So that's what I did, and it was amazing."