Here's How Tall Reese Witherspoon Really Is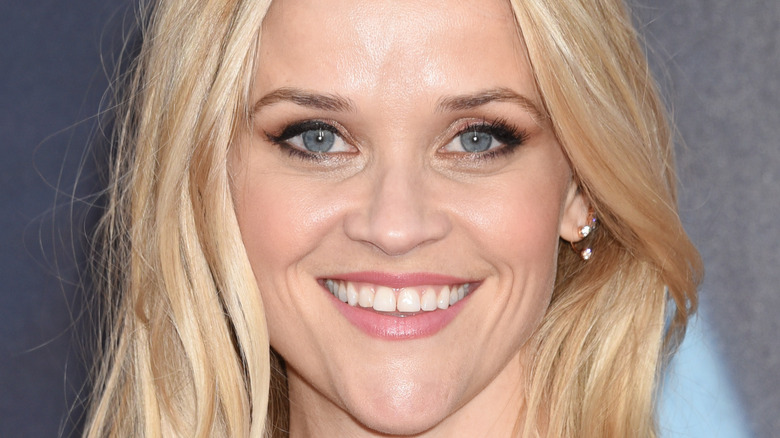 Ga Fullner/Shutterstock
Petite powerhouse Reese Witherspoon has established an impressive presence in Hollywood since making her big-screen debut back in 1991. She's starred in over 60 film and television projects and has worked steadily as a producer since 2003. On top of all that, Witherspoon established her own production company, Hello Sunshine, as well as her own book club where she selects and discusses a new title every month.
Witherspoon often uses her book club picks as inspiration for new film projects for Hello Sunshine, and she's currently adapting her September 2018 choice "Where The Crawdads Sing" for the big screen (via Elle). Daisy Edgar-Jones, who rose to fame after her incredible portrayal of Marianne in Hulu's adaptation of "Normal People," is set to star in Witherspoon's production of the Delia Owens novel. The film for "Where The Crawdads Sing" is slated for release in June 2022, and Witherspoon has no plans to slow down between now and then.
The Louisiana native is gearing up for the newest season of "The Morning Show" alongside Jennifer Aniston, and she recently announced her involvement in "Legally Blonde 3," which is also set for release in 2022. Witherspoon's small stature is deceptive, as the actress is larger than life right now.
So, how tall is Reese Witherspoon really? Let's find out!
Reese Witherspoon is shorter than you might think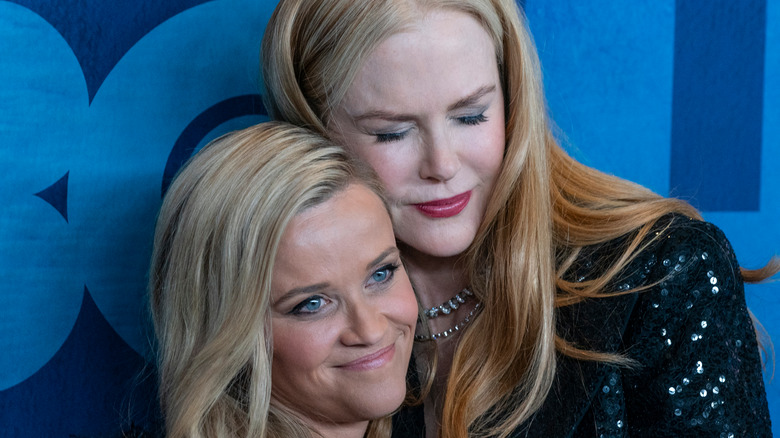 lev radin/Shutterstock
Actress Reese Witherspoon has played so many incredible roles, from Elle Woods in "Legally Blonde" to Madeline Mackenzie in "Big Little Lies" and countless others in between (via IMDb). Whether on-screen or walking the red carpet, Witherspoon is often photographed wearing an impressive pair of high heels, which make her appear taller than she actually is (via Harper's Bazaar). Her small frame is more noticeable when she's standing with her taller co-stars, like Nicole Kidman, or when she's wearing flats or sneakers.
According to NPR, Witherspoon is approximately five feet, three inches tall. The "Wild" star has spoken about her petite size during interviews and discussed how some Los Angeles film executives told her she wasn't tall enough for the roles she wanted. Speaking with the Daily Mail in 2011, Witherspoon said, "When I first came here (to LA), all I heard was, 'No, not right — not tall enough, not pretty enough, not smart enough'". She added, "But I didn't really care about their opinions. I'm stubborn".
We're glad Witherspoon's stubborn nature helped her forge ahead with her career! It's hard to imagine Hollywood without her.