How Accurate Is NCIS?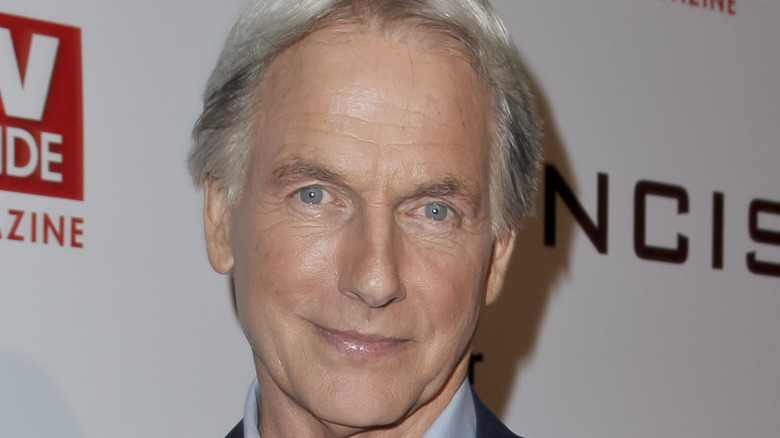 Tibrina Hobson/Getty Images
In 2003, "NCIS," a show revolving around a fictional team of special agents from the Naval Criminal Investigative Service, debuted on CBS. Since then, it has become one of the most-watched series on television, spawning numerous spinoffs. Given the typically overdramatic sequence of events that tend to transpire on fictional crime dramas, many have wondered how accurate shows like "NCIS" can truly be.
Well, for starters, the Naval Criminal Investigative Service actually does exist. According to the NCIS' official website, the civilian federal law enforcement agency is responsible for investigating "felony crime, preventing terrorism, and protecting secrets for the Navy and Marine Corps." This means that, in short, many of the international missions and top-secret operations featured on the show could be based on just a bit of truth. 
"I think on both sides ... you see teams of dedicated, hard-working people trying to do their best," MaryAnn Cummings, NCIS communications director and retired Army colonel, told the United Service Organizations. "You've got a lot of individuals who work very hard to do the right thing every single day."
Aside from their top-secret missions and dedication to the job, the fictional and real-life NCIS teams have little else in common, according to real agents.
Where does 'NCIS' differ from the real-life dealings of NCIS agents?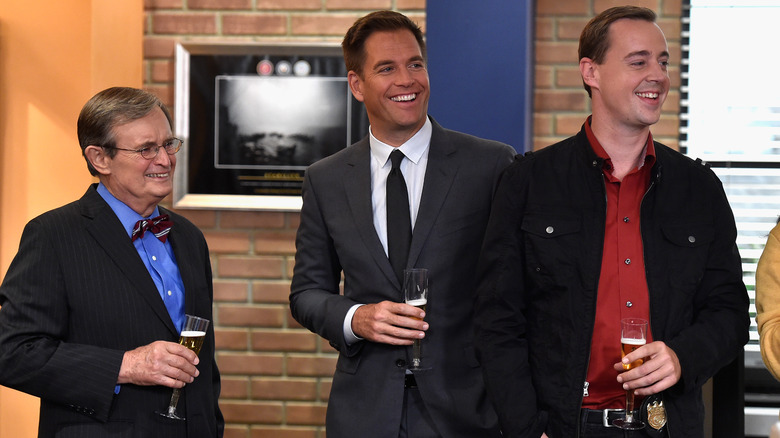 Frazer Harrison/Getty Images
While many real-life agents are quick to compliment the portrayal of their agency on "NCIS," they also admit that many of the biggest plot points are completely fictional. 
Perhaps the biggest inaccuracy on "NCIS" is the existence of two main characters, Donald "Ducky" Mallard and Abby Sciuto. As MaryAnn Cummings, NCIS communications director and retired Army colonel, told the United Service Organizations (USO), the real NCIS does not have their own medical examiners (sorry, Ducky fans!). And, while Abby's position of forensic scientist did exist within the NCIS when the show premiered in 2003, that role has since been handed over to the Army's lab.
Additionally, on the show, the agents are often struggling over jurisdictional issues, which, of course, does make things a bit more interesting. However, according to Ed Buice, an NCIS public affairs officer, the NCIS rarely encounters issues regarding jurisdiction while working cases. As he told the USO, the meat of the job, which consists of maintaining good relationships with other agencies and spending hours doing paperwork every day, doesn't exactly make for entertaining television.
And, finally, as you might have already guessed, the ability to instantly tap into CIA databases (or any other database, for that matter) takes much longer than it does on the show, as Lou Eliopulos, NCIS division chief of forensic sciences, told Smithsonian Magazine.
Despite these inaccuracies, it seems that real-life NCIS agents enjoy watching the beloved crime show just as much as the rest of us.