What Really Happened To Kelly Severide's Wife On Chicago Fire?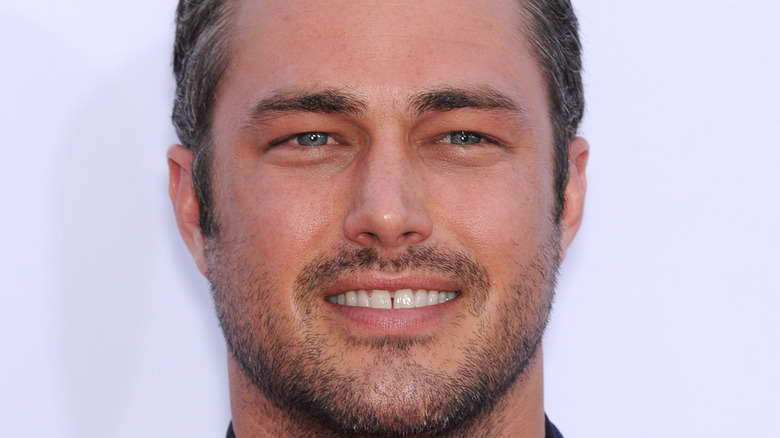 DFree/Shutterstock
The hit NBC show "Chicago Fire" has kept one storyline the same throughout the series: firefighter Kelly Severid's wild love life (via Fansided). He's had several girlfriends and flings, but the character played by Taylor Kinney has found a serious love interest now — he's engaged to a character named Stella Kidd, who doubles as both his best friend and roommate. But with a love life as extensive as Severid's, happily ever after isn't going to be so easy.
If you're a fan of the show, you likely know that Severid has tried to settle down once before. According to TV Line, he tied the knot with someone he knew for a whole 24 hours in Las Vegas. That person was Brittany Baker, who was played by actress Serinda Swan. They met at the craps table, and the rest was history.
Baker's time on the show was short, but she left an impression on viewers. Fans miss her and are curious about what exactly happened to one of their favorite, short-lived characters.
The actress who played Kelly Severide's wife had to return to other TV commitments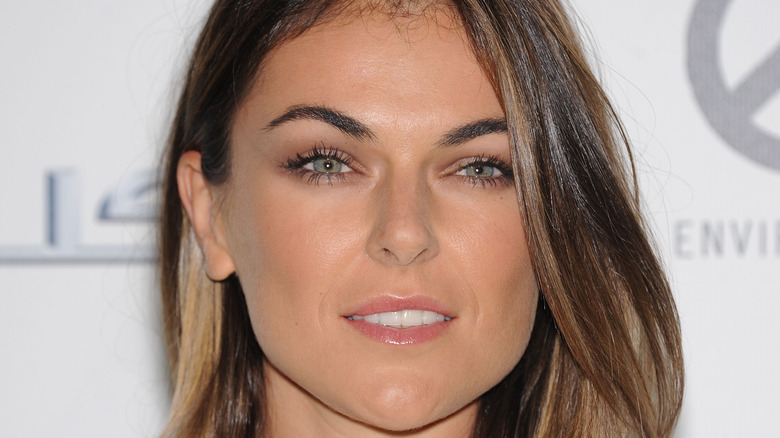 DFree/Shutterstock
After Kelly Severid met Brittany Baker in Las Vegas, the pair instantly tied the knot. No, seriously — they got married in 24 hours, because that's the Las Vegas way. According to Distractify, the story arc only lasted for four episodes. After that, Baker broke things off with her firefighter husband and left Chicago for good.
If you're wondering why her stint on the show was so short, it was because Serinda Swan, the actress who played Baker, had another show to film. "[I] had to exit so fast because I had to go off to the next season of 'Graceland,'" she shared. "Matt kept asking me to come and [guest-star] on the show in my off-season from 'Graceland.' I was like, 'Yeah, I would love to!'" Once she had to return to "Graceland," her role on the show ended.
However, Swan says she would love to return to "Chicago Fire." According to TV Line, Serinda wants Baker to return and shake things up for her ex-husband, who has now moved on. She said she would "would be down for [Baker] to just randomly show up one season and mess things up a bit for him again." We'd love to see that drama play out on-screen.