These Are Required Skills If You Want To Be Kris Jenner's Accountant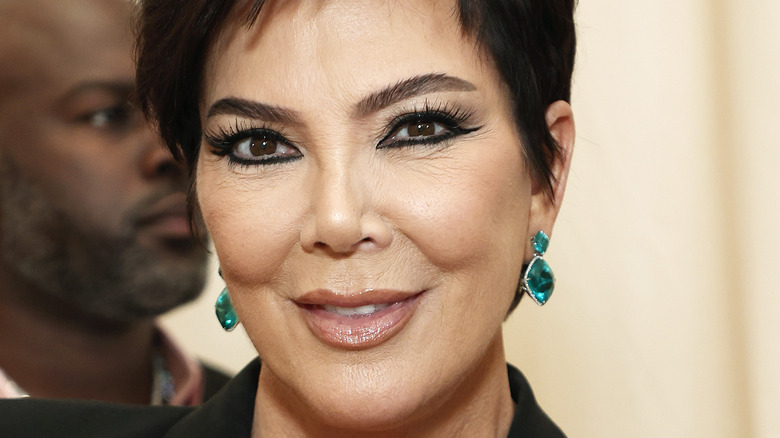 Arturo Holmes/mg21/Getty Images
Kris Jenner is a jack of all trades. The Kardashian "momager" has her hands in multiple businesses, including her family's reality TV shows, many of her daughter's individual businesses (via Yahoo). She even serves as CEO of Kylie Jenner's cosmetics company, Kylie Cosmetics. Earlier this year it was revealed that Jenner planned to launch her very own beauty line, which will focus on skincare, per Page Six. The business mogul even filed applications to trademark the names Kris Jenner Skincare, Kris Jenner Beauty, and Kris Jenner Skin before the launch. "I do have a skincare line that I love that's ready to go ... When the time is right, a year from now, maybe two — I just think it's really important for older women to realize that if they just take care of their skin, it's not complicated," she said of her latest venture, per People.
However, it seems that Jenner may be focused on her most recent launch, Safely, a brand of cleaning products that she founded alongside Emma Grede, the CEO of Khloe Kardashian's clothing line Good American, as well as model Chrissy Teigen. The brand is still very new but is picking up speed as fans can find the products at places such as Bed, Bath & Beyond, BuyBuy Baby, and Harmon stores. However, there is a position that Jenner is looking to fill in the very near future.
Kris Jenner's new company is looking for a new CFO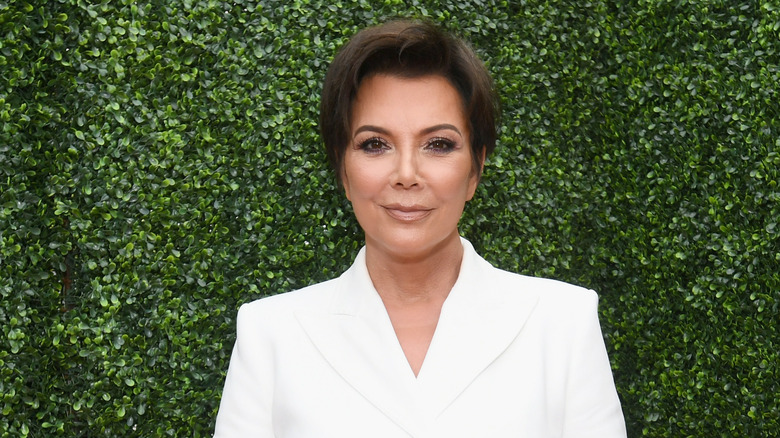 Emma Mcintyre/Getty Images
Page Six notes that Kris Jenner's Safely company is looking for a new Vice President of Finance. Jenner recently posted an ad on the freelancing job site Upwork. The ad reveals that the company is seeking a chief financial officer to oversee the company's revenue and will pay anywhere from $70 to $130 per hour. "Safely, a new cleaning products brand co-founded by Kris Jenner, is looking for a part-time VP of Finance to help with financial modeling, inventory planning, cash management, new-product development planning, and long term planning. This will be a part-time role working directly with the C-suite at the company. The company is based in LA but the role can be remote or in-person," the ad states.
However, the position isn't a long-term gig, and will only last about three to six months. In addition, it seems that the role won't include any reality television appearances or perks that Jenner could provide if so inclined. The person who lands the job will instead juggle the finances for the company, which sells products such as hand soap, hand sanitizer, hand cream, basic cleaning supplies, and laundry detergent.
While the person who eventually accepts the job likely won't obtain any fame, the high-profile opportunity could lead to some serious future benefits. Come on, who doesn't want Kris Jenner as a reference on their resume?