The Real NCIS Agents That Made Cameos On The Show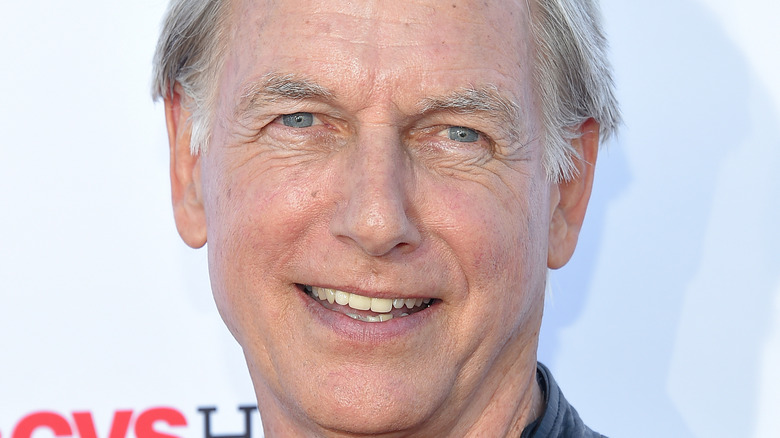 DFree/Shutterstock
Similar to other television crime dramas, "NCIS" features action-packed episode after action-packed episode, with plotlines that seem to stray far from reality. Since it premiered in 2003, the show has garnered millions of fans — many of whom appreciate the series' nod to the real-life Naval Criminal Investigative Service. According to the official website, the NCIS is a civilian law enforcement agency responsible for investigating "felony crime, preventing terrorism, and protecting secrets for the Navy and Marine Corps." Given this definition of their work, those top-secret international missions often depicted on the show may be somewhat based in reality after all.
While the show does its best to portray the real-life NCIS agency as accurately as possible, there are a few examples of inaccuracies. As NCIS public affairs officer Ed Buice told the United Service Organizations (USO), unlike the show, the agency rarely encounters issues regarding jurisdiction and spends hours doing paperwork every day. As you might have guessed, mountains of paperwork and easy-going relationships don't exactly make for entertaining television. In order to ensure that they are accurately portraying the agency during each episode of the show (as much as they can without boring the audience, at least), "NCIS" will often consult with actual agents. 
Real-life NCIS agents that made cameos on "NCIS"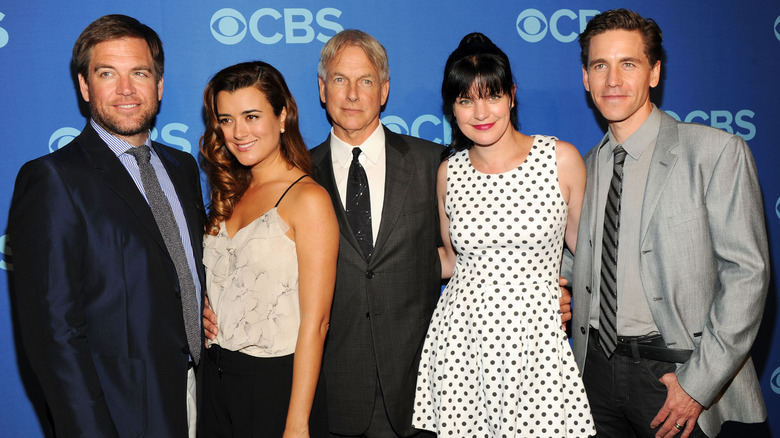 Ben Gabbe/Getty Images
While speaking with the United Service Organizations (USO), MaryAnn Cummings, NCIS communications director and retired Army colonel, spoke of the agency's regular interactions with "NCIS" in order to maintain a positive representation of the NCIS brand. "When we come into a situation and we say we're NCIS, they're immediately going to think of the television shows, so we have a vested interest in making sure the television shows maintains a certain credibility and a certain accuracy when we can," Cummings told USO. "The TV show ... doesn't have to listen to me when I call up and say, 'That's not helpful in terms of getting a message out about what we do,'" she said. "I think they choose to because they find the partnership beneficial and they ... are committed to doing the right thing."
On a few occasions over the years, the "NCIS" team goes above and beyond to make the show as authentic as possible. According to Screen Rant, the third season of the show featured an appearance from Dave Brant, who actually served as the NCIS director from 1977 to 2005. Additionally, in the fifth season of the show, another former NCIS director, Thomas Betro, exchanged finger guns with Agent Gibbs while walking down the hallway of NCIS headquarters.