NeNe Leakes Shares Her Alternate Way Of Healing After Loss Of Husband Gregg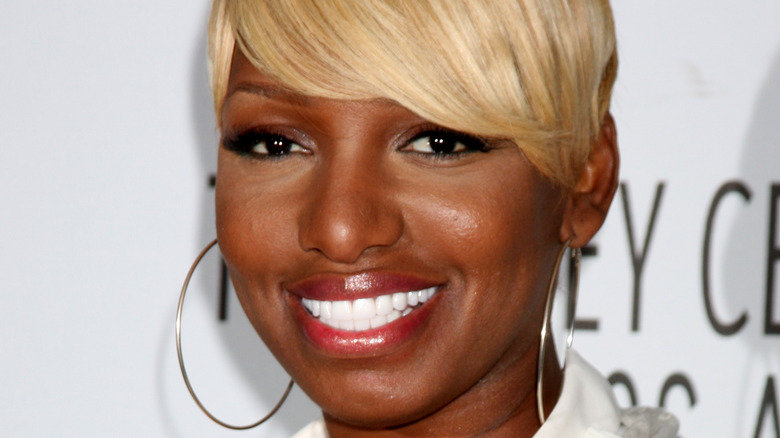 Kathy Hutchins/Shutterstock
On Sept. 1, 2021, iconic "Real Housewives" star NeNe Leakes confirmed that her husband, Gregg Leakes — who appeared with her many times during NeNe's tenure on "The Real Housewives of Atlanta" — had passed away at the age of 66. 
As EW reported at the time, the sad news was confirmed in a statement from publicist and family friend Ernest Dukes. "Today the Leakes family is in deep pain with a broken heart," he said. "After a long battle with cancer, Gregg Leakes has passed away peacefully in his home surrounded by all of his children, very close loved ones and wife Nene Leakes. We ask that you pray for peace and strength over their family and allow them to mourn in private during this very very difficult time." 
Gregg was initially diagnosed with stage three colon cancer back in 2018, with NeNe confirming as such during the Season 11 premiere of the show. His cancer subsequently went into remission, but, in summer 2021, NeNe revealed that the cancer had come back, with Gregg undergoing surgery accordingly. A week before he passed, NeNe admitted, "My husband is transitioning to the other side," after being criticized for neglecting to provide ample support to a fan at her locally run entertainment venue, The Linnethia Lounge. 
Gregg ultimately featured on 12 seasons of "RHOA" alongside NeNe and was a fan-favorite "househusband." NeNe acknowledged that she was "broken" without him on Instagram. Her coping strategy, meanwhile, is reliably eccentric. 
NeNe Leakes is trying to keep her mind off things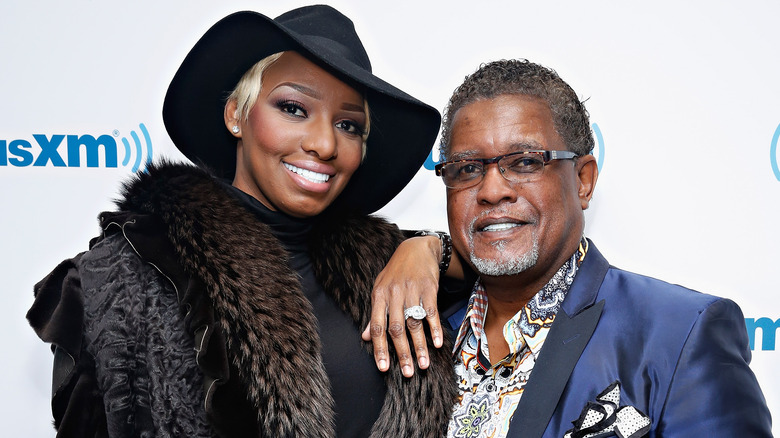 Cindy Ord/Getty Images
Just a couple of weeks after her husband, Gregg Leakes, passed away, NeNe Leakes took to Instagram to share some photos from a recent event at The Linnethia Lounge. The reality star thanked everybody who had been sending their love and gifts, noting, "Please work wit me as I be having highs & lows! Trying to adjust to my new normal so I may not always be present in the moment." NeNe also revealed that several chefs had been reaching out looking to cook for her but explained why she turned them down. "I am currently on a fast and can't eat until after 6pm daily," she said. This appears to be another step in the "RHOA" alum's journey through grief. 
As USA Today notes, NeNe admitted in an Instagram Story, "I have good days and bad days, but they say it's normal so some days I'm up, some days I'm down." She added, "Today, I felt like going to the salon, so that was good." Although the "RHOA" icon typically has someone come to her house, getting out into the world felt like a better idea. 
She had a huge support system at home, though. "I have a whole group of people that's coming to my house everyday doing different stuff with me, trying to keep my mind off of... events that recently happened," Nene said. "I'm OK and I'm pushing through."