What We Know About The Brittany Murphy Docuseries And The Mystery Of Her Death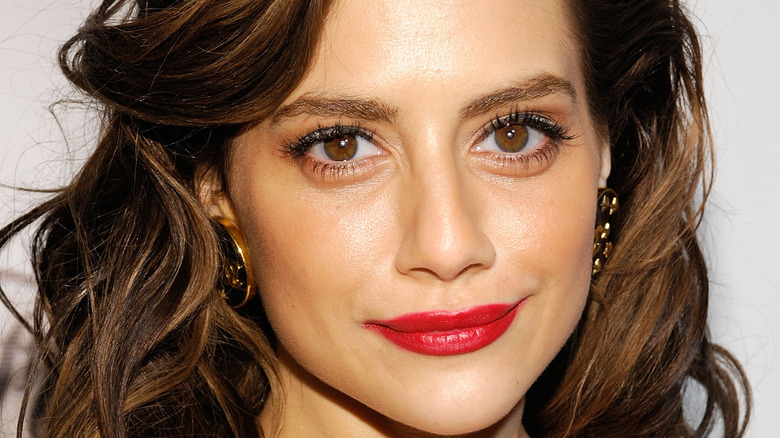 Michael Tullberg/Getty Images
On December 20, 2009, Brittany Murphy died unexpectedly. Five months later, so did her husband, Simon Monjack. According to the Los Angeles County Coroner's Office, the actress' cause of death was untreated pneumonia, anemia, and drug intoxication, and Monjack's was also pneumonia and anemia (via Radar Online).
During the month before her death, Murphy went to Puerto Rico for work, along with Monjack and her mother, Sharon Murphy. On the first day, she was fired, and then, her husband and mother got Staphylococcus, which she eventually caught, as well. In December, she was also suffering from laryngitis and anemia. At the age of 32, she collapsed in her home and passed away at Cedars-Sinai Medical Center. While her passing appeared to be from natural causes, Monjack claimed it was due to a broken heart over the way she was treated in Hollywood, while her father, Angelo Bertolotti, thought "there was definitely a murder situation here" (via Biography).
What Happened, Brittany Murphy? is coming to HBO Max next week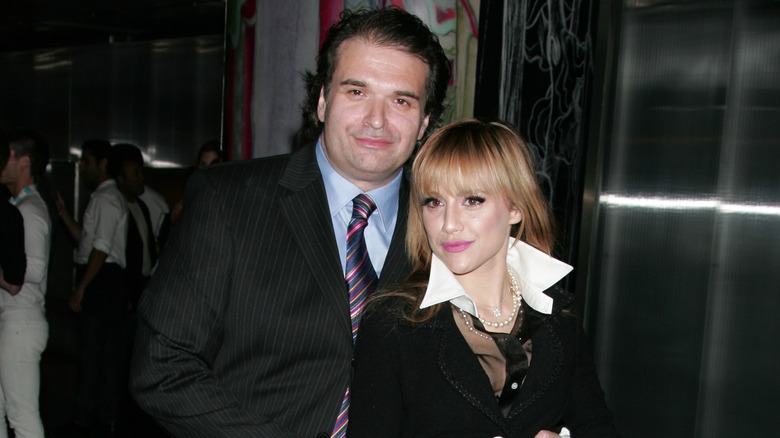 David Livingston/Getty Images
On October 14, a documentary titled "What Happened, Brittany Murphy?" will premiere on HBO Max. Produced by Blumhouse Television, it will feature interviews, archival footage, a look into the mysterious circumstances surrounding the actress' death and Simon Monjack's shady past. "He was a disturbed individual who was used to conning people, and Brittany was one of his last victims," said director Cynthia Hill (via People).
Trista Jordan, a makeup artist, talked about how Murphy looked during her final months. "Her eyes were so sunken, and she just seemed so sad. She wasn't herself. She was in so much pain."
Hill stated that she chose to work on this project, since she thinks "it's a shame that Brittany's promising life and career [have] been eclipsed by the circumstances of her death" and that "it's important to celebrate Brittany's talent, as we struggle to explain the tragic circumstances of her and Simon's deaths" (via Entertainment Weekly).