Why Fans Are Furious About Hotel Transylvania 4's Release Date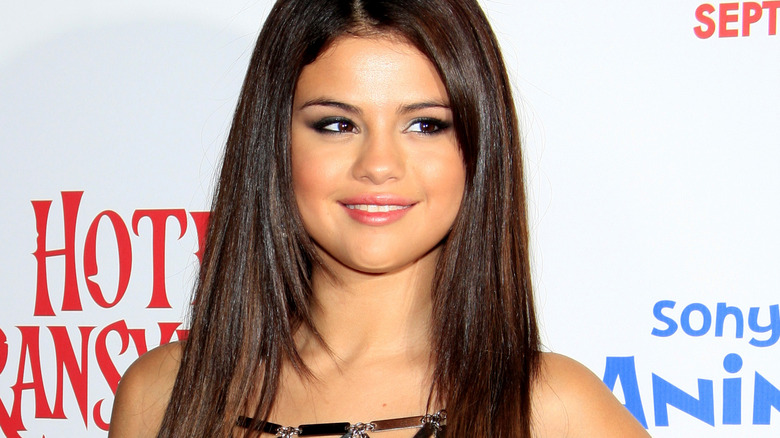 Kathy Hutchins/Shutterstock
The date was October 1, 2021, and "Hotel Transylvania" fans were excitedly searching Amazon Prime for the fourth installment of the wildly popular animated movie franchise, starring Selena Gomez as Mavis Dracula. That's because as Yahoo! reports, the film was originally planned to be released at that time to the streaming service after negotiations with Sony.
But fans would soon be disappointed, since "Hotel Transylvania 4" was nowhere to be found. Twitter erupted with angry messages from parents whose kids were excited to see the feature at home after over a year of movie theater-less life. "Bruh, Sony flat out forgot to release Hotel Transylvania 4 on Friday, and I feel like I'm the only one who finds this hilarious," one fan tweeted.
"The ex wife gave me the kids this weekend because I had Amazon prime and promised hotel Transylvania 4. What the f**k am I gonna tell her now? My kids are crying they want to go back to their moms house," another crushed fan commented.
Then, Amazon Help answered fans' furious tweets with a simple explanation that failed to, well, explain anything: "Hello! We're sorry for the disappointment, but Hotel Transylvania 4 did not get released from the studio today as it was scheduled to be. As soon as it's been released we will be airing it for you! Stay tuned."
The "Hotel Transylvania 4" movie is set for a 2022 release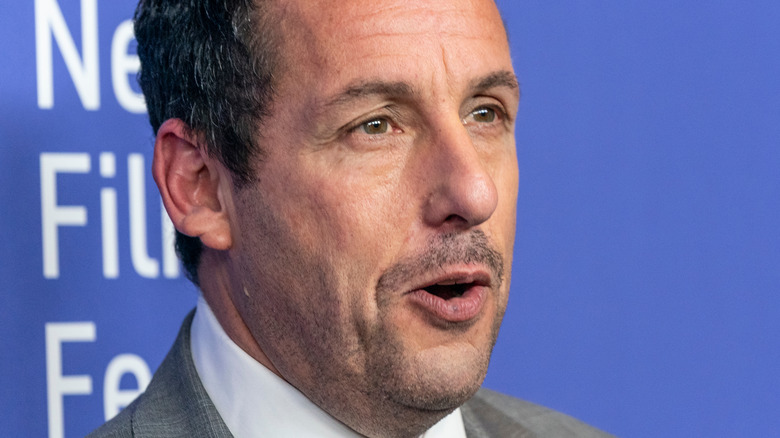 lev radin/Shutterstock
As Variety reports, the movie is now set to start streaming on Amazon Prime on January 14, 2022.
But that news didn't stop mobs of fans from lashing out via Twitter, with one person joking, "Turns out they didn't 'forget' to release Hotel Transylvania 4, they simply sent it back in time. You've already watched it by now. Remember how funny it was?"
Other fans were less comedic in their approach to the news, with one parent tweeting, "Sony didn't release hotel transylvania 4 and now my daughter is PISSED!!!."
Although this may have nothing to do with the under-the-radar postponement of the film's streaming release, it's worth noting that as Variety reports, Adam Sandler, who voiced Dracula in the first three films, did not return for this installment. 
But that didn't stop fans from beseeching him on Twitter to explain why the movie wasn't available as promised for a pre-Halloween release, with one fan tweeting, "@AdamSandler waiting impatiently & enthusiastically to stream Hotel Transylvania 4. It's supposed to be our family nite movie. When???!!!"