The Comedian That John Oliver Couldn't Stop Listening To Growing Up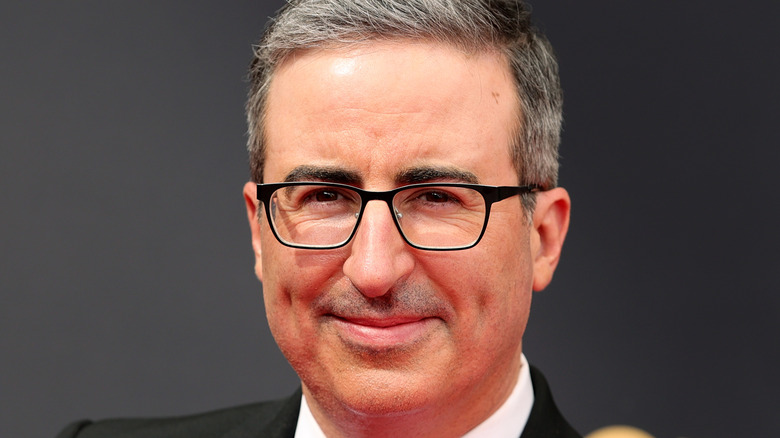 Rich Fury/Getty Images
Over the past decade, John Oliver has become one of America's most cherished comedians, first gaining popularity on "The Daily Show with Jon Stewart" as the only British correspondent (via Rolling Stone). But prior to big break, Oliver was a successful comedian in his home country of the U.K. (via the The Guardian).
Despite initially wanting to become a professional soccer player (via Paste), Oliver focused on a career in comedy from being a huge fan of the likes of Armando Iannucci, David Letterman, Monty Python, Peter Cook, and Richard Pryor (via The Hollywood Reporter). It was the latter that had a major influence on Oliver, so much so that he pretty much knows his material verbatim.
Before you could stream dozens of comedy specials to your heart's content, major comedians would release their material on albums, particularly on vinyl (via VMP). As a comedy fan, Oliver had a lot of comedy albums in his possession (via Rolling Stone), and the majority of them were by Pryor.
Richard Pryor taught John Oliver about audience expectations as a comedian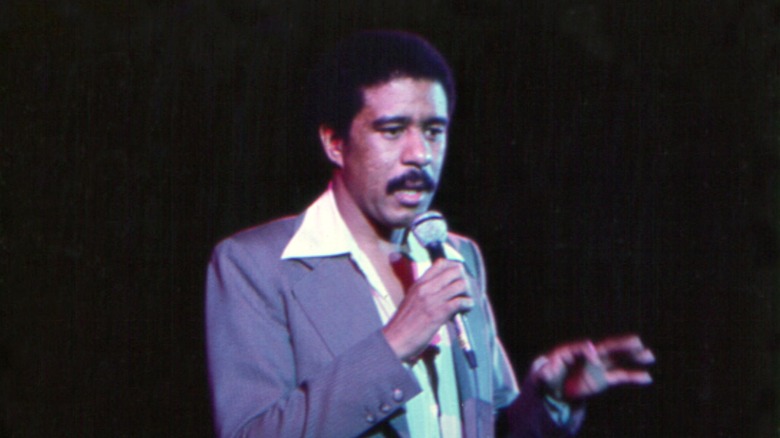 Michael Ochs Archives/Getty Images
"I knew most Richard Pryor albums by heart by the time I was 15," the comic told The Hollywood Reporter. "You have not heard Richard Pryor stand-up until you've heard it through the voice of a 15-year-old white, British boy." His most cherished record was Pryor's 1978 "Wasted" album (via Vanity Fair).
Aside from cracking up at a particular bit (via Ranked) where a dog consoles someone at the loss of their pet monkey (via YouTube), Oliver began to notice the expectations of the audience and how they'd react to comedians after repeatedly listening to their records. "There's an amazing ... bit, where he talked about people coming to his shows and actually wanting his old stuff and mouthing along with what he's saying, and then getting angry with him when he changes a word," Oliver explained to Rolling Stone, recalling a bit where someone was very unhappy about Pryor not doing a bit like he did on a particular record.