Kieran Culkin Opens Up About The Heartbreaking Death Of His Sister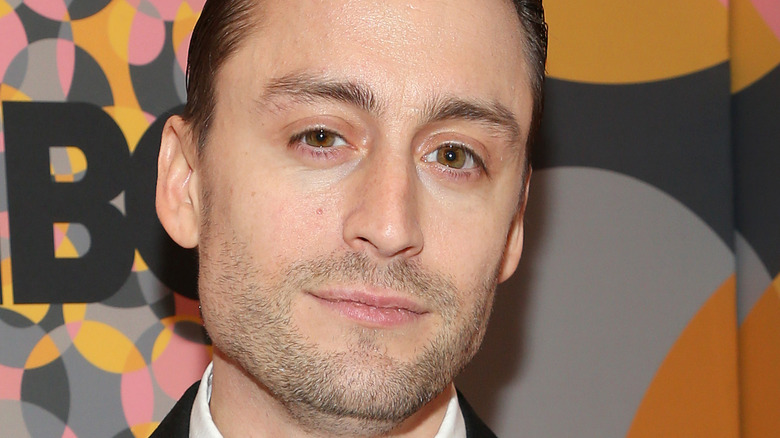 Phillip Faraone/Getty Images
Macaulay Culkin is one of the most recognizable names in Hollywood, but he isn't the only famous Culkin to make a splash in the entertainment industry. The former "Home Alone" actor actually has six siblings and one half-sibling (via HollywoodLife), including "Succession" star Kieran Culkin. In addition to Kieran's starring role on "Succession," you've probably seen him on the big and small screens ever since his first role in "Home Alone," in which he played the of role Fuller alongside Macaulay (via IMDb); he's also had notable roles in "The Mighty," "She's All That," "Scott Pilgrim vs. The World," and the "Fargo" TV series.
While some of the Culkin siblings have had a pretty successful run in Tinseltown for the last three decades, that doesn't mean the family hasn't experienced their fair share of tragedy and loss over the years. In a new interview with The Hollywood Reporter that was published on October 6, Kiernan opened up about the heartbreaking death of his sister, Dakota, who died after being hit by a car while crossing a street in Marina Del Rey in 2008 when she was just 29 years old.
Kieran Culkin gets candid about the death of his sister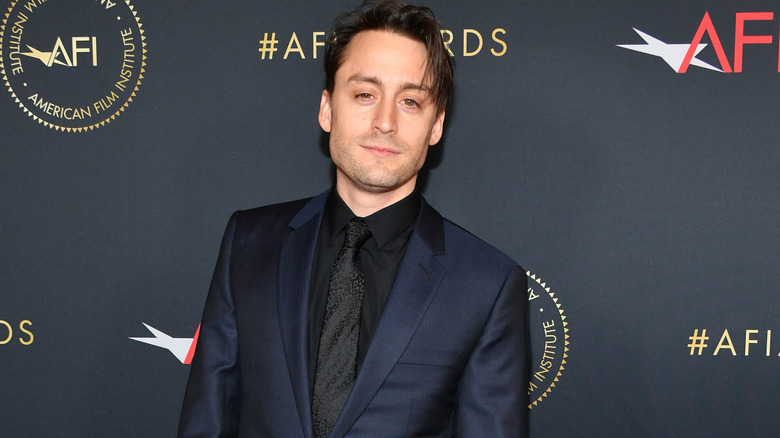 Amy Sussman/Getty Images
Speaking with The Hollywood Reporter, "Succession" star Kieran Culkin opened up about the death of his sister, Dakota, who was struck by a car while crossing the street and later died from injuries sustained during the accident, including "massive head trauma," as ABC News reported. "That's the worst thing that's ever happened, and there's no sugarcoating that one. Each one of us handled it very differently," he told THR.
Although it's been nearly 13 years since Kieran and the rest of his family lost their sister, the 39-year-old actor told the outlet that the grief hasn't gotten easier to deal with, especially when memories of his sister randomly pop into his head, or when he thinks about the fact that his young children, Kinsey and Kieran Jr., will never meet their aunt Dakota.
"I accepted at the time that this is going to be forever, and it's never going to be fine. It's always going to be devastating. I still weep about it out of nowhere. Something funny she did will pop in the head and make me laugh, and then I'm weeping," he said, adding, "Sometimes it's knowing that she's not going to meet my kids and they don't get to have her, and it's hard to describe what she was like."