The Heartbreaking Death Of Mad About You Star Cynthia Harris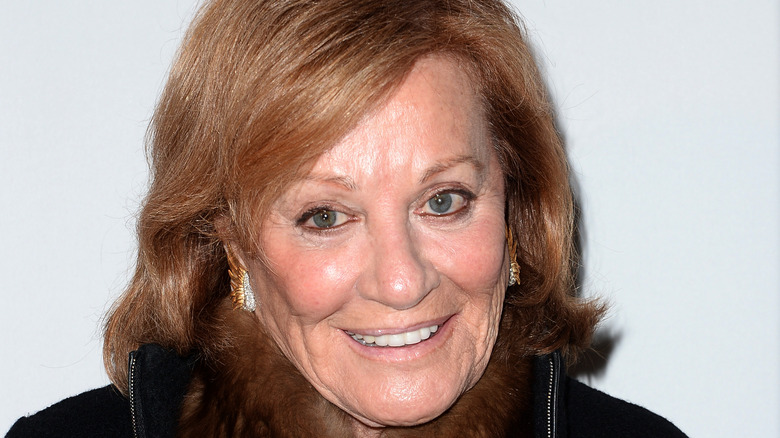 Ron Adar/Getty Images
On Wednesday, The New York Times published an obituary for Cynthia Harris, an actress known best for her role on the 1990s sitcom "Mad About You." According to the obituary, Harris died Sunday at the age of 87. Her cause of death is still unknown.
Harris wanted to be an actress nearly from the time she was born. When she was only 12 years old, Harris took her first theater class and went on to graduate from Smith College with a degree in theater and literature in 1955, according to The Hollywood Reporter. "The only thing I ever wanted for my birthday from the time I was old enough to speak practically was, 'I'd like to go see a play,'" Harris said in an Actors Company Theatre interview in 2016.
Harris then made her way to the big screen for the first time in 1968's "Isadora," which was followed by a string of successful films and television shows, including "Up the Sandbox" (in which she starred alongside Barbra Streisand) and "L.A. Law" before landing her most memorable role, per The Hollywood Reporter. In 1993, Harris joined the second season of the popular television sitcom "Mad About You," The actress portrayed Sylvia Buchman, the overbearing but lovable Jewish mother to Paul Buchman. In total, Harris appeared in 73 episodes of the show, including the 2019 series reboot, according to Deadline.
Many fans have paid tribute to Harris since news of her death broke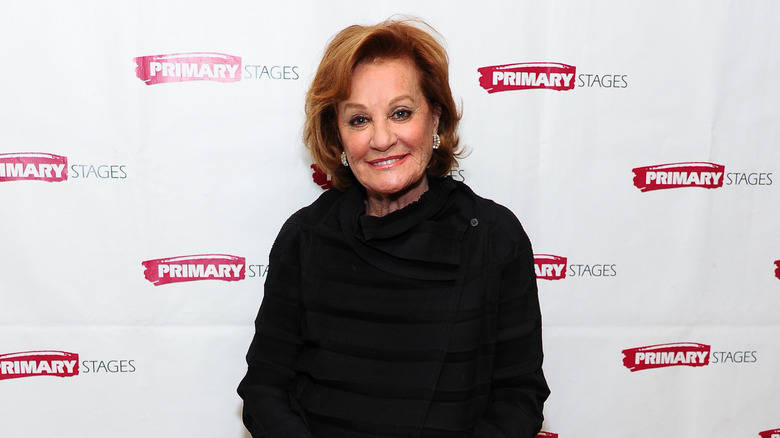 Rommel Demano/Getty Images
As the news of Cynthia Harris' death spread, many of her former castmates and fans took to Twitter to celebrate her legacy. "I met #CynthiaHarris when she played my mother in #NeilSimons Off Broadway #LostInYonkers in 2012," actress Finnerty Steeves tweeted. "Thank you for being a wonderful friend, scene partner & for teaching my daughter to love tea parties. You were a firecracker Cynthia and you will be sorely missed." Meanwhile, a fan of Harris paid tribute to the magic that she possessed on the stage and big screen. "Cynthia Harris was the best of New York," a Twitter user said. "The type of New Yorkers we're indebted to for the unique color and perspective they bring that's distinctly New York for the rest of us to enjoy. And the absolute magic of a traditional New York Jewish mother. May her memory be a blessing."
After starring in a series of prestigious films, television shows, and theater productions, Harris co-founded The Actors Company Theater and served as its artistic director, along with appearing in dozens of the company's productions, until her death. According to The Hollywood Reporter, Harris is survived by her partner, Nathan Silverstein; her "devoted" assistant, Terence Mintern; her brother, Matthew (Frances); her sister-in-law, Maryjane; and her nieces and nephews.