Why Clint Eastwood Was Expelled From High School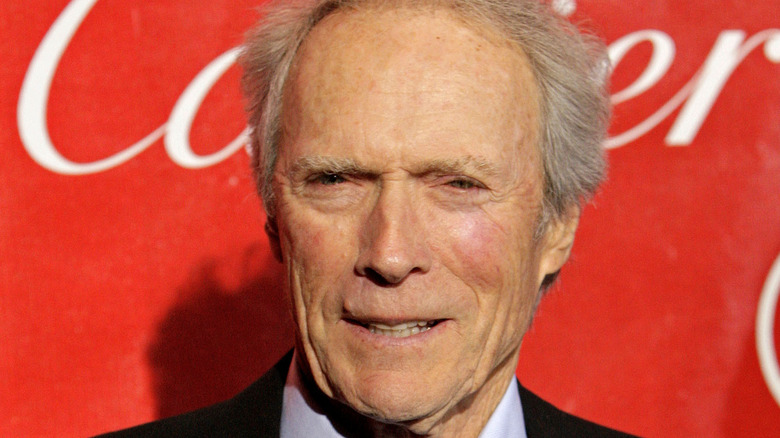 Joe Seer/Shutterstock
For an actor who started his career with minimal experience in the field (via Newsner), Clint Eastwood has done pretty well for himself. Obviously, that's an understatement, as the actor has gone on to become one of the most celebrated actors in film ever — not only as a performer, but as a director, too.
Initially working odd jobs that included hay baling, truck driving, and logging (via Biography), Eastwood eventually made his way to Los Angeles after being drafted in the U.S. Army during the Korean War (via Military.com). Initially sent to Fort Ord in California for training, he became a swimming instructor and ended up remaining at the army post.
Prior to being drafted, Eastwood graduated from Oakland Technical High School in 1949 where he found success in aircraft maintenance, according to Marc Eliot's "American Rebel: The Life of Clint Eastwood" (via Oakland Tech). However, this came after Eastwood was expelled from his previous high school.
Clint Eastwood's parents decided to enroll him at a technical school to actually graduate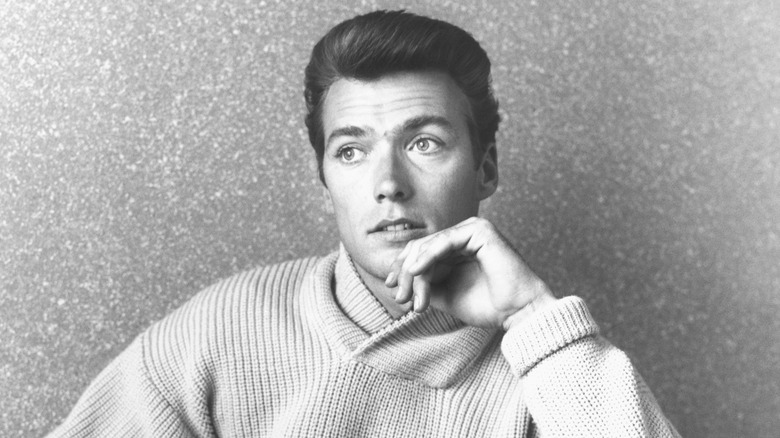 Michael Ochs Archives/Getty Images
As a kid, Clint Eastwood moved around quite a lot. His parents tried their hardest to make ends meet for their son, who was born during the Great Depression. As a result, they took odd jobs here and there (via Work+Money) before eventually settling in Piedmont, California, where he attended Piedmont High School for a while before being expelled — well, kind of.
According to Piedmont's current principal, Richard Kitchens (via The Monthly), Clint was invited to attend the school, as his father was a celebrated athlete there in the 1920s. Clint was later "disinvited" from becoming a student there after riding a bike on the school's field and tearing up the turf. According Richard Schickel, author of "Clint Eastwood: A Biography," "There is some dispute as to whether he voluntarily left Piedmont High, or was asked to leave."
His parents soon re-enrolled him at Oakland Technical for his senior year, hoping that the opportunity to take vocational courses would encourage him to stick to his studies and graduate (via Oakland Tech). Thankfully, this ended up being the best choice for Eastwood. Even though he never got the opportunity to attend college due to his less-than-great grades, his drive to work led eventually led him to the City of Angels, where the rest of his career began.