Meet Desiree DaCosta, Blair Underwood's Estranged Wife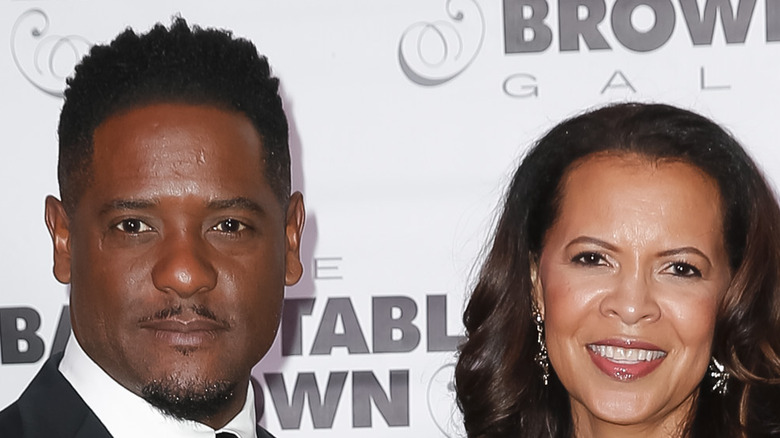 Michael Hickey/Getty Images
Earlier this year, Desiree DaCosta and actor Blair Underwood announced that they would be divorcing after 27 years of marriage. The former couple took to Instagram to announce their divorce. In a joint statement, the couple wrote, "After a tremendous amount of thought, prayer [and] work on ourselves individually [and] collectively, we have come to the conclusion to end our marriage that began 27 years ago."
The statement continued, referring to their children as "proudest achievements."
"Three souls to which God entrusted us," the statement said. "We continue to be awed [and] humbled by the blessings of parenting. We have always put their best interests first [and] will continue to do so. We will continue to be the best of friends and co-parents and have the utmost respect for one another as we embark upon this new chapter of our lives, separately."
DaCosta and Underwood married in 1994 and have three children together; Paris, Brielle, and Blake.
Although Blair has had a flourishing acting career, having starred in some of Hollywood's largest blockbuster hits including "Just Cause," "Rules of Engagement," and "Deep Impact" (via IMDb), little is known about his ex-wife, DaCosta.
Who is Desiree DaCosta?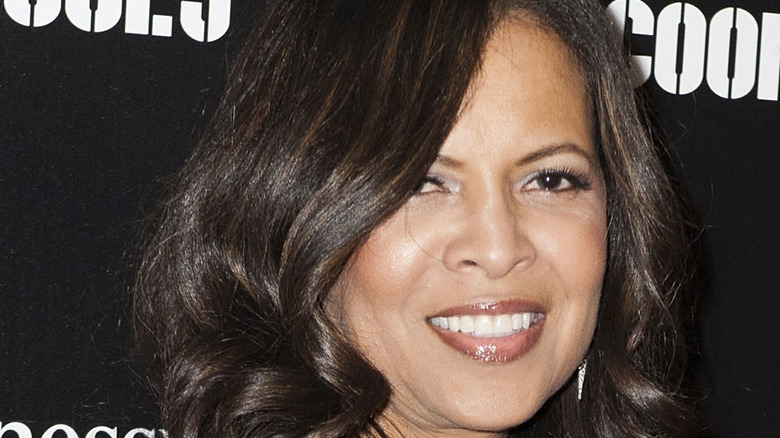 Jennifer Lourie/Getty Images
Before marrying Blake Underwood, Desiree DaCosta was comedian Eddie Murphy's assistant. DaCosta assisted Murphy on films such as "Another 48 Hours," "Boomerang," and "Harlem Nights" (via IMDb). DaCosta's last film credit was in for the 1995 documentary "Inside the White House" (per The Sun).
DaCosta and Underwood wed in 1994. No longer actively working in the film industry, DaCosta sto;; played a role in Underwood's acting career. In an interview with Page Six, the actor shares how his wife encouraged him to take the role of Dr. Robert Leeds in HBO's hit series "Sex and the City."
"I wasn't sure," he tells Page Six. "When the offer came in, I mentioned it to my wife, and she's like, 'No, you need to do that. Why are you even pausing? You want to go do that.' I thank her for that."
The former couple have yet to announce why they are separating but in their joint statement, clarify that they continue to hold each other in high regard.