The Truth About Chicago PD Officer Kim Burgess' Recovery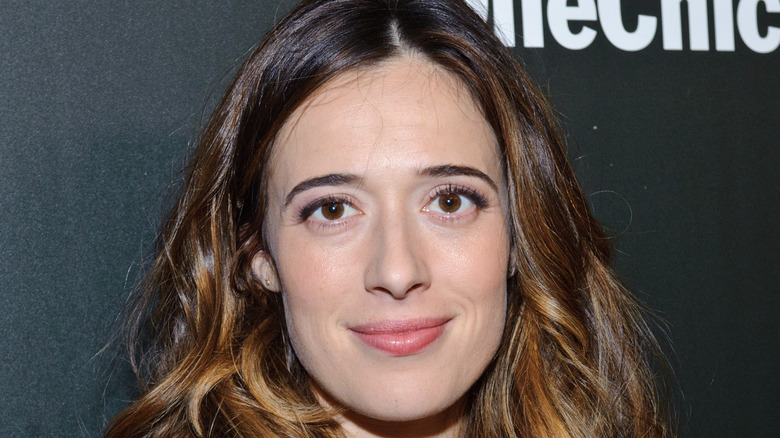 Timothy Hiatt/Getty Images
"Chicago P.D." fans were wracked with worry when one of their favorite characters, Kim Burgess, was shot and left for dead in last season's finale. Even Marina Squerciati, who has played the role for nine years, wasn't sure at first if Burgess would survive, but she was happy fans were so concerned. "I did take it as a compliment ŧhat the fans like me enough, and the character, that it would mean something if I was in peril, and from the tweets and comments it is very sweet and I am honored that people care," she told Hello! 
Luckily, Burgess survived and has even returned to her spot in Intelligence. With her on-again, off-again love Adam Ruzek helping Burgess care for adopted daughter Makayla, viewers are hopeful that the two will find their way back to one another. "I am a romantic and I see everyone as an endgame," Squerciati explained. "I am always shocked when people break up. I think, ultimately, all the couples in our show belong together but it's less interesting when they are together, it's more interesting to watch the journey. But hopefully the show finale will be one giant wedding party."
But before her character can get that happy ending, Squerciati revealed that Burgess has some healing to do, both physically and mentally.
Kim Burgess is suffering from PTSD after her attack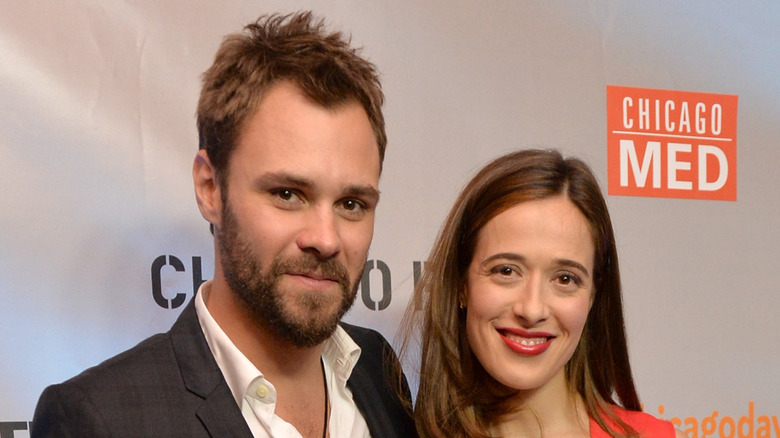 Daniel Boczarski/Getty Images
"Chicago P.D." fans will have to wait for Kim Burgess to find happiness with Adam Ruzek (played by Patrick John Flueger, above) while she works to heal from the attack that left her for dead. "I liked that they took the time to make it a real recovery and not a superhero in that she's really struggling, not just with the physical effects, but the mental effects, which is often, for what I understand, for police so much greater," Marina Squerciati, the actor behind the character, told TV Insider.
"She's really affected in the beginning. Whatever she is suffering though, she's put a mask on in front of her kid, which is something we all do. We want to show our kids our best selves [because] we want to make them into the best people we can," she added. "But she is fighting a darker side of herself and that's winning."
One thing that Squerciati is hoping for this season is an appearance on "Chicago Fire," and she is also vying for a guest spot on "Law & Order: Special Victims Unit." "I want to be on all the shows!" she told Hello!