Here's Why You Won't Be Seeing Much Of Karlie Kloss On Project Runway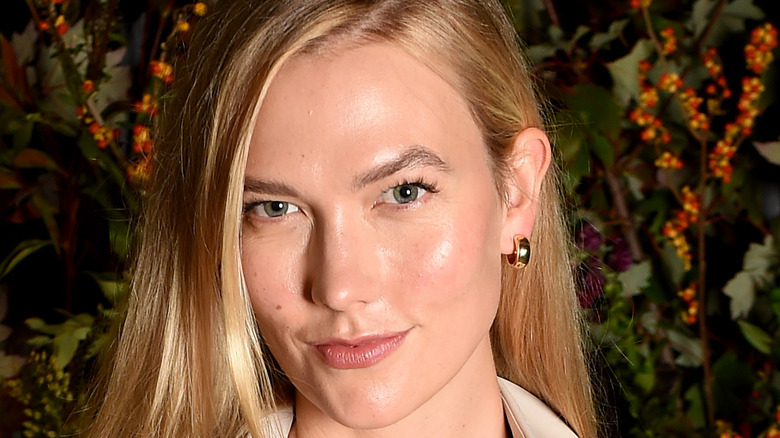 Anthony Ghnassia/Getty Images
Karlie Kloss has been a staple in the "Project Runway" family since Series 17. The supermodel seemed like a perfect fit for the presenting role, as she could sympathize with the highs and lows of the contestants. However, here's why you won't be seeing much of Kloss on "Project Runway." It'd seem an exciting new commitment is keeping her at home more.
Deadline reported that Kloss wouldn't be returning to Bravo's reality television show, which promises to find the brightest and most exciting new modeling talent. Bravo revealed that the show would be returning to New York City for its 19th series, but Kloss would only be appearing on the show intermittently. Where she held the top hosting spot before, it would seem that someone else will fill her shoes. Bravo is yet to announce who will act as host.
Looper outlined that Kloss will return in some key episodes throughout the series and fans should be seriously excited about the guest judging line up which are booked for Season 19. Billy Porter, Jason Wu, Taraji P. Henson, and Gigi Hadid are some of the A-listers preparing to grace the runway.
Why isn't Karlie Kloss returning?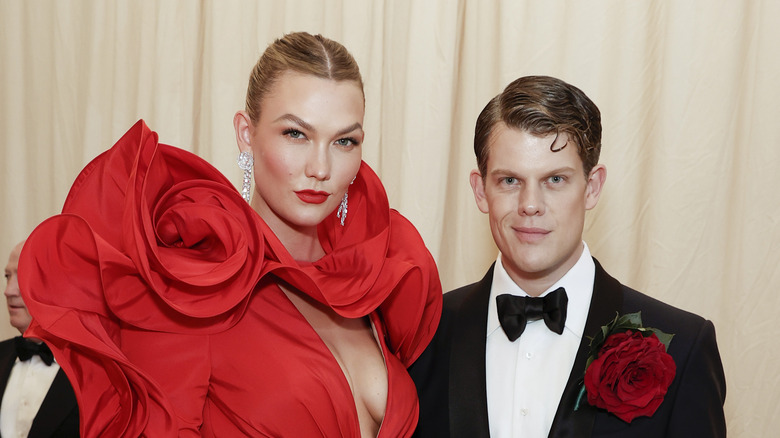 Arturo Holmes/mg21/Getty Images
While she hasn't totally stepped back from work, Karlie Kloss has had a pretty major change in her personal life in 2021 which has meant that she's taken on fewer work commitments. In March 2021, Kloss gave birth to her first child with husband Joshua Kushner. Glamour reported that baby Levi Joseph was born on March 11, 2021.
Shortly after the birth of their son, Kloss wrote on Instagram, "a summer full of loving" and shared some shots of her family's first summer together. She's since taken on modeling and advertisement campaigns and attended the 2021 Met Gala. 
And it'd seem that the "Project Runway" family is still close to her heat. A source told People, "She's also got some incredible things cooking on the business and philanthropic fronts that she's really passionate about and pouring a lot of her time into right now. I know she can't wait for the season and is excited to still be involved. She loves Christian, Elaine, Nina, and Brandon so much."
Kloss' replacement on "Project Runway" is yet to be announced.