How Whitney Thore Really Met Her New Boyfriend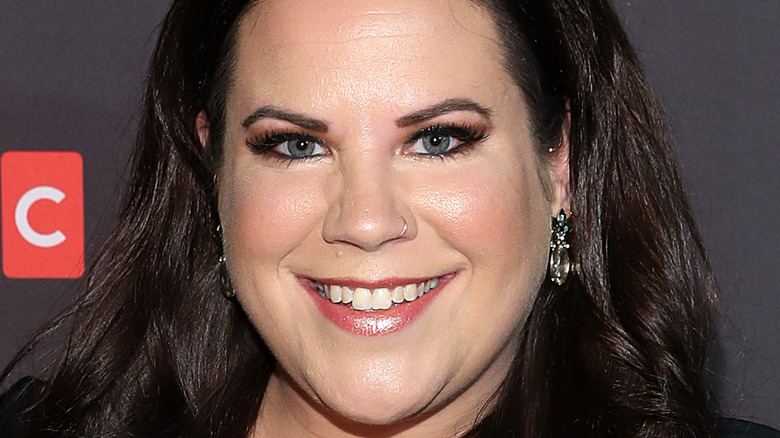 Cindy Ord/Getty Images
There's love in the air! Whitney Thore (TLC's "My Big Fat Fabulous Life") has a new beau, and it is quite the romantic tale. She hasn't shared their entire love story just yet, but she is letting fans in on some of the fun. 
After enduring one heck of a heartbreak in Paris, Thore decided to make a life for herself and learned to speak French. In the course of her language lessons and new lease on life, she met someone. A clip of the new season of "My Big Fat Fabulous Life" shared by E! revealed that Thore met her new boyfriend while using an app to strengthen her French. 
In the clip, she gushes a bit about her new love interest, sharing that he's a real-life Parisian who still lives in the city. "He is in his 30s, but he's younger" than she is, as she tells the camera (per Screen Rant). "He's a graphic designer." She goes on to explain that the two have been talking for hours at a time through the app, for months now. After her epic betrayal in the city of love, Thore stated that this is the first time she has felt something for someone other than her ex. 
Heartbreak and love in Paris for Whitney Thore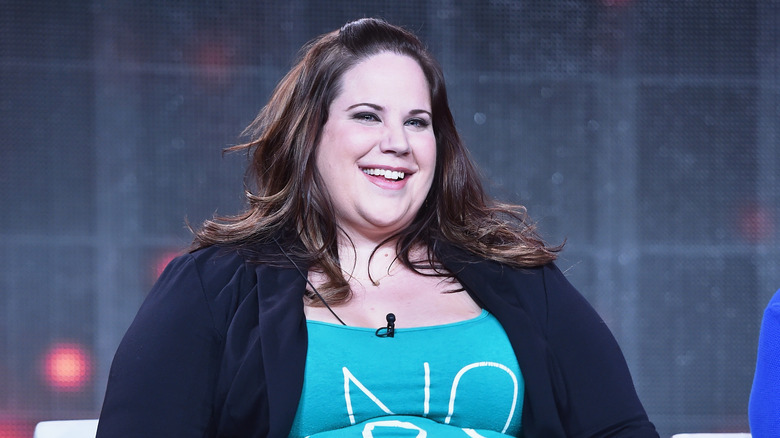 Alberto E. Rodriguez/Getty Images
The world cried with Whitney Thore after her now ex-boyfriend Chase Severino proposed to her in Paris, only for her to find out that he had been unfaithful to her. Screen Rant reported that he not only had an affair with an ex-girlfriend, but would also be fathering a child with her. In the course of healing her heart during the pandemic, Thore decided to learn French, and that's how she met her new man. 
Along with commenting to cameras on the status of her blossoming love, Thore has also been sharing photos of the two of them exploring France together. Her mystery man can be seen in a photo on Instagram of the two of them on the teacup ride at Disneyland Paris. She is no longer in Paris, according to recent reports, and has gone back to North Carolina — this time to Greensboro. But the news of a potential love match is a balm for those who may have lost faith in love after the shocking revelation that Severino cheated. Only time will tell if Thore finally gets her happily ever after, but her happy face seems to hint at good things on the horizon.