John Travolta's Daughter Opens Up About Their Relationship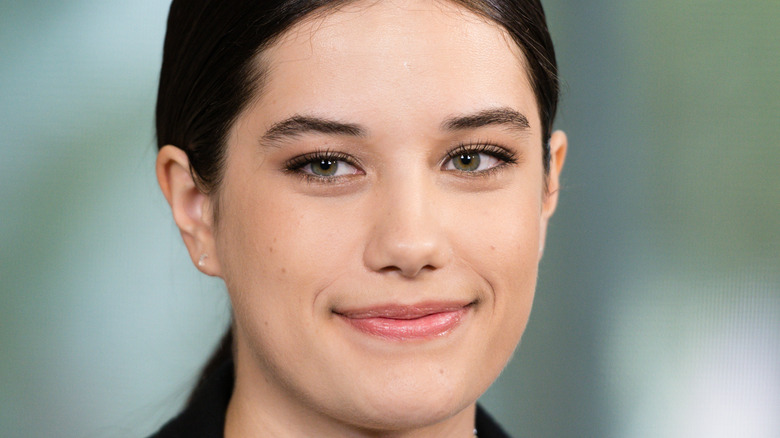 Noel Vasquez/Getty Images
John Travolta and his family have been through a lot over the past two years. The "Grease" star and his two children, Ella and Benjamin, are still mourning the loss of the family's matriarch, actress Kelly Preston. Preston died at the age of 57 in 2020 of breast cancer, per People.
"I have never met anyone as courageous, strong, beautiful and loving as you," Ella said on Instagram following her mother's death. "Anyone who is lucky enough to have known you or to have ever been in your presence will agree that you have a glow and a light that never ceases to shine and that makes anyone around you feel instantly happy. Thank you for being there for me no matter what. Thank you for your love. Thank you for your help and thank you for making this world a better place."
In May, Preston's daughter, Ella, honored her late mother by sharing a sweet Mother's Day tribute. Ella shared a throwback photo of herself as a little girl alongside her mom. "Mama, thank you for all you have done for us and for this world," she captioned the Instagram snap. "I miss you and love you very much, but your smile, warmth and love is ever lasting."
This week, Ella opened up about her special connection with her famous father, and hearts were melted by her sweet words.
John and Ella Travolta have the sweetest relationship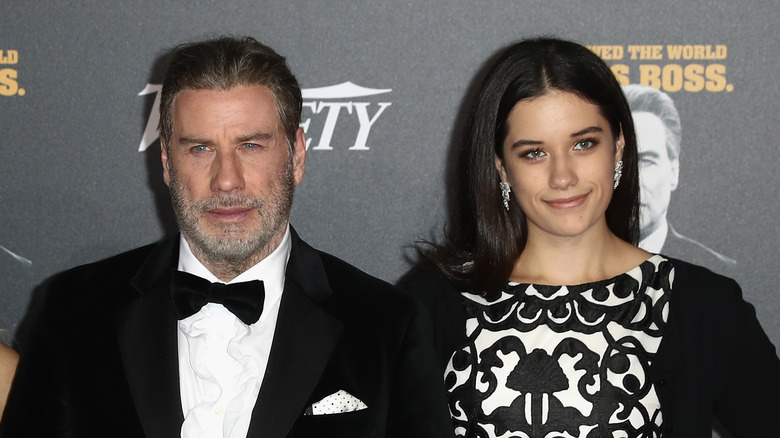 John Phillips/Getty Images
It appears that John Travolta has a very sweet bond with his oldest child, daughter Ella. The two have likely been each other's rocks since the death of Ella's mother, Kelly Preston, in 2020. Now, the 21-year-old is gushing over her famous father in a new social media post. This week, Ella shared on Instagram a snap of herself and the "Hairspray" star sitting next to each other. In the caption of the photo, she shared an emotional tribute to her father. "Happy Father-Daughter Day to my hero, my best friend. I love you so much Daddy," she wrote. The actor later shared the same photo to his Instagram account. "Happy Father–Daughter Day Ella! I love you more than words can express!" he captioned the pic.
Previously, the proud father gushed over his only daughter, who is following in her parents' footsteps as an actor. "She is her own person. She is gracious, generous, poised, graceful and gorgeous," he told People. "I don't know how she came to be, and I don't take any credit other than just adoring her, and maybe that's a valid contribution."
It seems that John and Ella have a very close relationship with one another and that their family is surviving and thriving in the wake of Preston's heartbreaking death.