What We Know About Howie Mandel's Recent Health Scare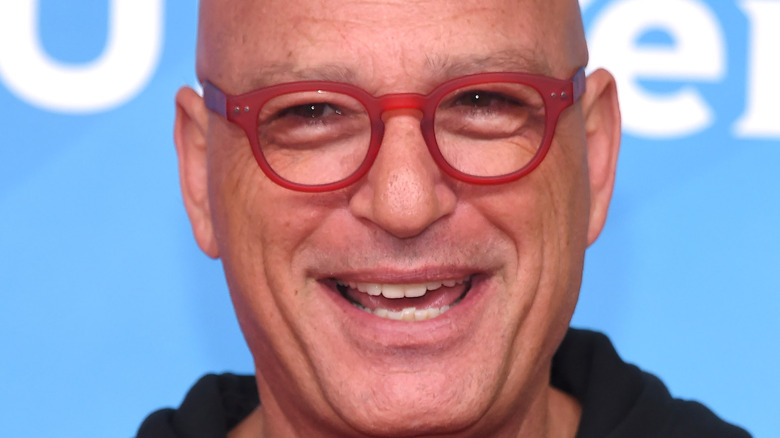 DFree/Shutterstock
Howie Mandel is one of the most well-known comedians in the world. Aside from performing stand-up around the nation, he's internationally revered for hosting the popular game show "Deal or No Deal" and the competition series "America's Got Talent" (via IMDb). Though he's known for his good energy and warm nature, Mandel struggles with severe anxiety and obsessive-compulsive disorder. In an interview with People, the 65-year-old revealed that he's struggled with both of these issues for almost his whole life. "I try to anchor myself," he said. "I have a beautiful family and I love what I do. But at the same time, I can fall into a dark depression I can't get out of."
While his anxiety and OCD can make Mandel feel like he's "living in a nightmare," he still enjoys periods of joy. "Comedy saved me in a way," he told People. "I'm most comfortable onstage. And when I don't have anything to do, I turn inward — and that's not good." After revealing his mental health struggles in January 2021, Mandel had a physical health scare (via TMZ).
Howie Mandel fainted at a Starbucks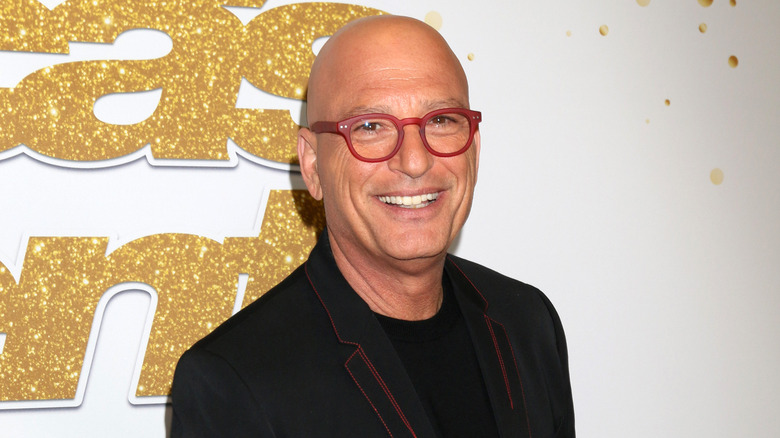 Kathy Hutchins/Shutterstock
On Wednesday, October 13, Howie Mandel stopped at his local Starbucks in Woodland Hills with his wife Terry Mandel and a few friends (via TMZ). Though the "America's Got Talent" judge is a regular at this location, his latest visit was anything but normal. 
Mandel reportedly passed out and fell to the floor, before he was taken to a cement bench to lay down. Though he was eventually able to sit up, the paramedics were called to take Mandel to a hospital in Tarzana. According to TMZ, a few customers who frequently see the star at Starbucks were shocked by the events that transpired.
Sources close to Mandel believe he fainted from low blood sugar and revealed that he's currently being tested at the hospital, per TMZ. Though the comedian has yet to speak out on the incident or share any updates, we're hopeful that he will share an update on his status soon.