The Best Lip Liner Tips We've Learned From TikTok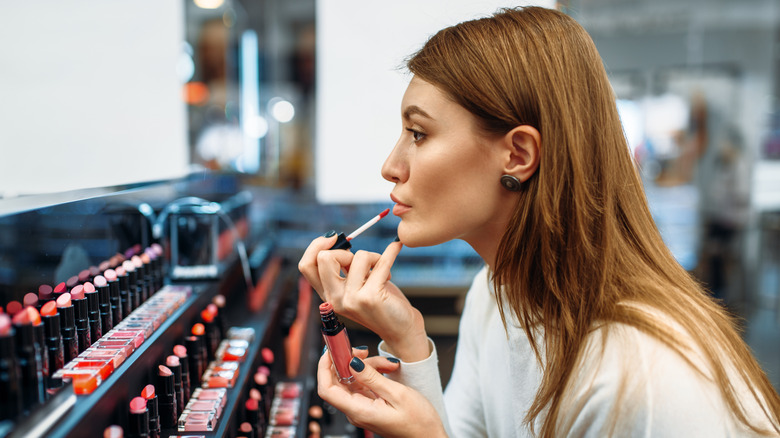 Nomad_Soul/Shutterstock
TikTok is an incredible platform. Yes, the dancers are fun to learn and the songs are catchy, but the beauty tips are where the video-sharing app truly shines. From finding the right foundation shade to rubbing potatoes on your skin, there are tons of helpful and, well, bizarre videos out there to keep you entertained. 
When it comes to lip liner, the beauty step can be one of the most challenging parts of a routine. Thankfully, there are incredible lip liner TikTok hacks to help you out. There are a lot of talented beauty enthusiasts out there, and TikTok gives them the platform they need to share their tips with the world.
You could spend days scrolling through all the lip liner TikToks on the platform. Instead, we put together a list of the two best hacks out there. Whether you're just getting into using the makeup item or you're just looking to up the ante, get ready to hone in on your lip liner skills, because these are too good not to try.
The tight line lip liner hack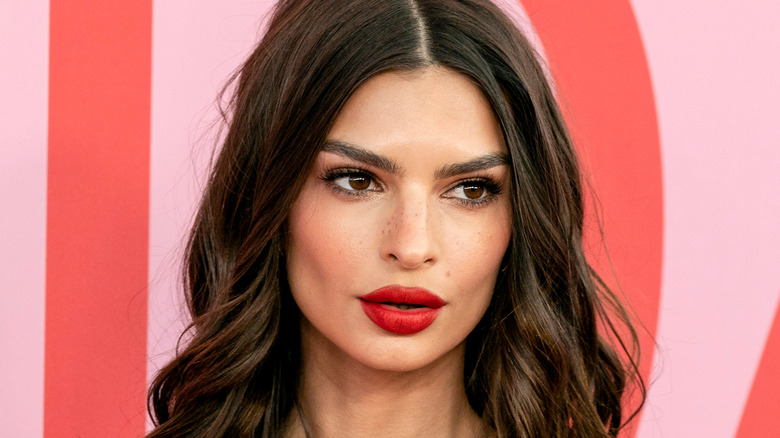 Ovidiu Hrubaru/Shutterstock
You've likely tight-lined your eyeliner, but it turns out you can do the same for your lips. In a TikTok video, user lera_valesta purses her lips so that her natural lip line is extremely clear. She then slowly releases more of her lips as she lines them to get the perfectly matched lip liner. As Byrdie points out, this creates an extremely close lip line and helps avoid any shadows that can pop up when you're trying to line.
If you're a beginner to lip lining and not sure how to shape your lips, this is the perfect hack for you. It helps you make the perfect line without any confusion. Basically, if you can color inside the lines in a coloring book, you can nail this hack.
The best part is that it doesn't matter what color you use on your lips because this hack works for every single one. The TikTok user applies a bright red to demonstrate the hack, but you could just as easily use a neutral shade. 
The juicy lip liner hack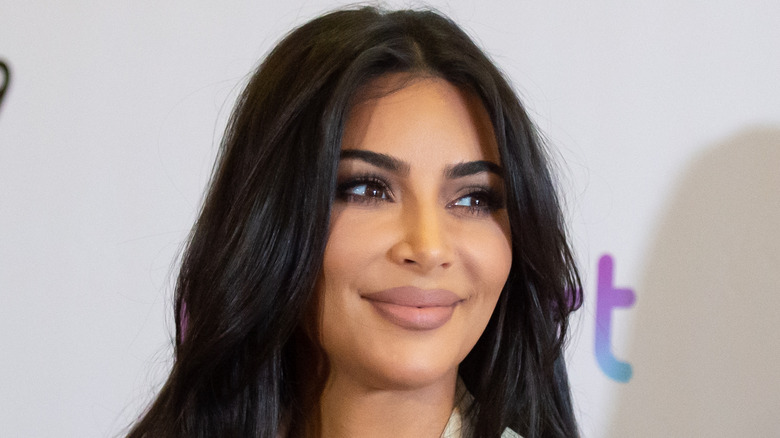 Asatur Yesayants/Shutterstock
You know those juicy-looking Bratz Doll lips? Well, it's as easy as lining your lips a certain way. TikTok user Jasmine Daraphet is blessing the internet with the exact hack to get you the most luscious lips. She uses an eyebrow pencil in a deep brown to line her lips and then shade in a bit of the corners. After that, she takes a color that's a close match to the natural shade of her lips and runs it over her entire lips. The result is shading that makes the center of the lips pop and lips that look super luscious.
According to Byrdie, you don't need to use an eyebrow pencil, either. "Creating a darker outline and corner while keeping the center lighter draws attention to that area and makes them appear bigger," makeup Artist Courtney Hart told the publication. "As long as the liner is a bit deeper than the lipstick shade, you will still get the same effect."
With these two lip liner hacks, you're practically guaranteed to get the best lip liner possible. Of course, makeup is all about experimenting, so don't be afraid to step out of the box and test out different hacks.