Chris Evans' Dream Job Isn't What You'd Expect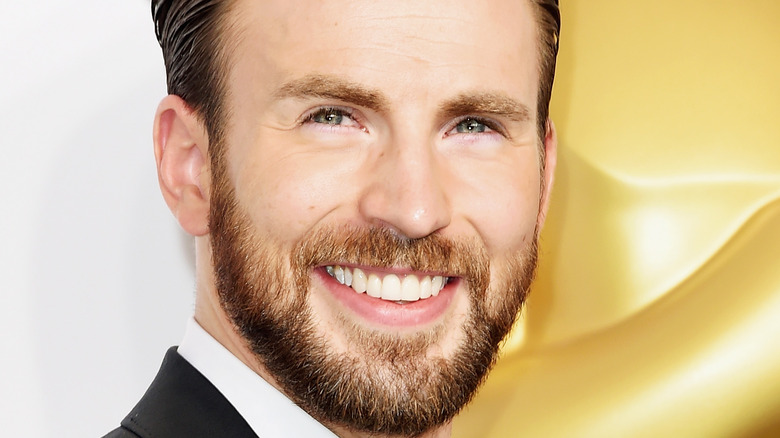 Jason Merritt/term/Getty Images
Chris Evans is the beloved actor who shot to mega-fame playing Captain America in the extended Marvel Cinematic Universe. Although Evans only came to international prominence once he pulled on his superhero tights, the actor has actually been a screen regular since 1997. At the age of just 16, the soon-to-be Avenger starred in educational short film "Biodiversity: Wild About Life!" (via IMDb). In the ensuing time, Evans enjoyed a recurring role on "Opposite Sex," starred in the hit parody "Not Another Teen Movie," and even played Johnny Storm in "Fantastic Four." 
Although he's one of the most famous men in the world, Evans is notoriously private and even often reticent to acknowledge his own considerable success. In an interview with Men's Journal, the in-demand actor admitted to having a difficult time in Hollywood back in 2010. Evans revealed, "There was no reason that after 10 years of making movies, I was freaking out the way I was. In fact, I started to entertain the possibility that maybe this wasn't the right industry for me. I started to think, 'Am I getting closer to the person I'm supposed to be — or further? I started to feel like maybe I was getting further.'"
Obviously, Marvel came calling, so Evans never got to figure out who he was without acting. If he had the chance though, what else would the MCU star choose to do with his life?
Chris Evans almost committed to a career behind the camera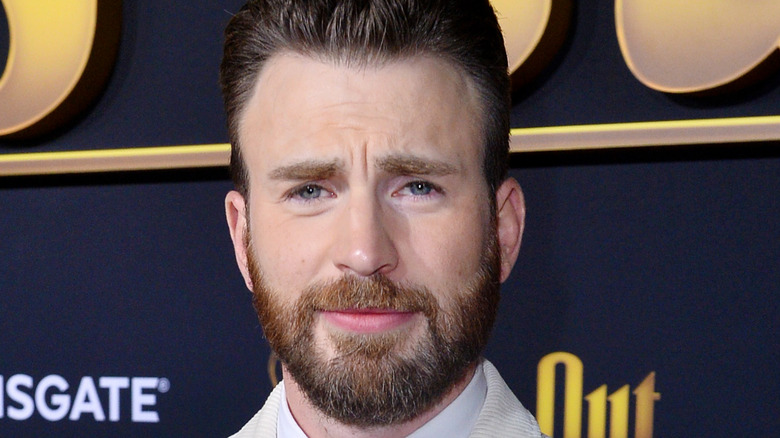 Jerod Harris/Getty Images
Chris Evans was at a pivotal point in his career when Captain America came along. As he freely admitted to The Hollywood Reporter, he turned down the first two offers before eventually saying yes to the third. "Getting the offer felt to me like the epitome of temptation. The ultimate job offer, on the biggest scale. I'm supposed to say no to this thing. It felt like the right thing to do." Perhaps the reason why the Massachusetts native was so hesitant, aside from committing to being part of a massive franchise for the foreseeable future, was because Evans didn't grow up dreaming of being on the big screen — at least, not directly anyway. A keen artist as a kid, Evans dreamed of becoming an animator for Disney someday. When the actor began to question his life choices while shooting 2011's "Puncture" in Texas, Evans recalls thinking, "Man, if I were an animator I wouldn't be panicking." He revealed there was even a moment when he wondered if maybe his subconscious was warning him about going down the wrong path. 
Thankfully, for legions of fans all over the world, Evans took the job as Captain America. However, he's often expressed a desire to differentiate his slate, telling Variety in 2014 that directing was his true passion in life. Evans has continued to grace us with his presence on-screen in the years since, but given how much he desired a move behind the camera, and his lack of interest in fame, it's only a matter of time.