Styling Hollywood Season 2 - Here's What We Can Tell Fans So Far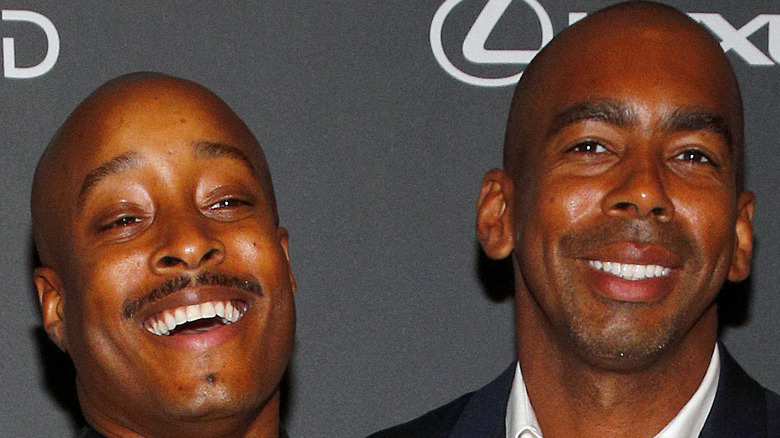 Astrid Stawiarz/Getty Images
"Styling Hollywood" quickly rose through the ranks of Netflix reality series among the many other titles to debut on the streaming giant in 2019 (via IMDb). The show follows a power couple who create magic for celebrity clientele on the red carpet and in the comfort of their homes. 
Jason Bolden is a celebrity stylist who has styled the likes of Ava Duvernay, Yara Shahidi, Amanda Gorman, Taraji P. Henson, and more. His husband, interior designer Adair Curtis, is the co-founder of JSN STUDIO and has worked with Gabrielle Union, Sean "P Diddy" Combs, and Sanaa Lathan (via Architectural Digest).
As a docuseries, you get an inside look at the careers of both these uber-successful men, as well as the love and support they give each other as they pursue their goals. Reception of the show was pretty positive, with many fans who enjoy design and style content loving this celebration of Black queer love.
When will "Styling Hollywood" Season 2 be released?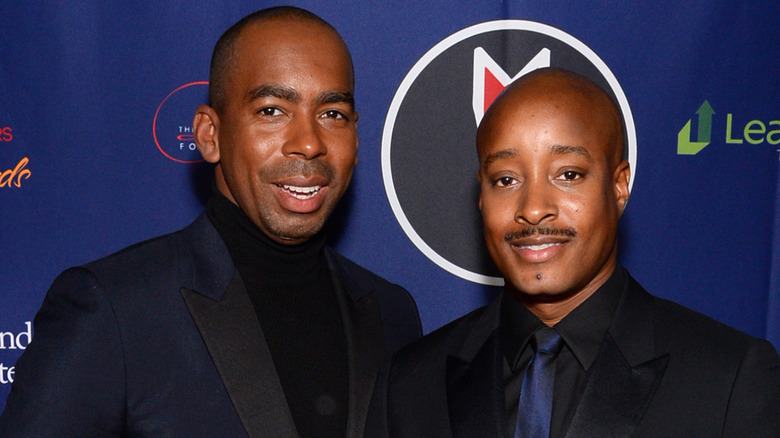 Andrew Toth/Getty Images
"Styling Hollywood" Season 1 was fantastic and left fans asking for Season 2. Sadly, timing is everything in Hollywood and this series was one of many affected by the pandemic. If you missed it, Season 1 premiered in August 2019 (via IMDb). Many believed a second season of the show would have aired in early 2020, but the pandemic changed all the filming schedules and led to many things getting shuffled around. 
As things started to return to production in early 2021, we've seen a steady stream of new content. Sadly, "Styling Hollywood" is one of many series that has, thus far, been left hanging in the balance. Netflix has neither been renewed nor cancelled as of fall 2021 (via Tonight's TV).
The demand for a new season is certainly there. Fans are eager to keep up with the couple and their incredible talent, and they're vocal about it. "I need Netflix to renew Styling Hollywood," one fan tweeted. "I enjoyed Jason and Adair and now they have a baby! They gave us glam, laughs, and a different type of Black Love."
Becoming parents may be what's holding up Season 2
Jason Bolden and Adair Curtis are probably a little tight on free time these days. Aside from their mega-watt careers, the two have become a family of three. Bolden and Curtis announced the birth on their son on Instagram in June 2021. 
"Adair, Happy Fathers Day! You Have Changed My Life & Made Our Dreams Come True," he wrote. "You Have Given Us The BEST TITLES EVER, DADA & PAPA! This is just the start to our BIG NEW JOURNEY."
"The greatest gift EVER!!! Your dads are already obsessed with you," Curtis wrote on his own photo making the announcement (via Instagram).
Once the two have had some more time to settle in with their new addition, they might be ready to get back to it. In the meantime, fans can't get enough of the glimpses of their little family that they've shared so far.