Why Ruby Rose's Claims About Working On Batwoman Have Fans Devastated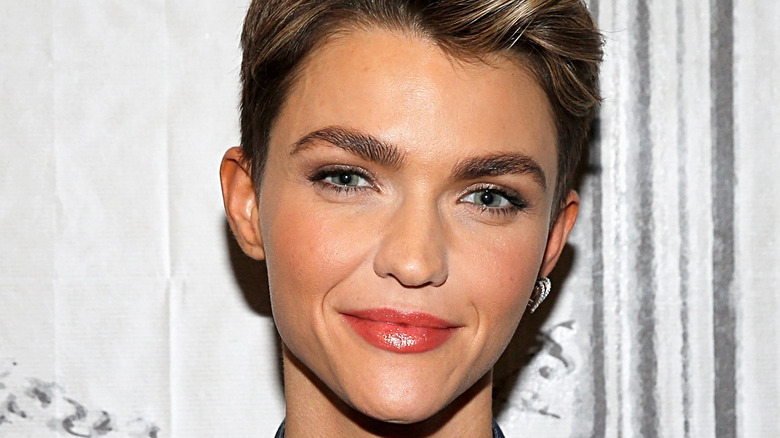 Dominik Bindl/Getty Images
"Batwoman," which is part of the Arrowverse on The CW, focuses on the DC Comics character Kate Kane, played by Ruby Rose. After the first season, which premiered in 2019, Rose left the show, and the focus shifted to Javicia Leslie as Ryan Wilder, with the third season beginning on October 13, 2021 (via IMDb).
A week after the Season 3 Rose turned to her Instagram Stories to share what it was really like while working on "Batwoman." "Enough is enough," she wrote (via Us Weekly). "I'm going to tell the whole world what really happened on that set ... Peter Roth, you are first up. You are Chapter 1. Not sure if you left after getting promoted to the highest position because you couldn't stop making young women steam your pants around your crotch while you were still wearing said pants or if you left after putting a private investigator on me who you fired as soon as the report didn't fit your narrative. Either way, when it comes to you, there's already an army waiting for you."
Roth, chairman and chief executive officer of Warner Bros. Television Studios, announced he was leaving the company in October 2020, as stated by ET Canada. Rose stated that he wanted her back on set, despite multiple injuries, including those to her neck and rib, as well as a tumor and neck surgery. "To everyone who said I was too stiff on 'Batwoman' imagine going back to work 10 days after this," she wrote on Instagram. She went on to say that, behind the scenes, "a crew member got third degree burns," they "lost two stunt doubles," and "a woman was left quadriplegic."
'They ruined Kate Kane and they destroyed Batwoman,' Ruby Rose wrote on Instagram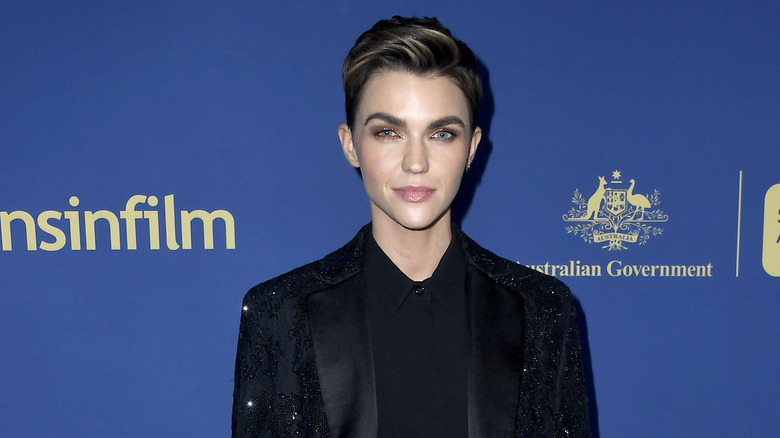 Frazer Harrison/Getty Images
Of course, fans have been quick to share their thoughts on the Ruby Rose/"Batwoman" set situation. "I don't even know what to say, just that I am horrified by what ruby rose has brought attention to. no f****** wonder she left. and now i'm thinking about all those that have experienced things like this but couldn't leave. no form of entertainment is worth that," tweeted one person.
"No one should have to endure literal pain and suffering because some WB execs want more money. They all deserve better," another tweeted.
Rose ended her Instagram Story by saying, "Please to my dear, dear fans stop asking if I will return to that awful show, I wouldn't return for any amount of money nor if a gun were to my head.. NOR DID I QUIT. I DO NOT QUIT. They ruined Kate Kane and they destroyed Batwoman, not me" (via ET Canada).