What Conan Really Got Paid To Leave The Tonight Show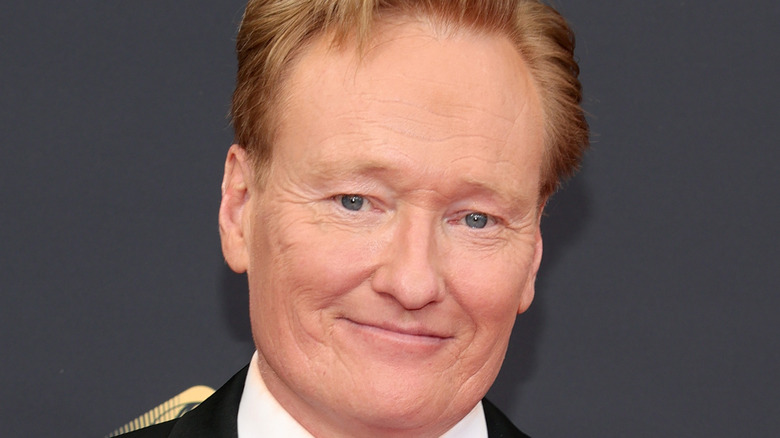 Rich Fury/Getty Images
There was a time when late-night television talk shows made us laugh and seemed so much less complicated and controversial. Johnny Carson hosted "The Tonight Show" on NBC and right after that, if you wanted to stay up even later, you got to giggle at "Late Night With David Letterman" and his top 10 lists and "Stupid Pet Tricks." Then, in 1992, Johnny Carson chose to retire, Jay Leno was offered his hosting spot, David Letterman went to CBS to host "The Late Show With David Letterman," and Conan O'Brien was hired to host "Late Night With Conan O'Brien," replacing Letterman. For a time, America was satisfied with its selection of late night comedy.
Then 2009 came and Leno decided to leave "The Tonight Show," and O'Brien was named the new host, with Jimmy Fallon taking over "Late Night" duties in the 12:30 a.m. ET slot. That gig didn't last long when Leno had a change of heart. NBC had a change of strategy, and O'Brien was left with a dilemma (via Biography).
Conan O'Brien became a strong negotiator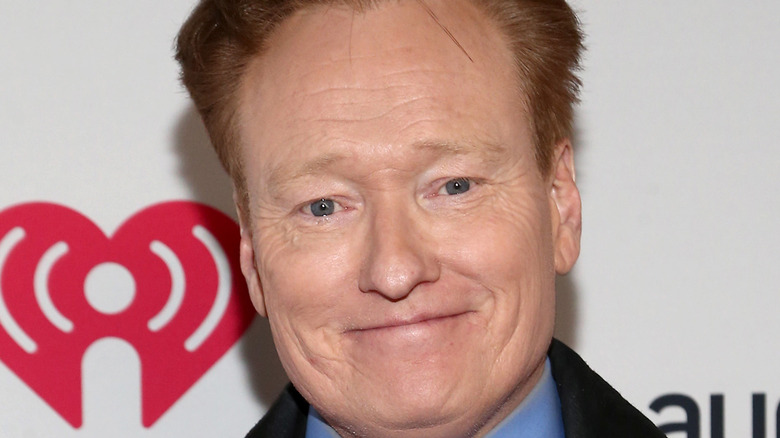 Tommaso Boddi/Getty Images
Jay Leno decided to take a primetime slot right before "The Tonight Show" aired, but got poor ratings, according to Biography. Conan O'Brien's version of "The Tonight Show" also received poor ratings, so NBC wanted to switch both hosts around, giving Leno back the 11:30 time slot and O'Brien wasn't having it — for a while.
After some headlines and negotiations, O'Brien finally left "The Tonight Show," giving hosting duties back to Leno and got a settlement of $45 million from NBC, $33 million of which went to him, and $12 million of which went to pay severance to his staff of more than 200 people (via Today).
"In the end, Conan was appreciative of the steps NBC made to take care of his staff and crew and decided to supplement the severance they were getting with money out of his own pocket," O'Brien's manager told The Wall Street Journal. "Now he just wants to get back on the air as quickly as possible."
O'Brien eventually went on to host another talk show, this time for the cable network TBS, titled "Conan." That show ended in June 2021 when O'Brien finally hung up his late-night hat (via CNN).