Characters NCIS Fans Can't Stand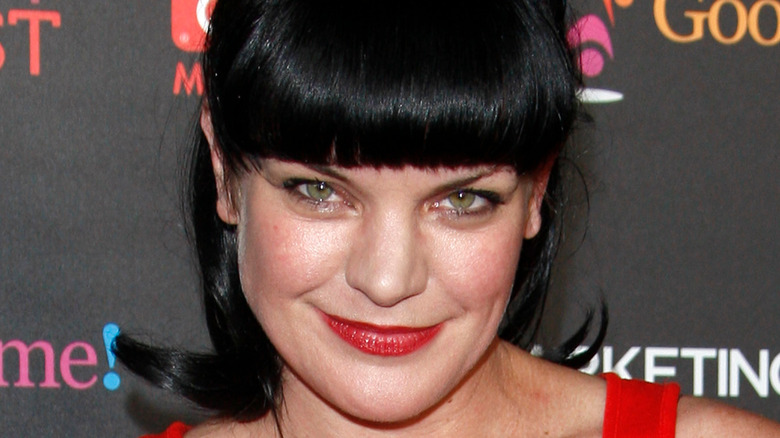 Kathy Hutchins/Shutterstock
Over the past 19 seasons of "NCIS," many memorable characters have come and gone. Given the unprecedented popularity of the police procedural television show, most of the characters on "NCIS" have been thoroughly dissected by fans. As a whole, it seems as though fans have been totally charmed by the onscreen wiles of Tony DiNozzo (portrayed by Michael Weatherly), Ziva David (portrayed by Cote de Pablo), and Jethro Gibbs (portrayed by Mark Harmon).
Surprisingly enough, one of the most complicated "NCIS" relationships exists between fans of the show and Abby Sciuto, portrayed by Pauley Perrette. While many found Abby's quirkiness completely endearing at the beginning of the show, this quirkiness became rather annoying to many near the end of her 15-season run. "I've found that even during rewatches I have to fast forward through most scenes that have a focus on her," a Reddit user said in a thread posted in the "NCIS" subreddit. "Her character is childish, obnoxious and I think part of my problem is that the character is eerily similar to Pauley Perrette, who I've also grown to dislike." Others in the Reddit thread echoed this opinion, while also stating that Abby's dislike of change, adaptation, and at one point, Ziva, only made her character more annoying.
Aside from Abby, fans have turned on many other "NCIS" characters throughout its nearly two-decade run.
NCIS fans also strongly dislike these characters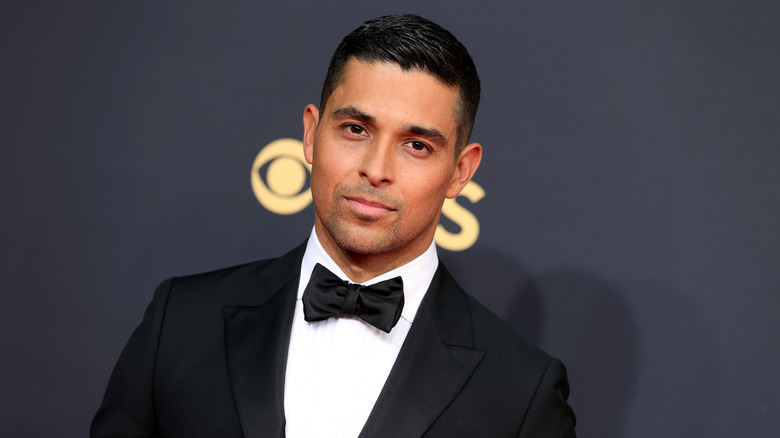 Rich Fury/Getty Images
As it turns out, a current main character on "NCIS" has been frustrating fans since his arrival. To many fans, Nick Torres (portrayed by Wilmer Valderrama), is entirely too arrogant and whiny to endure on every single episode of the show. "If this show were at all true to life, he would have been fired a long time ago," a Reddit user replied in an "NCIS" subreddit thread. "No other character has annoyed me as much as he does. I thought Abby was annoying at first, but she grew on me. I don't see that happening with Torres."
Though she only played a minor character in the seventh and eighth seasons of the show, fans can still recount all of defense attorney Margaret Allison Hart's most annoying traits. "Everybody talks about this Allison Hart being cool but I've skipped every episode she's been in," a Reddit user said in the same subreddit thread. "Not to mention the forces sexual tension she has with Gibbs just felt off and weird."
Fans also dislike Ellie Bishop, portrayed by Emily Wickersham, mostly due to the fact that she replaced one of the show's most beloved characters, Ziva David. "I didn't like that she replaced Ziva, at first but also because I don't think Bishop is a well-written character," a Reddit user said. "It's not the fault of the actress but the writer for Bishop really turned me off to the character, especially, as they seem to be trying to force some type of special relationship between Gibbs and Bishop to replace the Gibbs/Ziva's relationship."