NCIS Characters Fans Wish Would Have Been Around Longer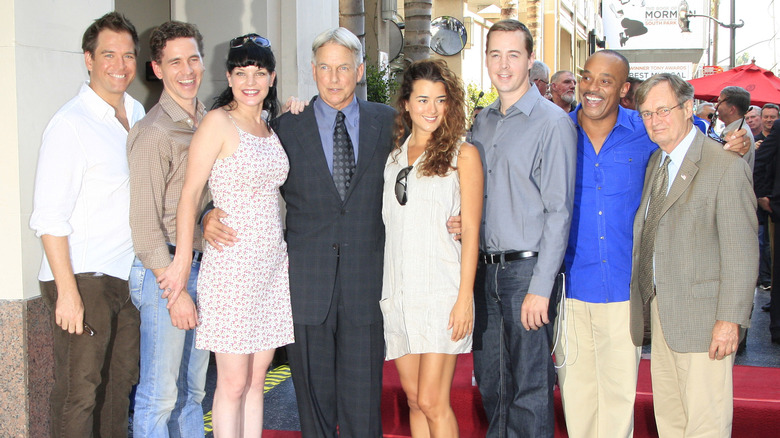 Joe Seer/Shutterstock
Given the fact that "NCIS" has lasted for an impressive 19 seasons and nearly two decades, it makes sense that a few beloved characters have parted ways with the show over its long tenure on primetime television. 
Most recently, fans had to bid farewell to the show's main character, NCIS Supervisory Special Agent Leroy Jethro Gibbs, portrayed by Mark Harmon. In October 2021, during an episode in the show's 19th season, Gibbs decided to stay in Alaska after finally finding peace following the death of his family. 
As The Hollywood Reporter stated, rumors had been swirling about whether or not Harmon would be staying for the entire duration of the newest season prior to his exit. Despite the fact that Harmon will continue to be involved in the show in some capacity as an executive producer, fans were still quite jarred when Gibbs officially left his NCIS job behind.
"How can @NCIS_CBS be #NCIS when there's only one original character left??" one Twitter user said. "I'm happy for Mark Harmon but the show is a totally different show now — they should've canceled it and started a new show. You can't slap a new, old white guy on an old show and call it the same." 
Though some seem to be pleased with Harmon's replacement, Gary Cole, most fans were a bit sore about the end of a long-running era.
Fans also miss these old 'NCIS' characters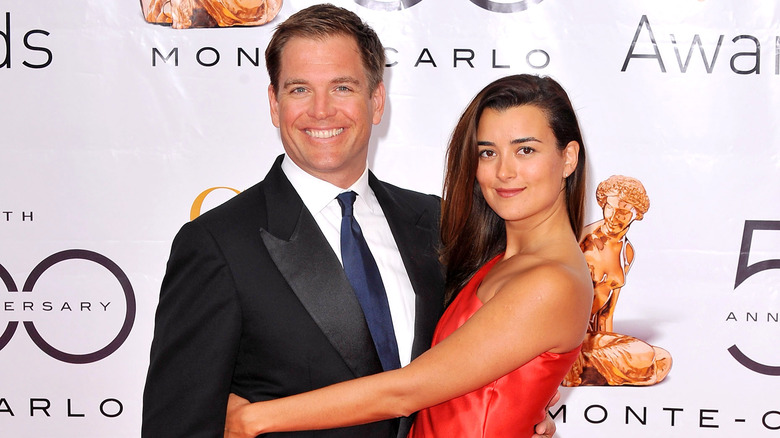 Pascal Le Segretain/Getty Images
At the end of the 10th season of "NCIS," Cote de Pablo, who portrayed the sassy and strong Ziva David, chose to leave after deciding that her character had strayed far from the independent woman she had been at the start of the show, according to Newsweek. 
Though de Pablo made a surprise return in the 16th and 17th seasons of "NCIS," loyal Ziva fans were still angry that a reunion never took place between Ziva and Tony DiNozzo, portrayed by Michael Weatherly (he left the show after the 13th season), who had teased fans for years with their on-again, off-again love story of sorts. Their relationship was so beloved by fans that it earned them the collective nickname of Tiva. "Well done @CBS," a Twitter user said. "Lost hundreds of viewers. No Tiva. Never again... you can't fix it I guess."
In 2018, Pauley Perrette, who had portrayed the loveable goth forensic scientist Abby Sciuto on "NCIS" for 15 seasons, left the show due to conflicts with Mark Harmon, according to Showbiz CheatSheet. Though fans noted that they would miss Abby, they admitted that they would miss the "old Abby" more. "I miss well-written Abby, but she's been gone for a long time," a Reddit user said. "Her not being on the show means the writers can't destroy her character any more than they already have. That's a good thing."