The Real Reason This BlackPink Singer Was On The Set Of Squid Game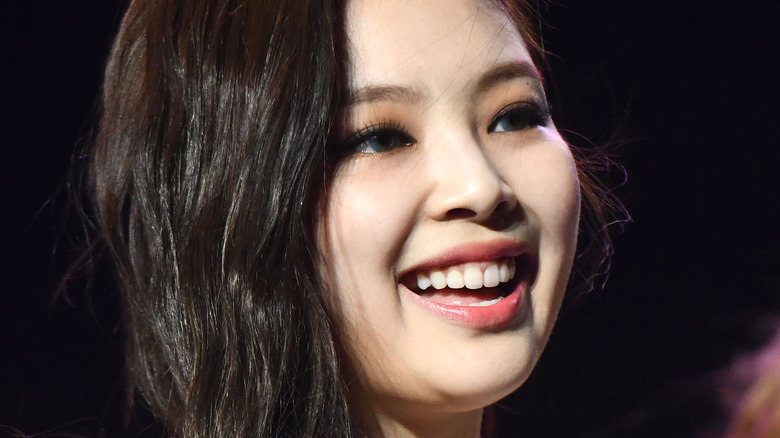 Scott Dudelson/Getty Images
During the end credits of Netflix's "Squid Game," many eagle-eyed BlackPink fans saw that singer Jennie's name appeared in the special thanks section (via Gossip Chimp). As it turns out, the K-Pop star has quite the connection to two actors from "Squid Game," mainly acting newcomer Jung Ho-yeon.
The two have been friends for quite some time (via KBIZoom), often cheering each other on in their projects. Both have shared dozens of adorable selfies with one another on Instagram, from Jung rocking up to BlackPink's concerts (via Korea Portal) to Jennie dropping in on the "Squid Game" set (via Instagram) as well as providing the cast and crew with a coffee truck (via NME) to keep them energized on long shoot days. "I wondered how such an angel could exist," Jung told NME. "She congratulated me so happily, as if my joys were also her own."
But Jung Ho-yeon isn't the only "Squid Game" cast member with which Jennie has a connection.
Jennie's mom named her after one of Lee Jung-jae's characters from the '90s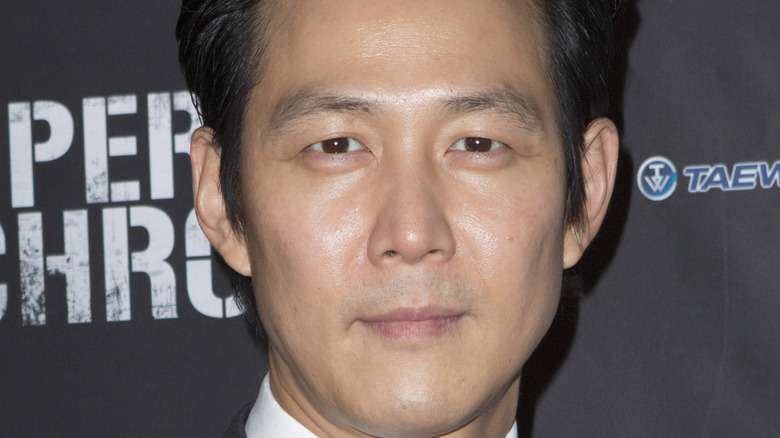 Tasia Wells/Getty Images
The show's lead Lee Jung-jae is a very accomplished Korean actor, starring in some of the country's biggest films and shows like "New World" and "Sandglass" (via IMDb). The latter was an immensely popular soap opera in the '90s, which has one of the highest viewerships in South Korea (via Daily Kos), and had such popularity that people would come home early from work to catch an episode, according to The Chosun Ilbo.
On the show, Lee played Baek Jae-hee, which happened to be Jennie's mom's favorite character –- so much so that she named Jennie after him. Initially believing she was having a boy, Jennie's mom had to improvise and changed the name from Jae-hee to Jennie (via Koreaboo).
Prior to starring in "Squid Game," Jennie had the opportunity to tell Lee about their connection and he reportedly loved the story. The actor even recommended BlackPink's 2020 documentary during a game of Netflix bingo with the rest of the "Squid Game" cast (via YouTube). He said after watching the trailer, he was amazed at all the hard work that went into their success. "I can't really call myself a fan of BlackPink but Ho-yeon and Jennie are great friends," he explained. And when she turned up with the coffee truck, Lee was a little starstruck. "I was like wow! That's Jennie from BlackPink! It was cool," the star added.