The Popular TV Show You Never Knew Kevin Federline Appeared In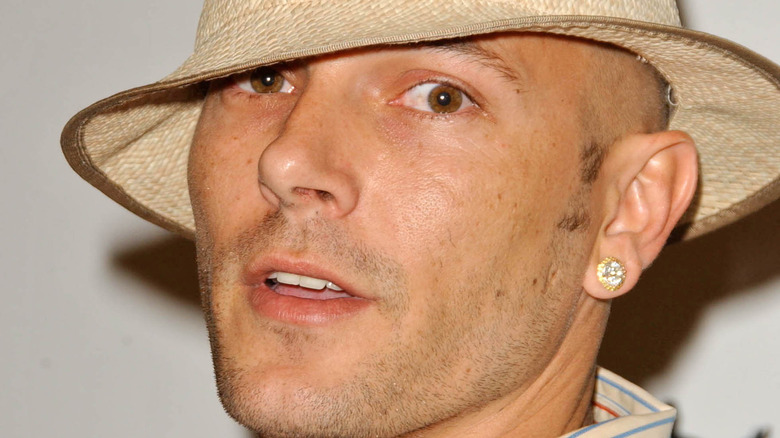 s_bukley/Shutterstock
Kevin Federline is predominantly known as the former husband of Britney Spears and father of her two children, but it's worth noting he had an entirely separate life prior to the pair hooking up. As The Sun notes, Spears and Federline were married for just two years, after getting engaged in 2004 following about three months of dating, and they were married the same year. Their divorce was settled in 2007. Federline worked regularly as a backup dancer when they first met, but he's re-emerged as a DJ in the years since.
As of 2019, Federline was performing in the likes of Harrah's Hotel and Casino in Atlantic City, New Jersey. He also attempted to break into the music industry in his own right but has had little success in doing so, with his 2016 single "Hollywood" failing to even chart. Federline also had a stint as a wrestler in the WWE, even sharing the ring with John Cena on the long-running show "Monday Night Raw" at one point. He's dabbled in acting too, with a handful of roles on IMDb, the most recent of which was in 2009. 
Although Spears' ex hasn't exactly been lighting up the screen, there's one particular role that stands out amongst all the others. 
Kevin Federline beat Britney to the punch with this cameo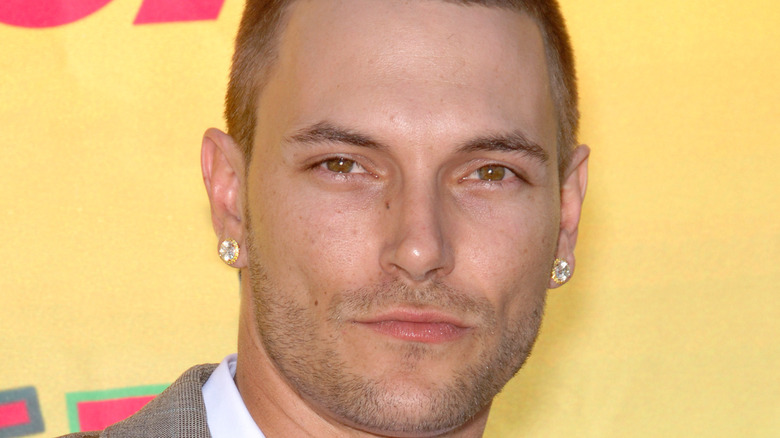 Featureflash Photo Agency/Shutterstock
As E! notes, Kevin Federline appeared in an uncredited role on the hit sitcom "Will & Grace" back in 2002. He subsequently popped up in "One Tree Hill" for a three-episode arc in 2008. The prolific dancer has also several high-profile music video credits to his name, including his ex-wife Britney Spears's "My Prerogative." Elsewhere, Federline performed as a backup dancer in Justin Timberlake's "Like I Love You," Pink's "Get the Party Started," and Christina Milian's "AM to PM." He met Spears while working with boyband LFO, who were opening for her at the time. 
Federline's cameo in "Will & Grace" was of the blink-and-you'll-miss-it variety, but Spears made more of an impression on the show when she popped up as Amber-Louise in 2006. As W reports, she appeared on the show shortly after marrying Federline and giving birth to their first son. Sending up her own image in an impressively game way, the pop star appears as an unrepentant right-wing pundit who takes Jack's presenting slot after OutTV is bought by a conservative company. In a brilliant twist, Amber is later hilariously revealed to be a hardcore lesbian. If you ask us, that's definitely a more memorable role.