The Surprising Fan Fave Returning To Law And Order: SVU's 500th Episode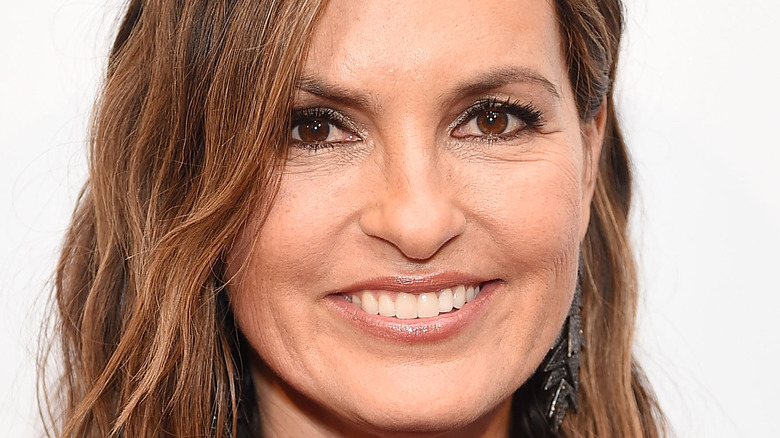 Michael Loccisano/Getty Images
Throughout it's 20+ year, 500-episode run, "Law and Order: SVU" has kept fans guessing with its twists and turns, as well as bringing much-needed awareness to sexual assault crimes (via Time). While it's never clear on "Law and Order: SVU" who might be the perp, one thing audiences always know for sure is that Detective Olivia Benson will do her best to bring victims justice.
Olivia Benson is portrayed by actress Mariska Hargitay, who's been with "Law and Order: SVU" since day one and has risen through the ranks of the elite squad known as the Special Victims Unit. While there are many actors and actresses who wouldn't want to stick with a show for over 20 years, such is not the case for Hargitay.
"I'm in it for the long haul," Hargitay said during a 2018 panel (via The Hollywood Reporter). "I said, 'You keep writing like this, I'll stay for 25 years.' Why would I leave? I'm so grateful."
Unlike Hargitay, however, there are a number of other actors who have come and gone from the "Law and Order: SVU" family — most famously, Christopher Meloni (aka Detective Elliot Stabler) who left the show in 2011 after 12 seasons (via Yahoo!).
"I left with zero animosity, but I did leave clearly and open-eyed in going forward and finding new adventures," Meloni explained. "I was like, 'That's what I want to do, keep moving forward."
Law and Order: SVU's big 500 episode celebration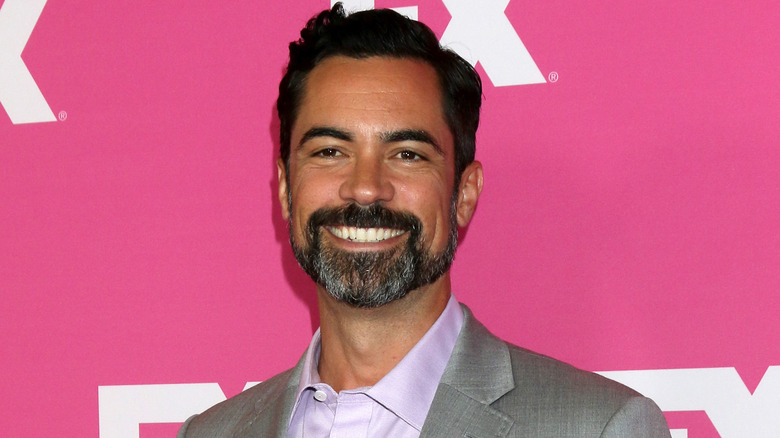 Kathy Hutchins/Shutterstock
Now in its 23rd season, "Law and Order: SVU" was not about to let its landmark 500th episode go uncelebrated.
In honor of the occasion, the show brought back a number of its alumni, among them Captain Cragen (Dann Florek), Trevor Langer (Peter Hermann, aka Mariska Hargitay's husband IRL), and of course, Benson's former partner, Nick Amaro, played by Danny Pino (via People).
Amaro, who left "Law and Order: SVU" at the end of season 16, moved to California and has since become a genealogy and forensics expert (via TVLine). In the 500th episode, a very special case brings Amaro back to SVU.
Conversations around Amaro's return first began when showrunner Warren Leight texted him to ask if he might be interested in reprising his role.
"So multiple conversations with Warren and discussing what Amaro's evolution would be and where we'd find Amaro six years after leaving SVU and his interest as well as mine in that Amaro would have a significant arc and something meaningful to contribute to the storytelling of the 500th episode," Pino explained.
It was meaningful not only for the characters to reunite, but the actors playing them as well.
"But I think the healthiest thing that Mariska and I share and experience, and I think you see that in the relationship between Benson and Amaro, is this space for the characters to grow while they're still connected to that same friendship, that same relationship that they share."