Drugstore Makeup That Is Way Overpriced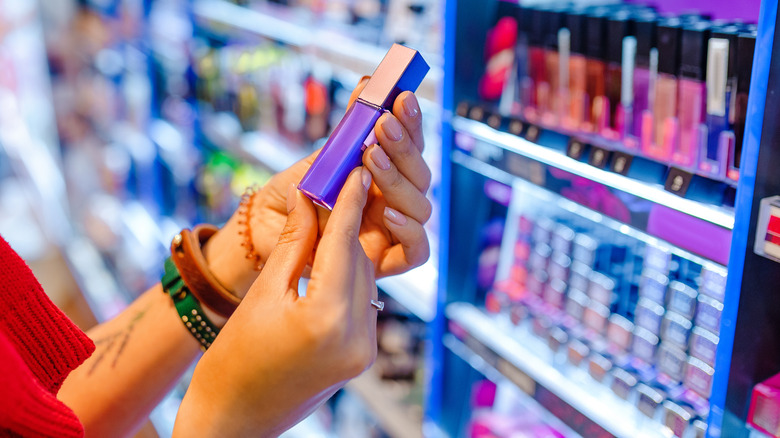 frantic00/Shutterstock
All beauty lovers have their go-to brands and products that they swear by. If you're someone who gravitates toward high-end makeup, you're most likely used to dishing out a lot of money to replenish your beauty stash. But the beauty industry is constantly evolving, and there are many convincing dupes on the market that simplify the process of finding alternatives that are just as effective as their luxury counterparts.
But not all makeup is created equal (or priced equally). Though drugstore makeup is generally more affordable, some products don't match their hefty price tag. A February 2019 Reddit thread highlighted the rising prices of drugstore makeup, and listed some of the downfalls that come with it. One user pointed out the limitations of a drugstore's typical return policy in comparison to a giant beauty retailer such as Sephora's, writing, "If I buy a $40 primer from Sephora and don't like it, I can return it. If I buy a $20 primer from the drug store and don't like it, I'm out $20."
With so many amazing dupes out there, you don't need to empty your wallet to look and feel your best. Case in point: These overpriced drugstore makeup products are just a few that aren't worth the hype.
Popular drugstore makeup products that are either overpriced, overrated, or both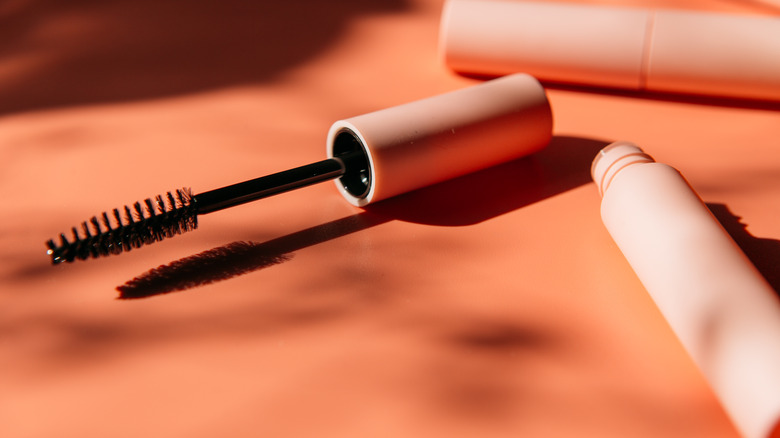 Alena Sadreeva/Shutterstock
Drugstore makeup isn't always cost efficient. If darker, curlier lashes are your beauty goal, chances are bareMinerals' Lash Domination Volumizing Mascara has shown up in your recommendations before. Its product page boosts its lifting and curling power, and promises to reduce clumps. Beauty blog Makeup and Beauty shared their experience using the mascara and noted that, for its price tag, the mascara smudged easily and didn't last long. 
Lifestyle blog The Everygirl recommended two cult favorite mascara dupes that lift your lashes at a cheaper price: Covergirl Exhibitionist and L'Oréal Lash Paradise. Elite Daily co-signed these alternatives, which are both a fraction of the cost of bareMinerals' mascara.
Another popular product you're being overcharged for is L'Oréal Paris Unbelieva-Brow Longwear Waterproof Brow Gel. Though the brow gel has a 4.2 rating on Ulta and boasts positive reviews, the brand has more inexpensive alternatives. In its place, pick up their Plumper Brow Gel Mascara, which Insider rated as their number one drugstore brow gel because of how natural it makes your brows look. Good brows don't have to cost you.